Axe & Saw Case
Recently completed axe & saw case in waterproof, 15oz cotton canvas.
Will accomodate a collapsable saw up to blade length 24" inside, and an axe of about the same length (eg. GB SmallForest Axe or Wilderness Axe) utilising the flap and sleeve.
Secure closure is effected by way of a 25mm side release buckle.
Case has a Molle-type strap on the back to facilitate securing to pack with compression straps etc. Strap is also fitted with a D-ring at each end for additional securing or for seperate carry using the provided detachable 25mm webbing shoulder-strap.
£30.00 fully inclusive to a UK address.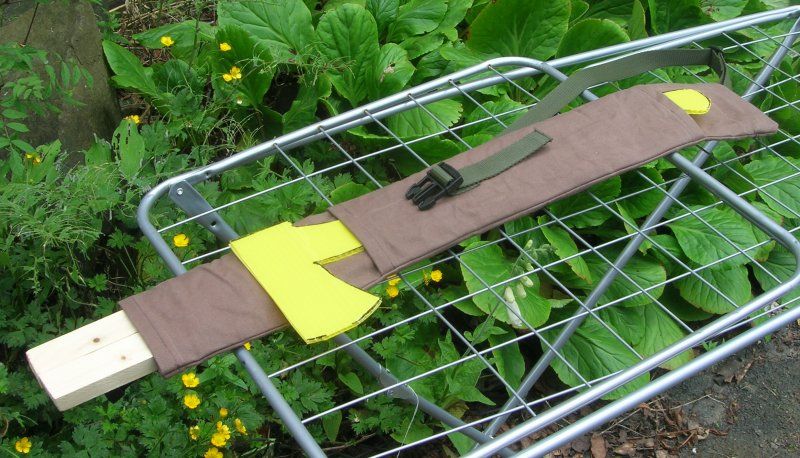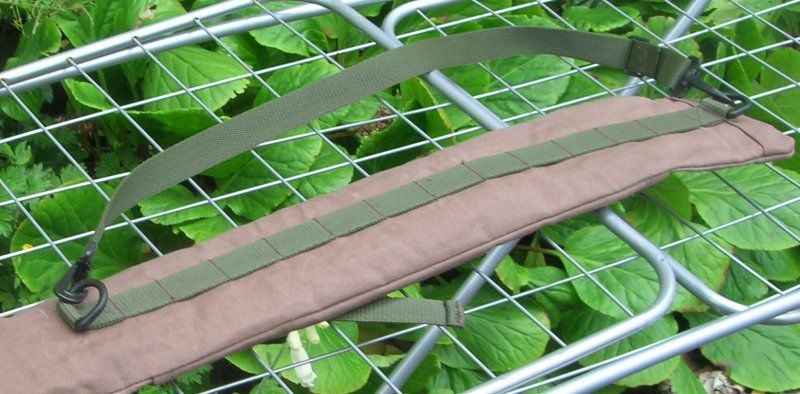 NB. the corex ax-alike is not for sale
Last edited: