I had a few requests for sheaths for the new Mora "Craftline HighQ Robust", i hadn't see them before, (hadn't even heard about them) so it was a good excuse to order a couple of new knives.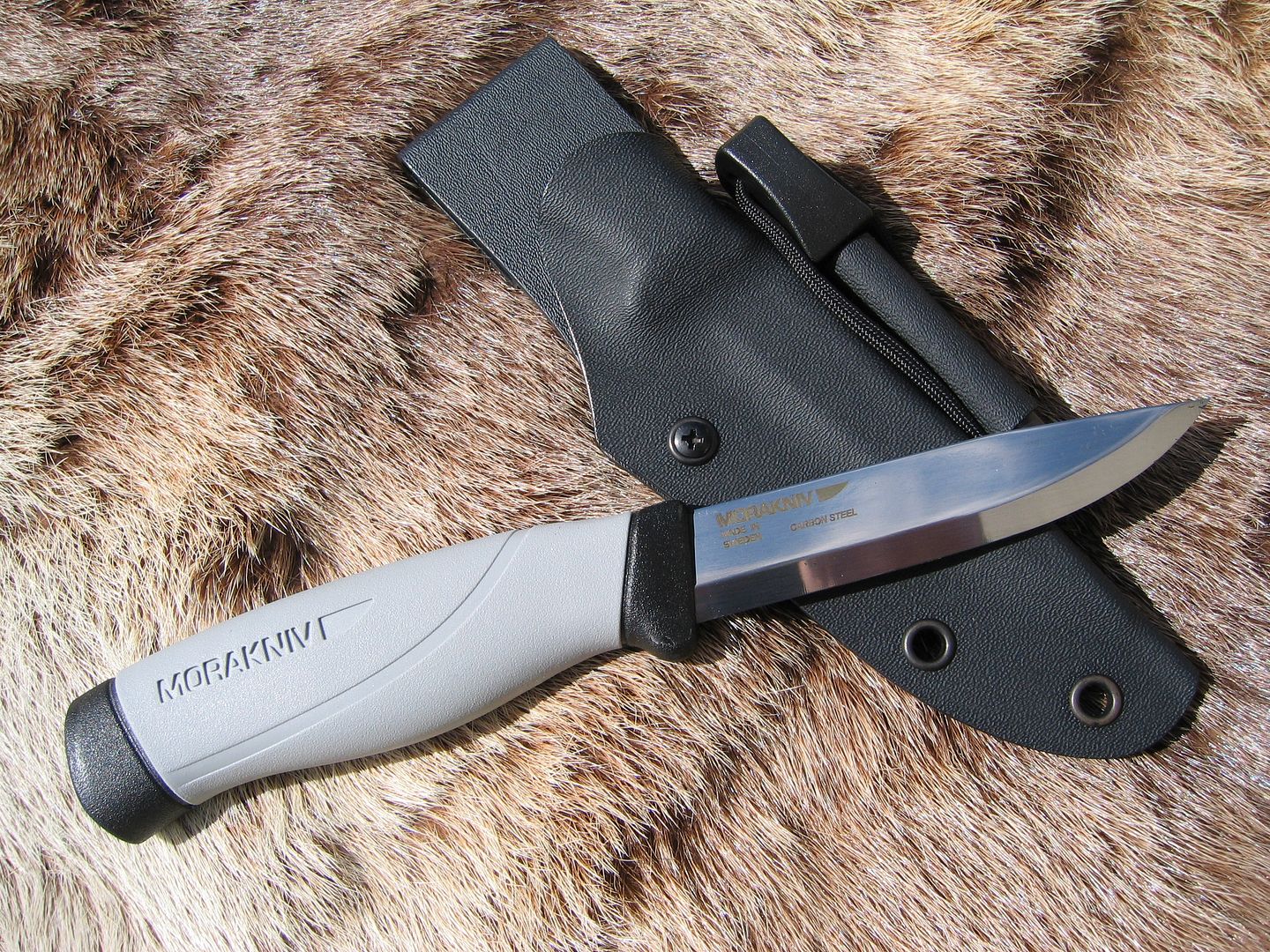 I have always been a big fan of the clipper and craftline and never really felt the old 2mm blade was too thin, i always thought it was in keeping with a light weight knife but this new model is great, the blade is a little bit bigger, quite a bit thicker (3.2mm compared to 2mm) and the handle is more substantial, it's a really comfortable grip.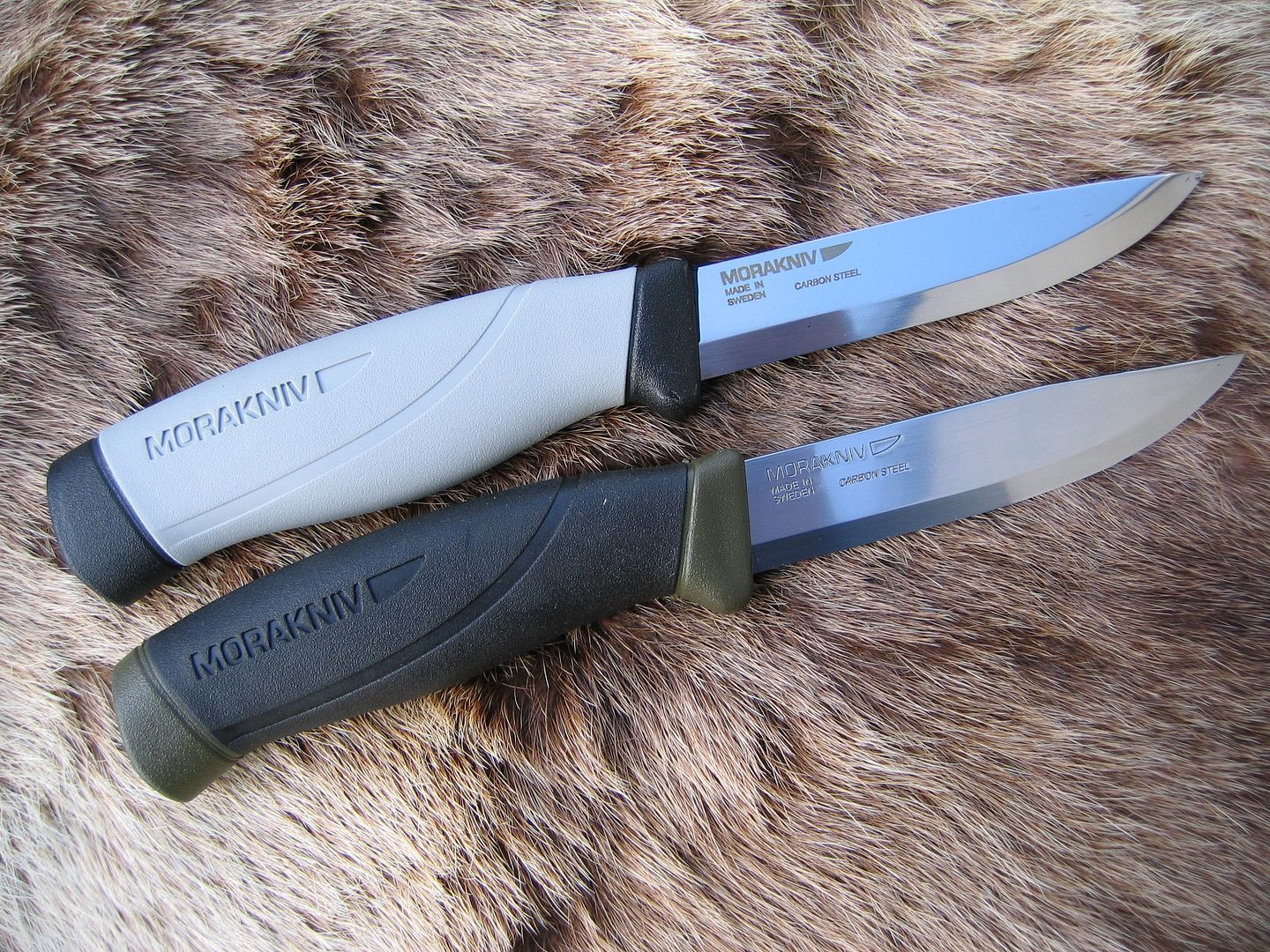 I never worried about battoning my clippers but i have broken a few of them, (being very rough with them, abuse rather than use), these should take a serious battering with the thicker blade.
I wonder what changes if any they made to the tang ?
I still like the old checkered clipper grip more than the craftline but this new size is great, if they sort the colour out it will be pretty hard to beat.