Well used but an original version and tough as boots.
Comes with the legendary German army folding sleep mat that forms a soft frame for it, couple of taped repairs to the mat as shown, don't effect its use at all.
An oldie but a goodie, no rips or tears.
Buckles all switched around to cinch up quickly.
Brilliant bushcrafty pack.
Wanting £25 including postage, prefer bank transfer please.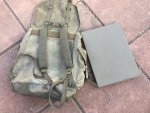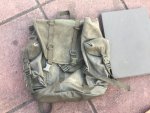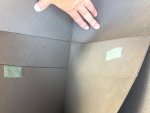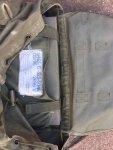 Last edited: