Mar 5, 2008
23,962
892
59
Years ago I used to have a Svea123R which I used when I did a couple long walks. I really liked the stove but sadly it got misplaced during various house moves
Anyway I was on Ebay at the right time and with sufficient funds to bid on one which I was lucky enough to win
It needed some work cleaning it up but with my trusty dremel clone, some buffing mops, Brasso and some hard polishing it came up pretty nicely.
I didn't take any before pics but the seller did and I've used them to give you an idea of what it was like on arrival. Pretty corroded in places with verdigris which proved pretty hard to remove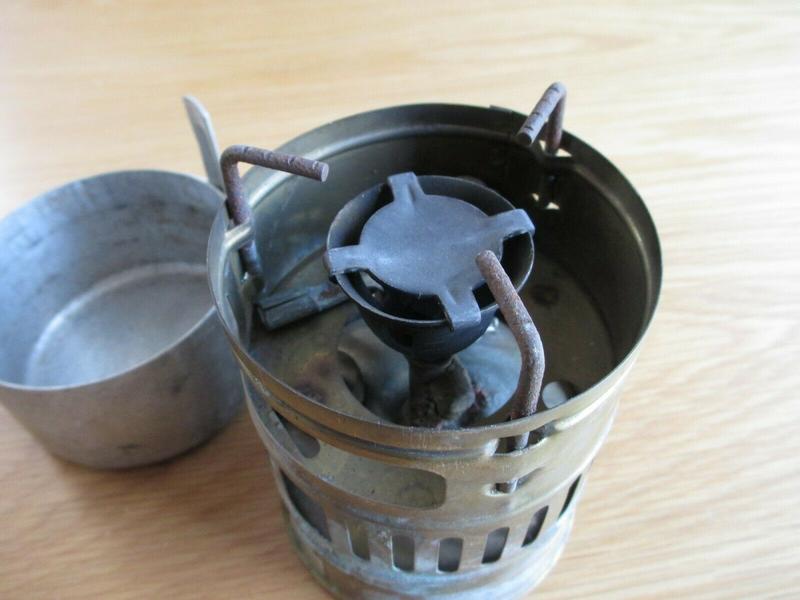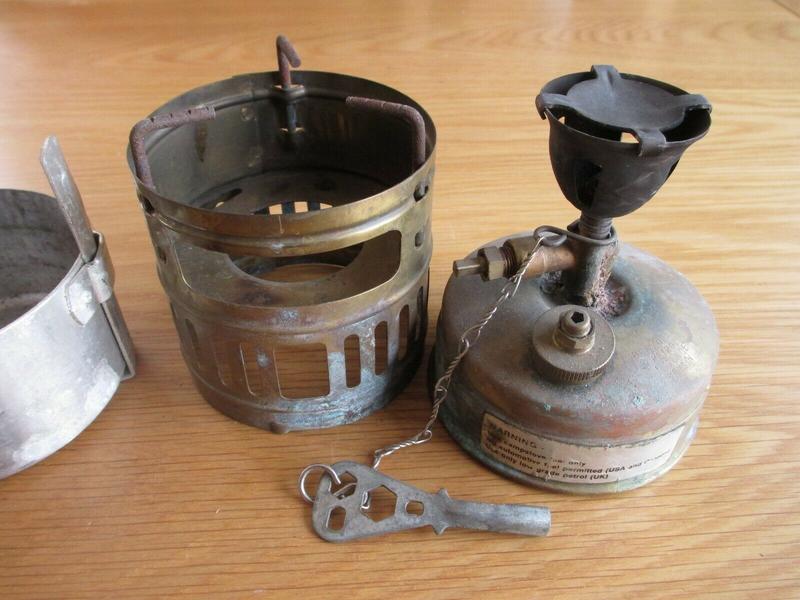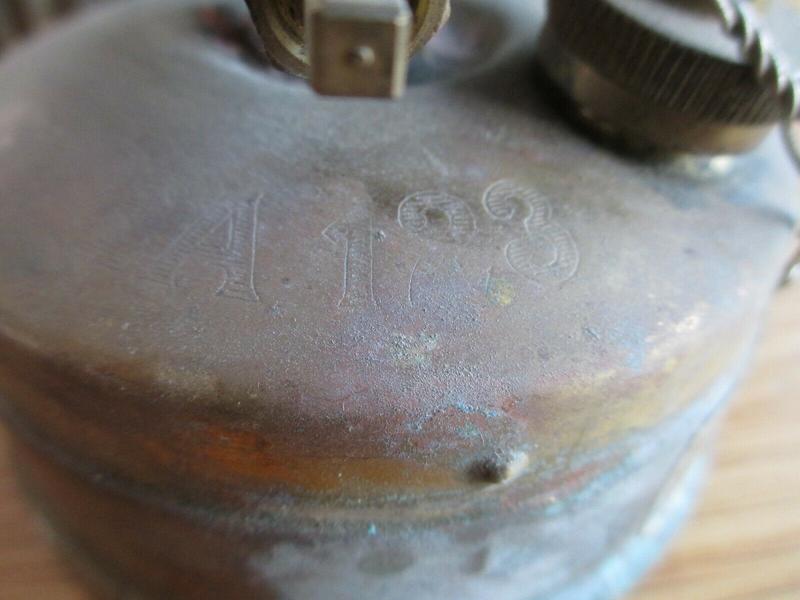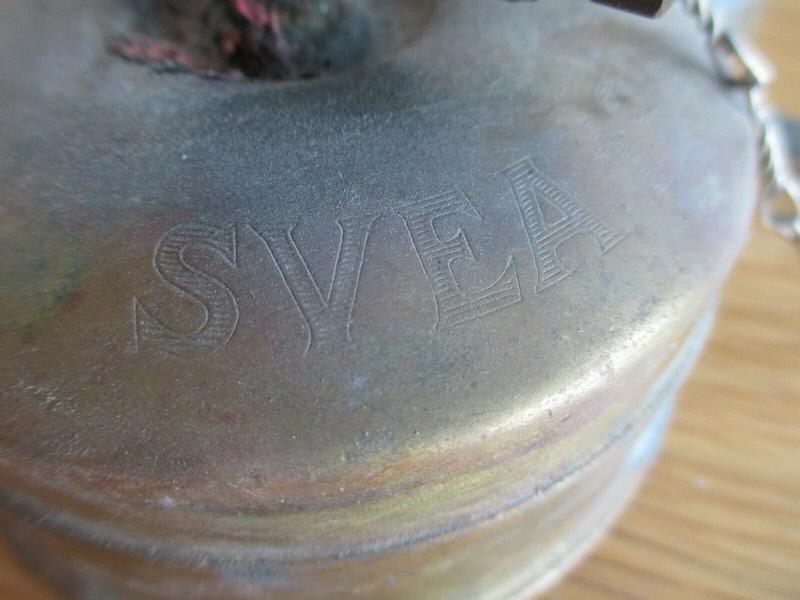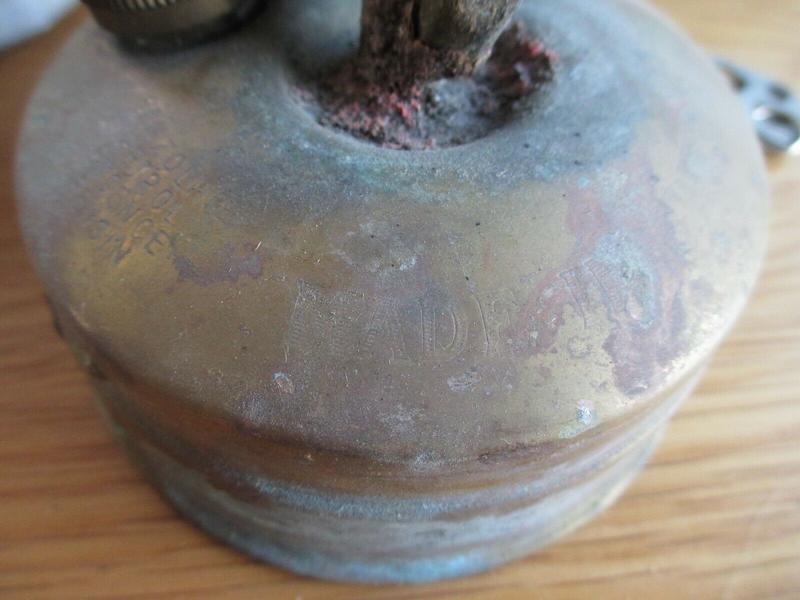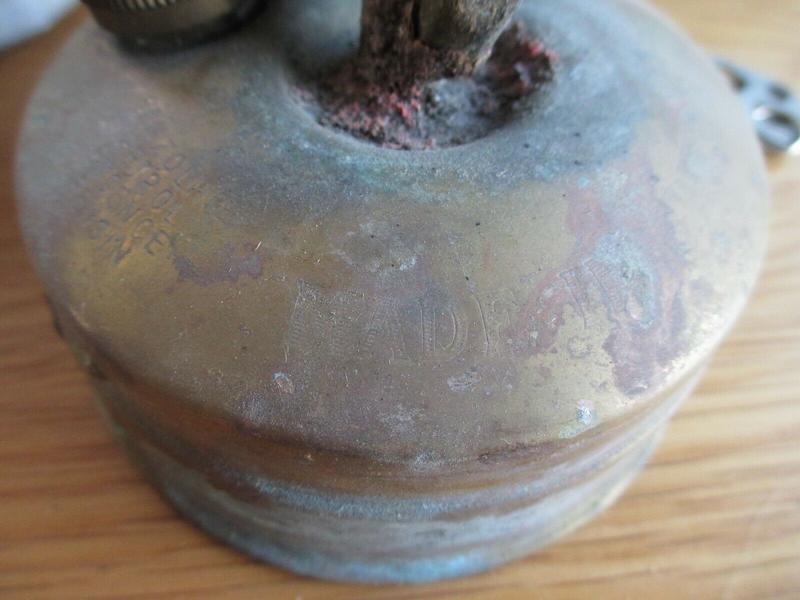 Well after a lot of work on it it now looks like this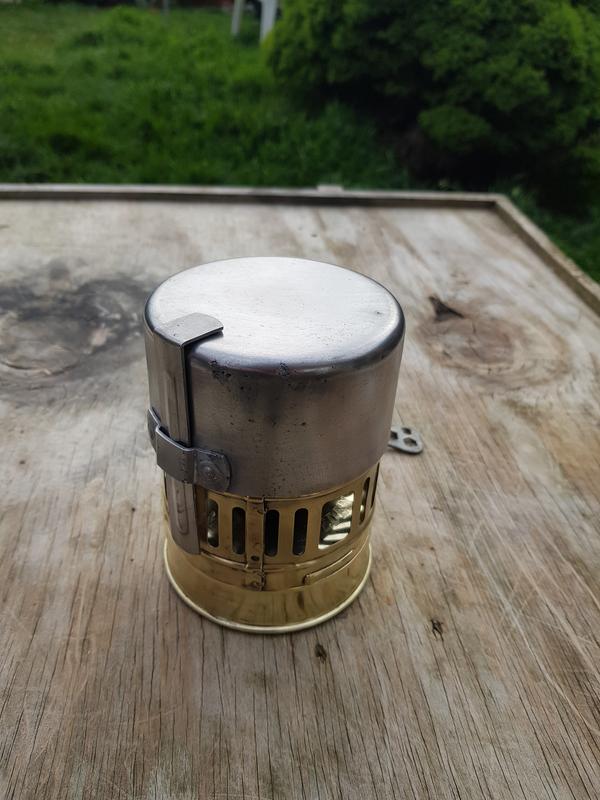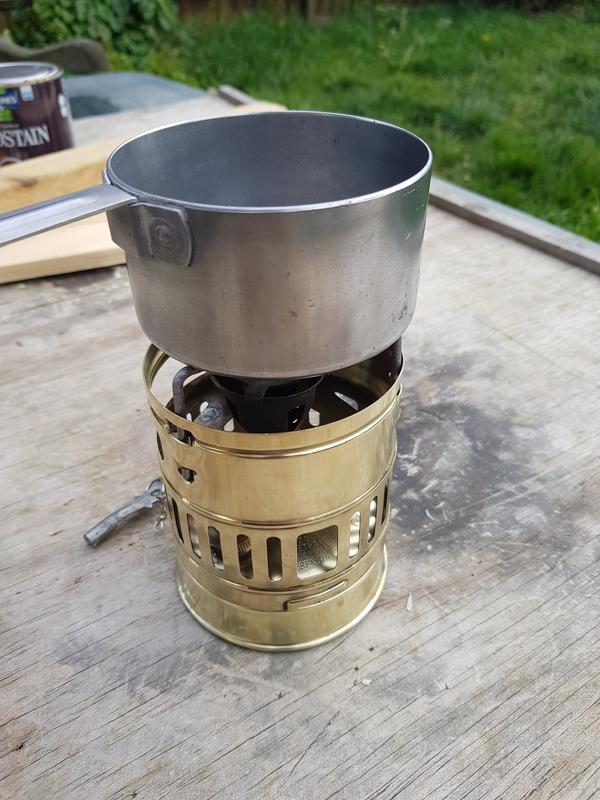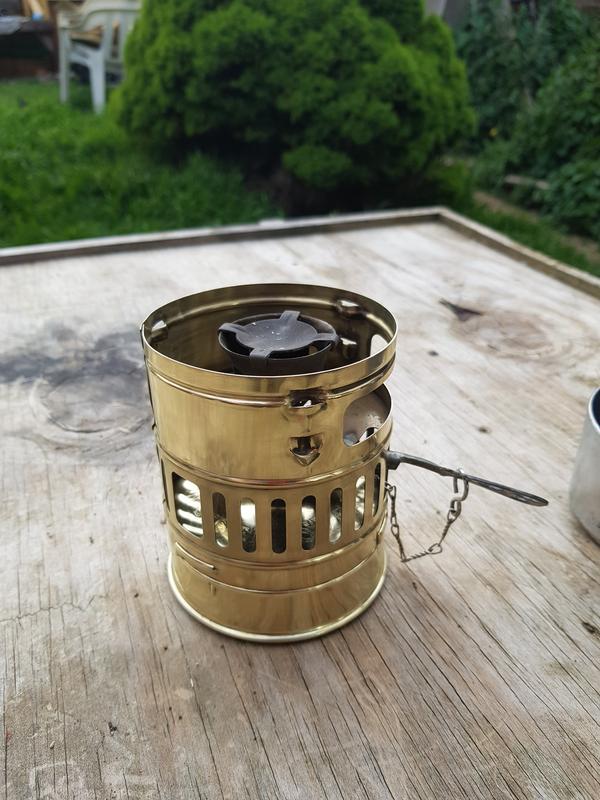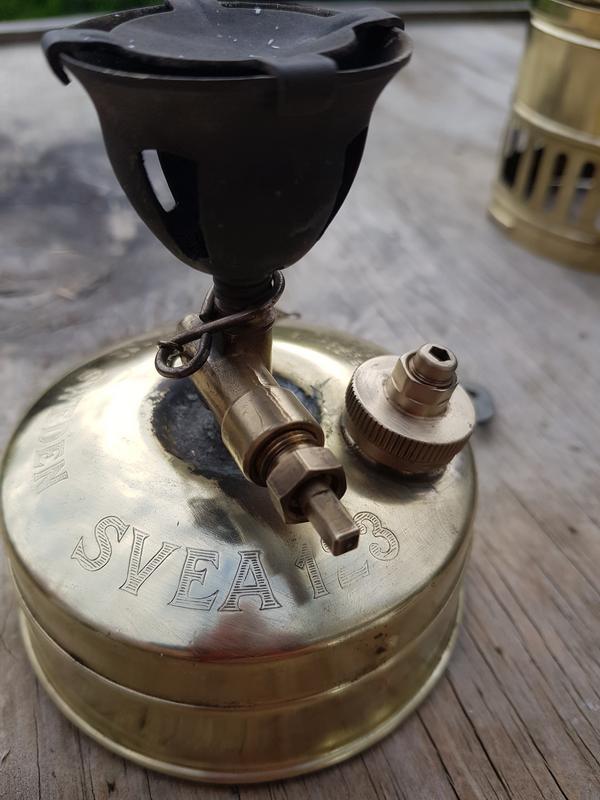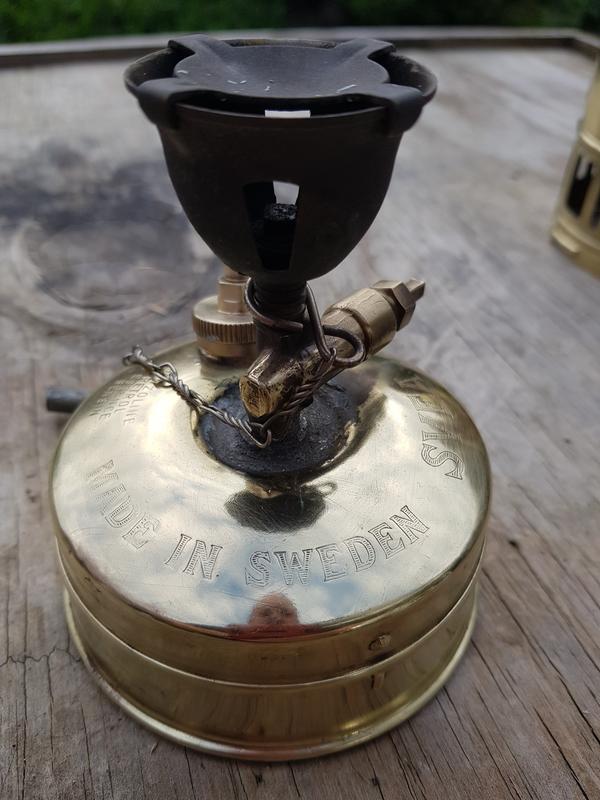 The first time I fired it up was rather interesting as I discovered it had a leak from the filler cap and during the pre warm this started spurting fuel out resulting in some rather spectacular flames
and me dashing around looking for something to cover it with to put it out

This was the seal on the filler cap when I removed it so you can see why there were problems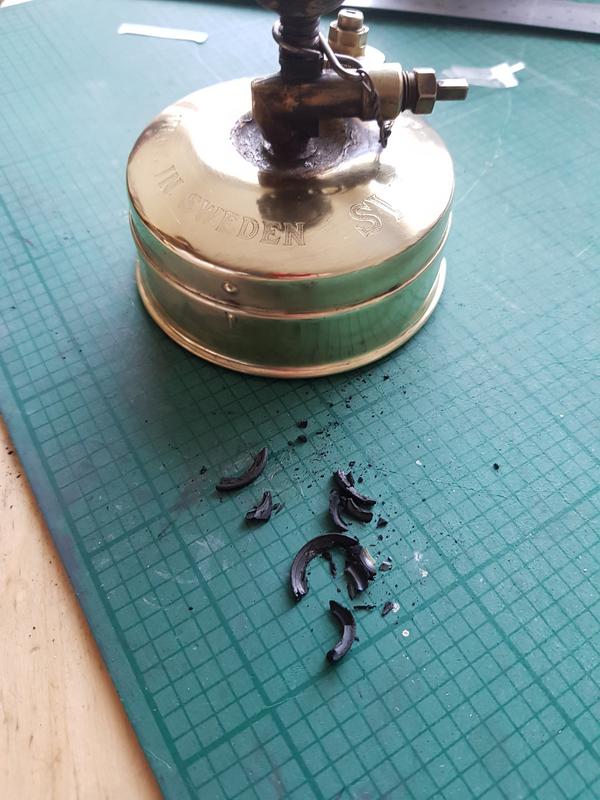 Thanks to the kindness of Charlie Brookes who sent me a couple replacement seals the next firing ended with this and me very happy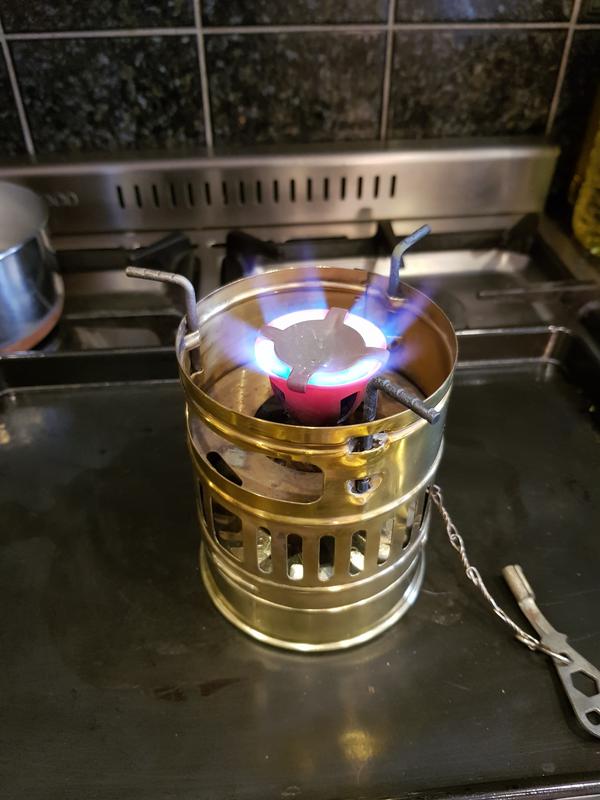 Here's a video of it in action.