I have a self confessed Jacket fetish and kit in general to be honest, and the hunt for the perfect scrafting smock/coat/jacket continues,
So when this popped up I thought hmmm looks useful.
I haven't had the best experience with the helikon brand but things change and it looks like they have had a good think about the pilgrim.
HELIKON PILGRIM ANORAK JACKET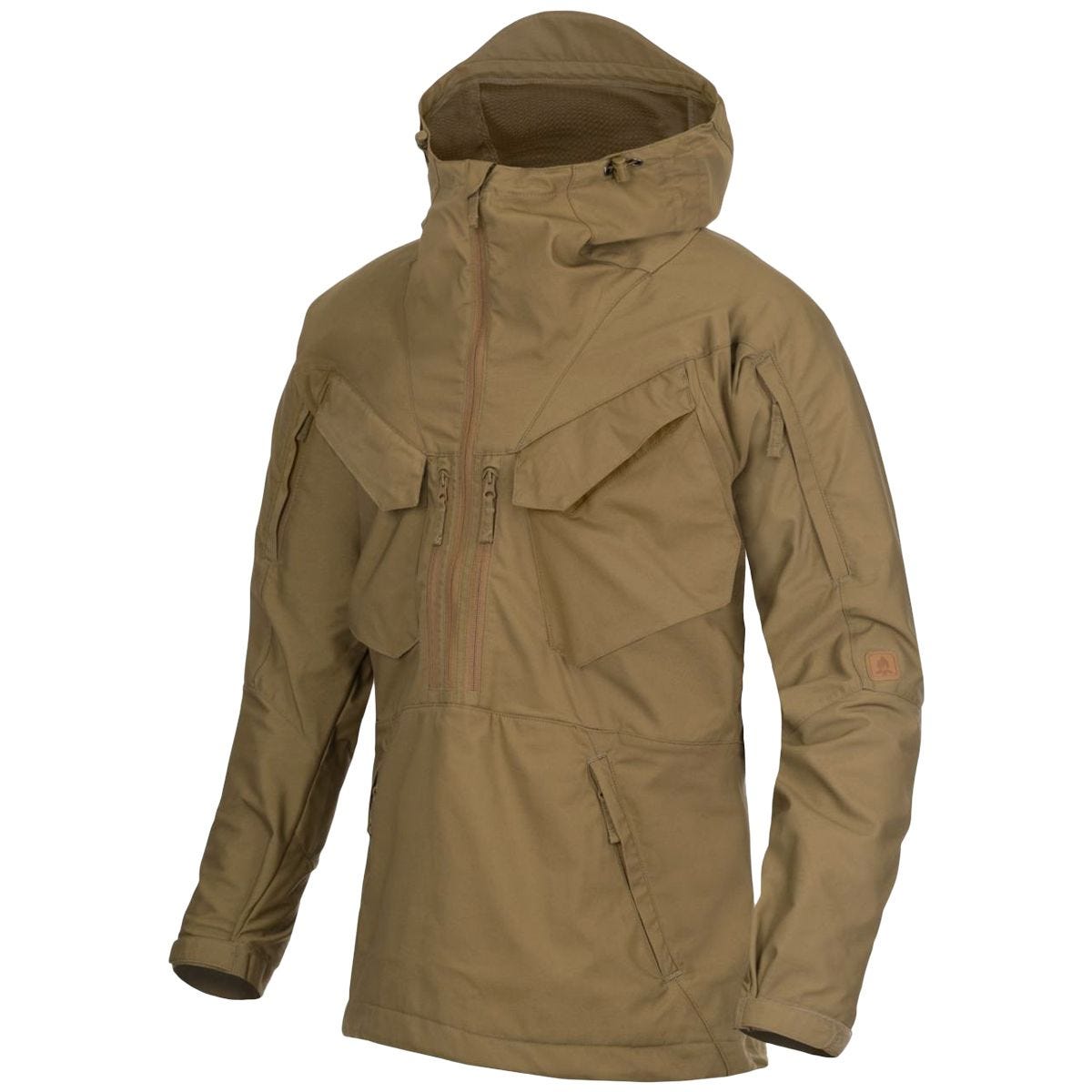 Anyone got one and what do you think?