Photos taken from my trip with Forest Knights to the beautiful area of Finland called Saimaa Lake near the Russian Boarder.
The peacefulness and tranquility of the area was music to my ears which allowed me to switch off from modern life though there is full signal everywhere for anyone wanting to use their mobile phones.
The food throughout the Expedition was great and Forest Knights took into account peoples dietary requirements regarding allergies and a brew was available pretty much all the time.
Overall it was amazing experience that I am happy that I took and I would recommend it to anyone who is undecided on whether or not to go, Forest Knights do two canoeing Expeditions to Finland each year May and September.
Below is a small selection of photos taken from the Expedition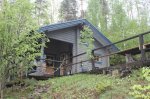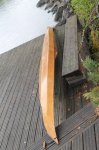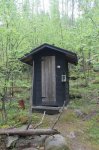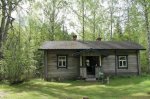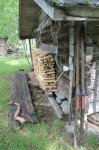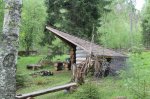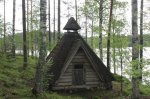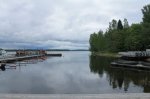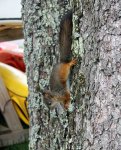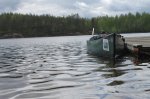 Last edited: