Hi Everyone!
As technology rushes forward our wilderness gear advances with it. Small and efficient LED lanterns offer an alternative to the traditional lantern. They are easy to carry in your pack and safe to use inside a tent.
I put the Orbit Lantern, by Black Diamond, through a six-month test.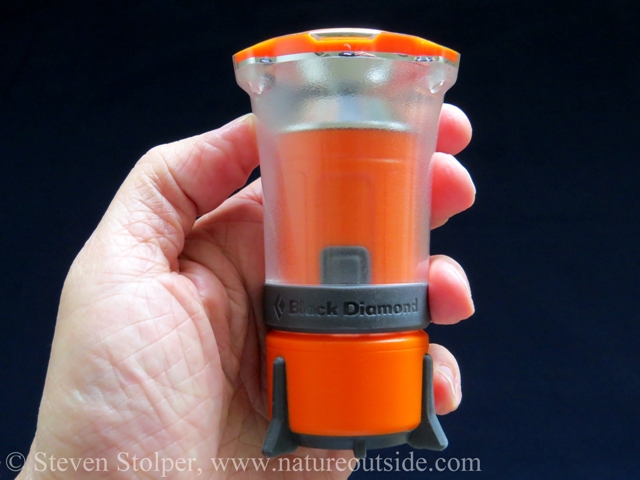 Here is a link to the entire review:
Black Diamond Orbit LED Lantern
Although I was pleased with its performance, there was a surprise at the end of the test period. I experienced a reliability problem.
I am interested to hear your comments if you already made the switch to an LED lantern.
- Woodsorrel