Now off for a 10 days. Will load the canoe up and head north tonight. Will stop at Aldochlay or Luss and see how busy Lomond is. Then off to Loch Awe for a few days.
I managed to stick to the plan and loaded the canoe up……….
….and find a quiet spot on an island.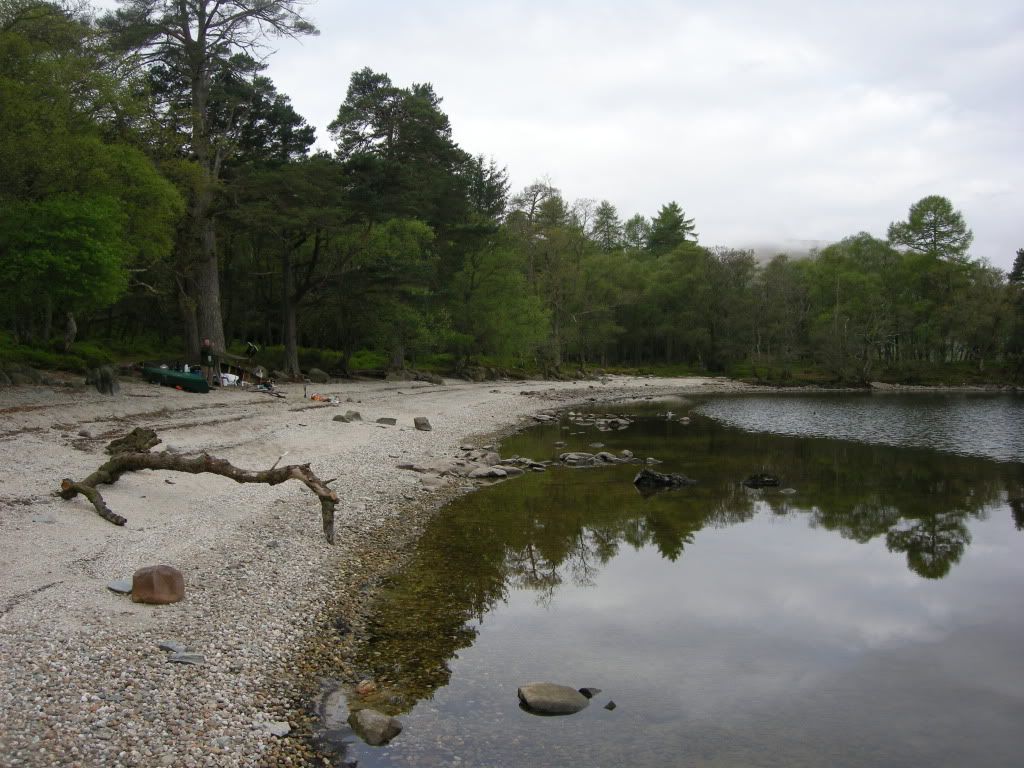 ….and try out the new tent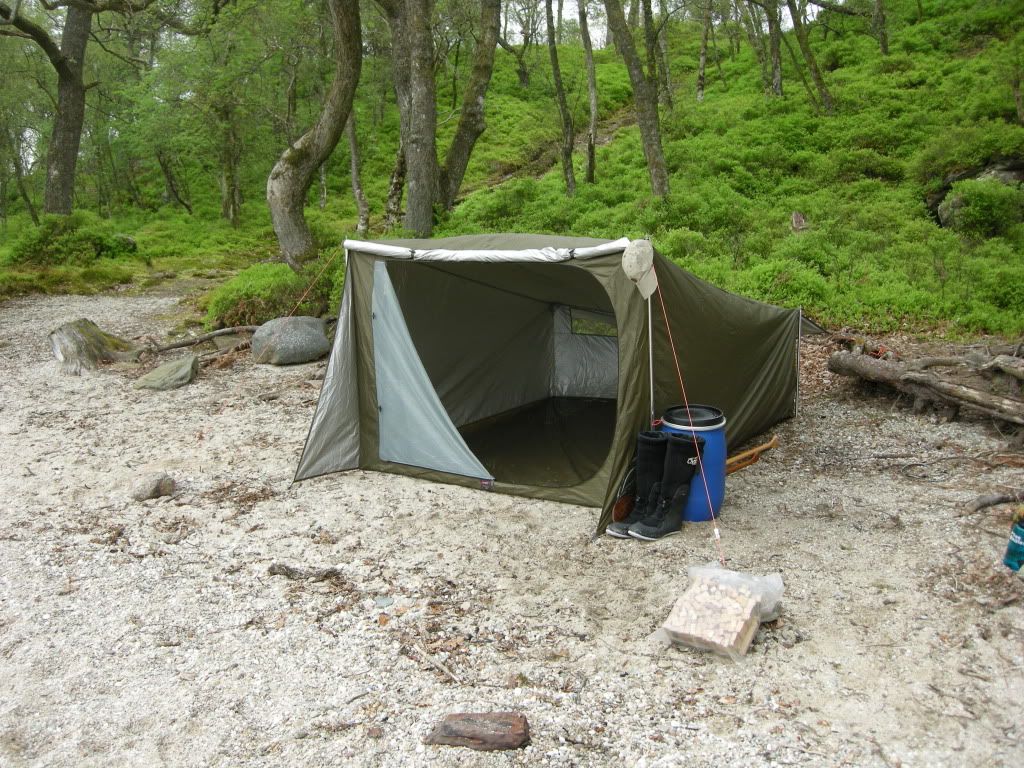 The following morning after overnight rain was pretty good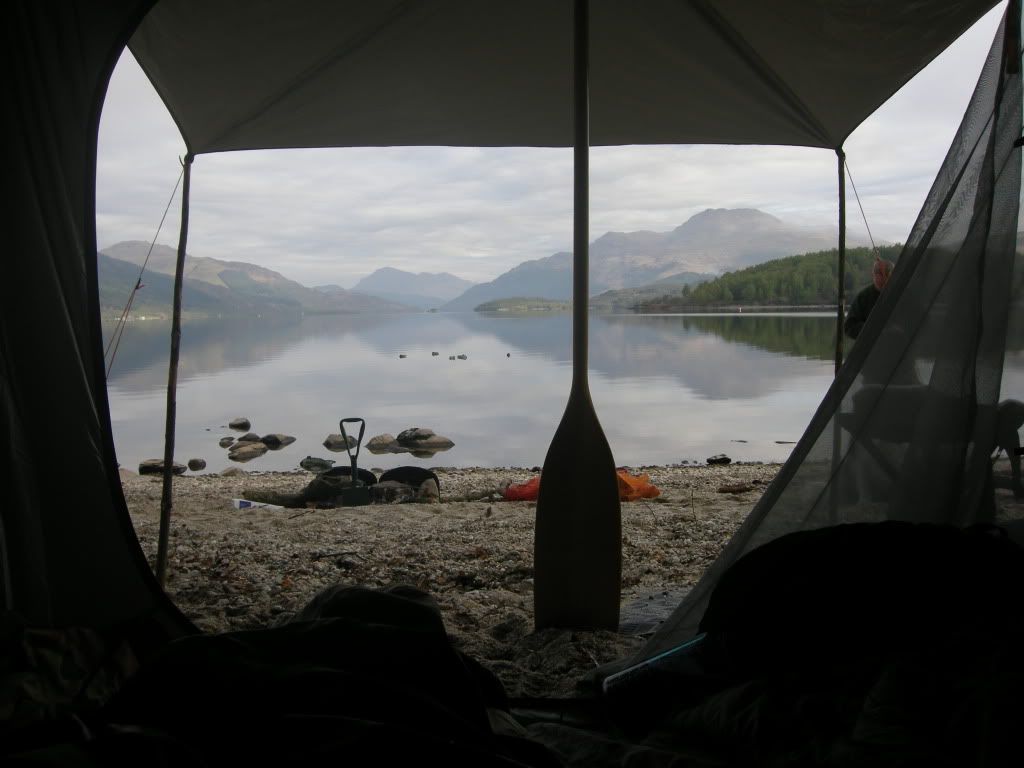 …after a hearty breakfast.
(I took the coleman as the islands don't have a lot of seasoned dry wood for a camp cook fire and logs are bulky to transport in the canoe. We did take some fire wood for the Dutch oven though
)
…. a paddle about.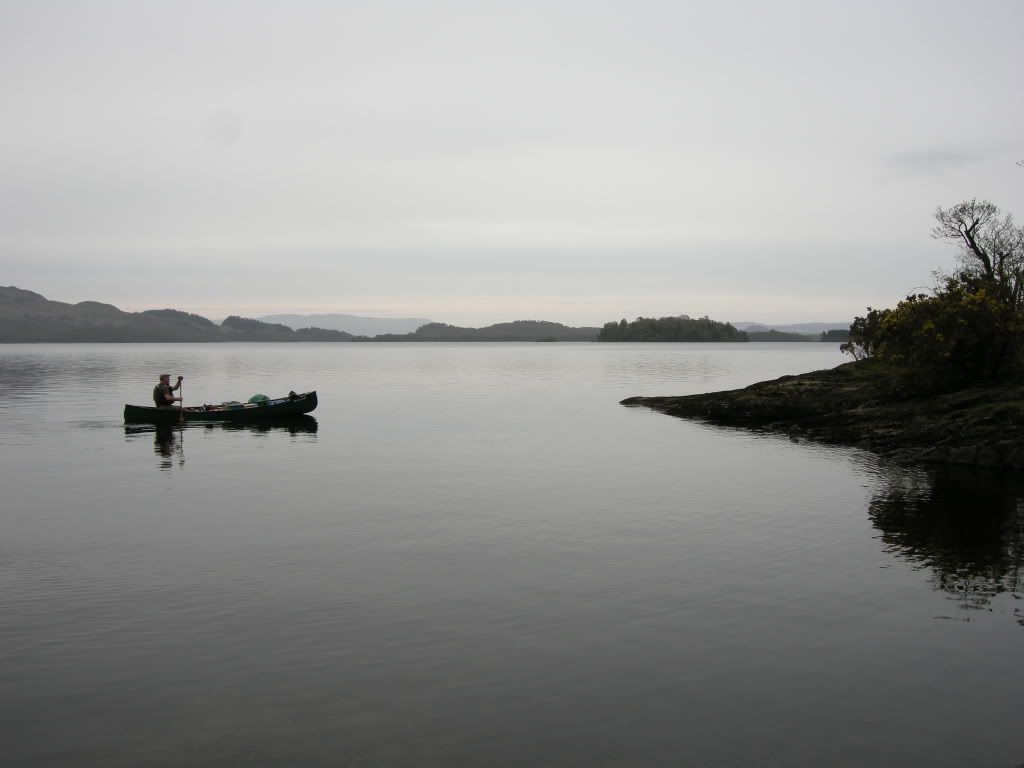 Another quiet camp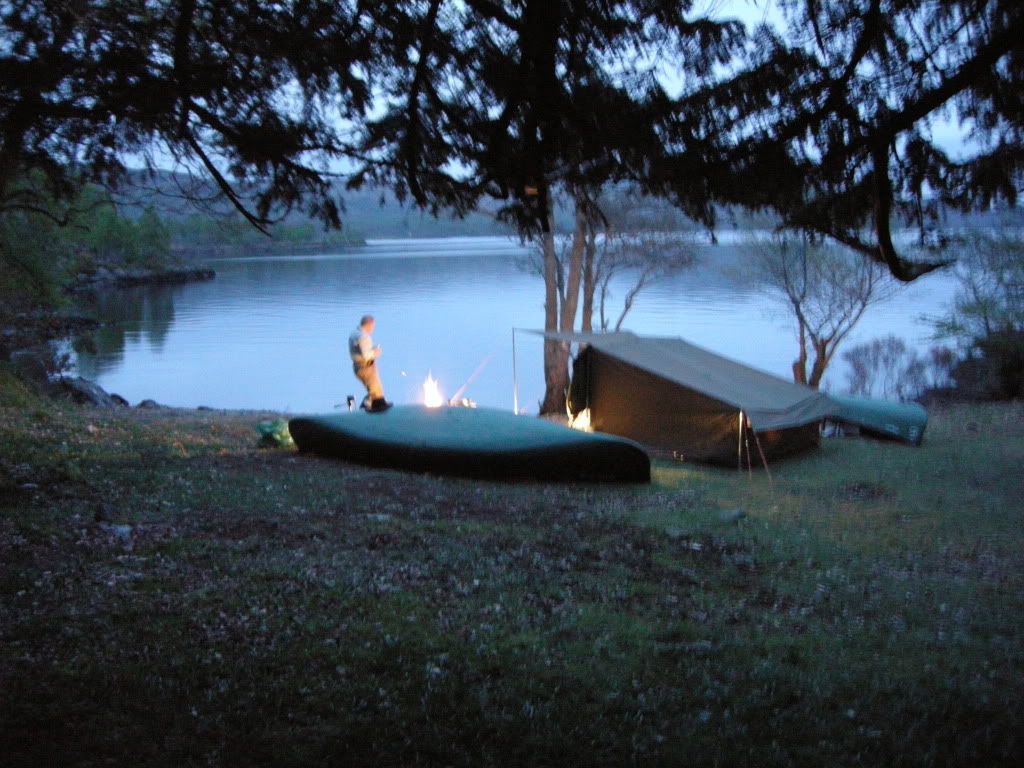 Then off to Loch Awe. Paddling to Inishail and the Black Islands in a stiff breeze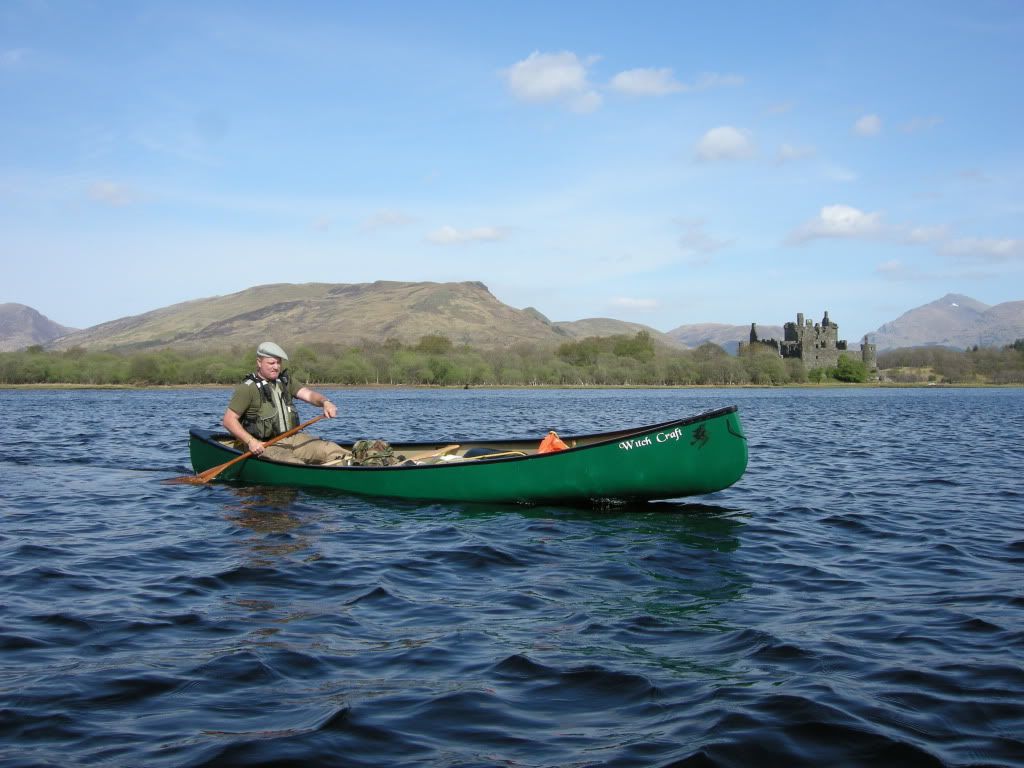 The return trip a little calmer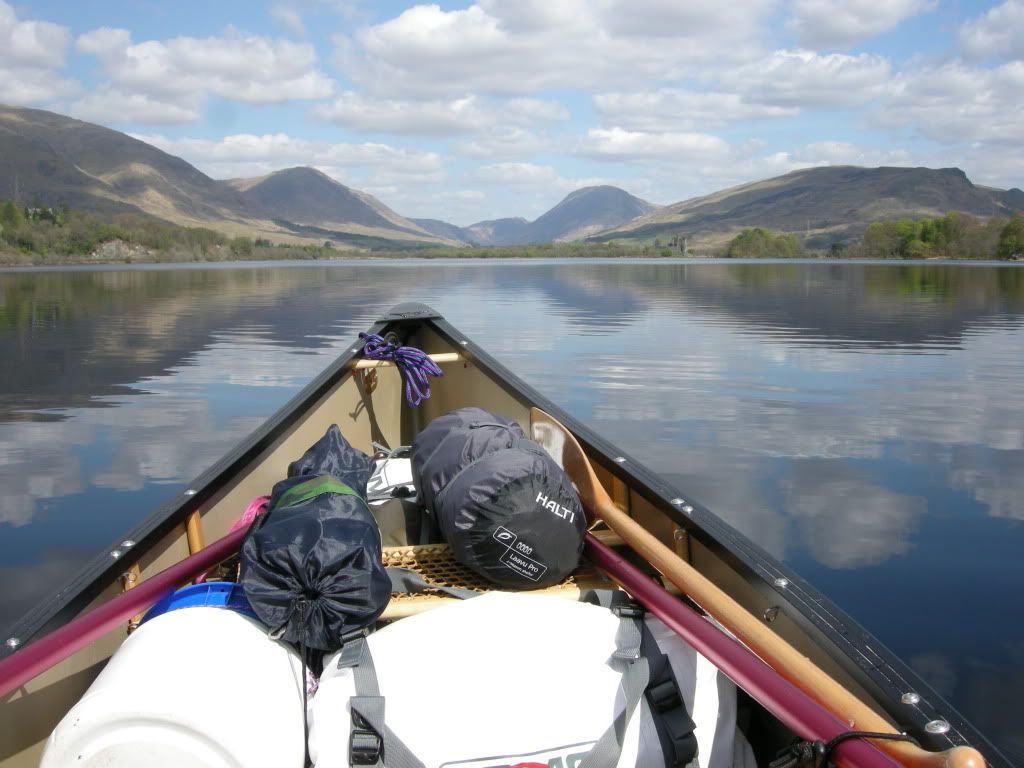 All in all, a good trip to get away for a few days. Loch Lomond was fairly quiet for a bank holiday, maybe something to do with Rangers v Celtic on the Sunday and the Islands now being patrolled by Park Rangers and the Polis, which can only be a good thing