Oct 7, 2006
21,812
1,285
63
I was intending to make some summer clothing (to fit my new body shape!) last spring - but time got away from me and I have only just made it. Two pairs of trousers and a SAS smock to my re-cut patterns (like my previous Ventile creations) in an almost windproof 100% cotton twill fabric.
I am now ready for next summer!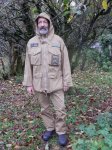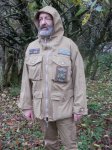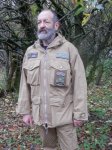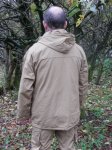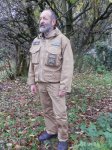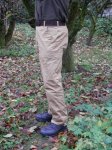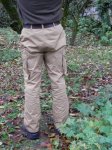 I have also been making an Iron Age outfit for my new job as an "Activities and Education Contributor" at Castell Henllys Iron Age fort (basically interpreting the site and the Iron Ge for visiting schools etc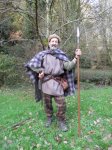 I do have fun!