Bushcrafter (boy, I've got a lot to say!)
Some time ago. For months now I've been using random sticks to tamp with in the woods or a shell casing or my index finger. Black burned fingers are no fun!
Fortunately the pipe tool was a cheap one like this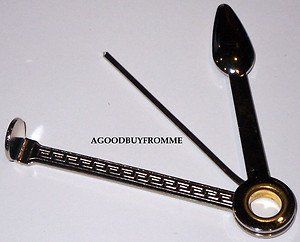 I never once used the spoon as a reamer as I use a knife for that. All I used was the poker and tamper. As I sometimes used a shell casing I got to thinking I'd use one of them and spin something up at work on my lunch break.
The head is a bit long intentionally, that's so I can unthread it for the poker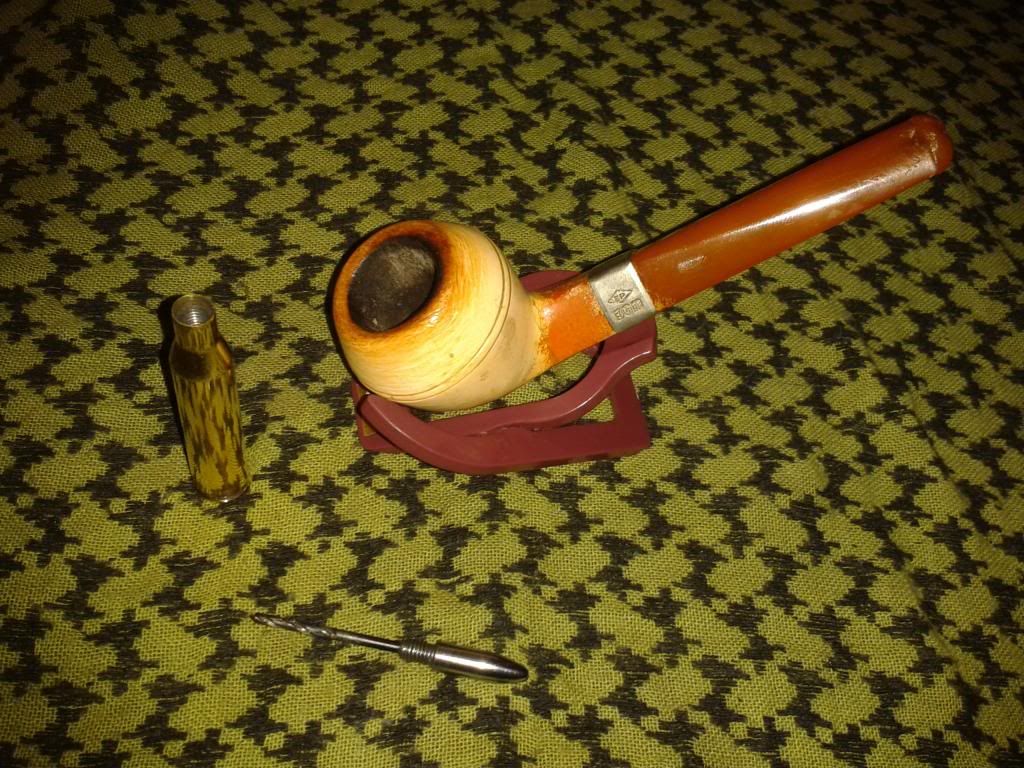 It literally took minutes to make, I cut a piece to fit internally and tapped some threads in it, then turned the head and took a die to it for some external threads. Job's a good un and I now have a tamper with a bit more character. I tried to get a couple decent pics but a mobile and no lighting did me no favours!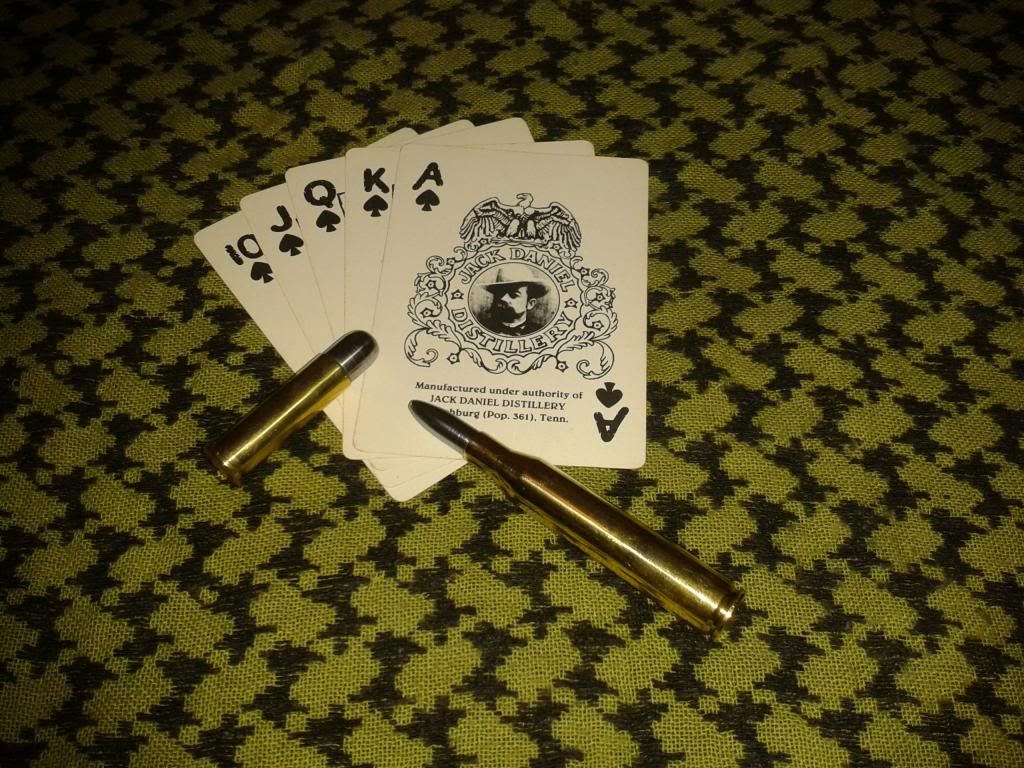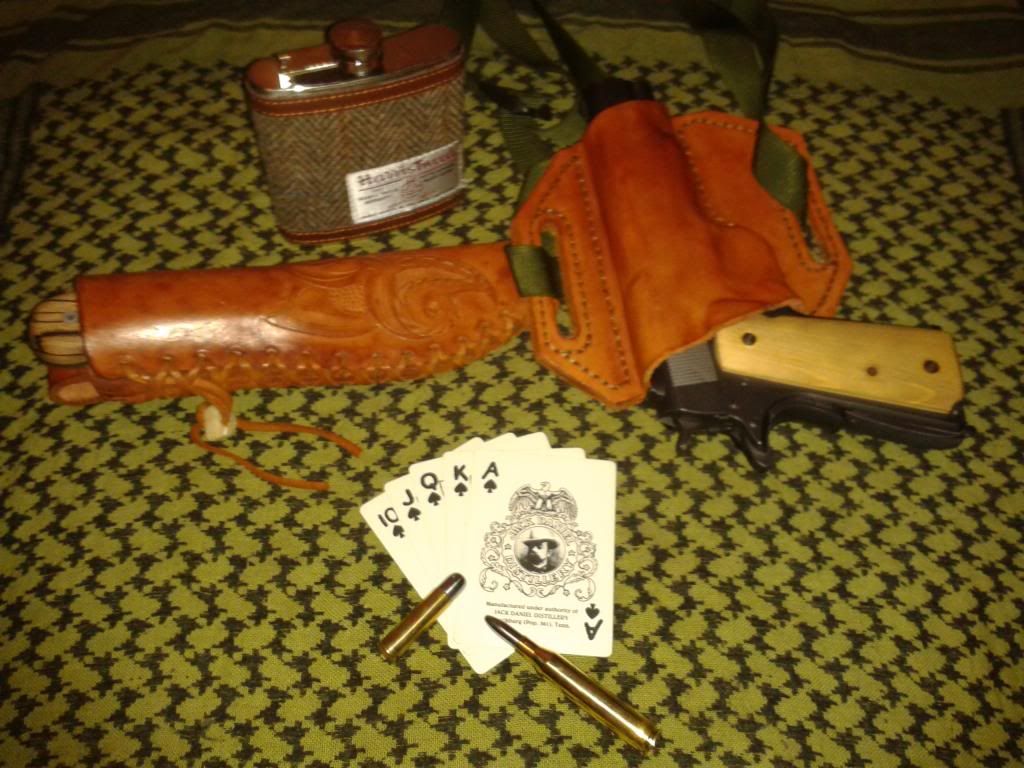 Thanks for looking. I'll stick to making things as my photography skills are non existent!