I have had this for some ten years and have worn it once. It has nestled under my Akubras the whole time as it is against the liking of my wife.
60cm tan, rewaxed with Barbour wax as I couldn't stand the rancid smell of the Filton wax in the hall.
photos of the inside of the headband to show lack of wear. £35 please.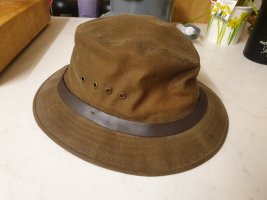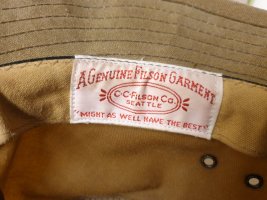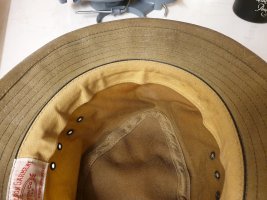 Last edited: