Some mods I've done last week to what is already a decent knife, but lacks in the way of thick enough scales to make it comfortable and creates hot spots... a well known trait of this knife reported reasonably frequently.
This is the second one of these I've done this year and I'm sure it won't be the last, which is great as I really like the knife itself!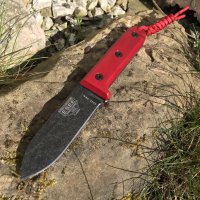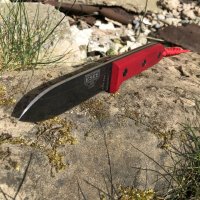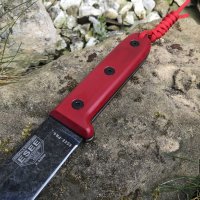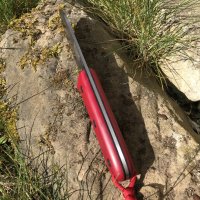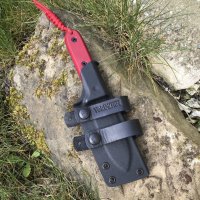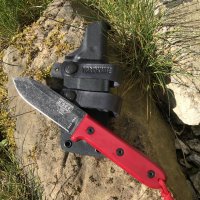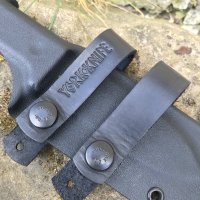 Because of the scales I had to make a new sheath so decided on the scout carry set up in kydex for a secure fit and managed to source some "pull the dot" snap fasteners on to the straps for secure but easy harnessing.
Anyway I hope you enjoy this already great knife getting the York Knife treatment
be safe
Luke