We recently moved to a village in Snowdonia. Having an interest in the local "tweets" I spotted Nuthatches, treecreepers and linnets as regular visitors to my garden. I thought great, I will have to get some piccies of those, but having put out feeders they seem to have disappeared. I set up some nice perch sticks close to the feeders and waited. And waited.....
They seem to have a six sense don't they

Still, I have managed to get a few snaps. Pretty much common visitors though, but I thought I would share.
Plenty of chaffinches...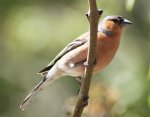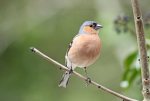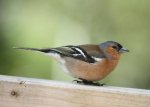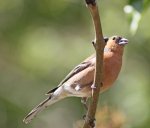 Bluetits...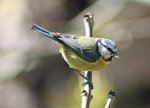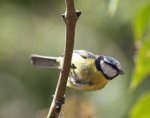 Siskins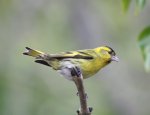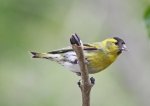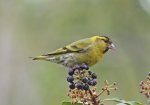 A couple more to follow.