Hi all,
Having a clear out of stuff that I am not going to use.
Canadian army mukluks
- arguably the most effective footwear for extreme cold, arctic conditions. As reviewed in this legendary post:
http://www.bushcraftuk.com/forum/showthread.php?t=50528
Sized 13m outer boot and 12 inner boot. Combination works well. Used military issue, some dirt and one small glued area on one of the toes. Still loads of use left in them. Super hard to acquire in the UK, I had these shipped on from Canada. reduced to £40 posted.
SOLD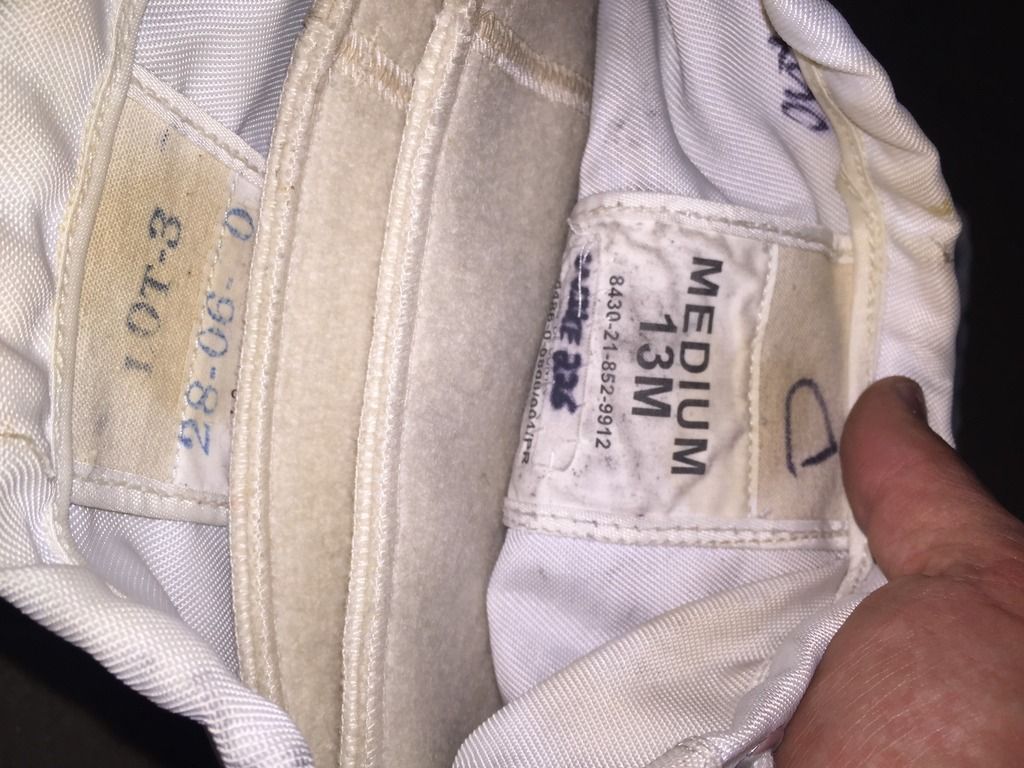 Rogue trail boots -
Look just like Ray Mears in these brilliant breathable trail boots! Size 12.5, nice wide fitting. Beloved by trackers and bushcraft instructors the world over. Cost me over £100, lightly worn. Selling for £34 posted read more here:
https://www.woodland-ways.co.uk/buy-online-rogue-light-trailranger-rb2-boot-tan-311.html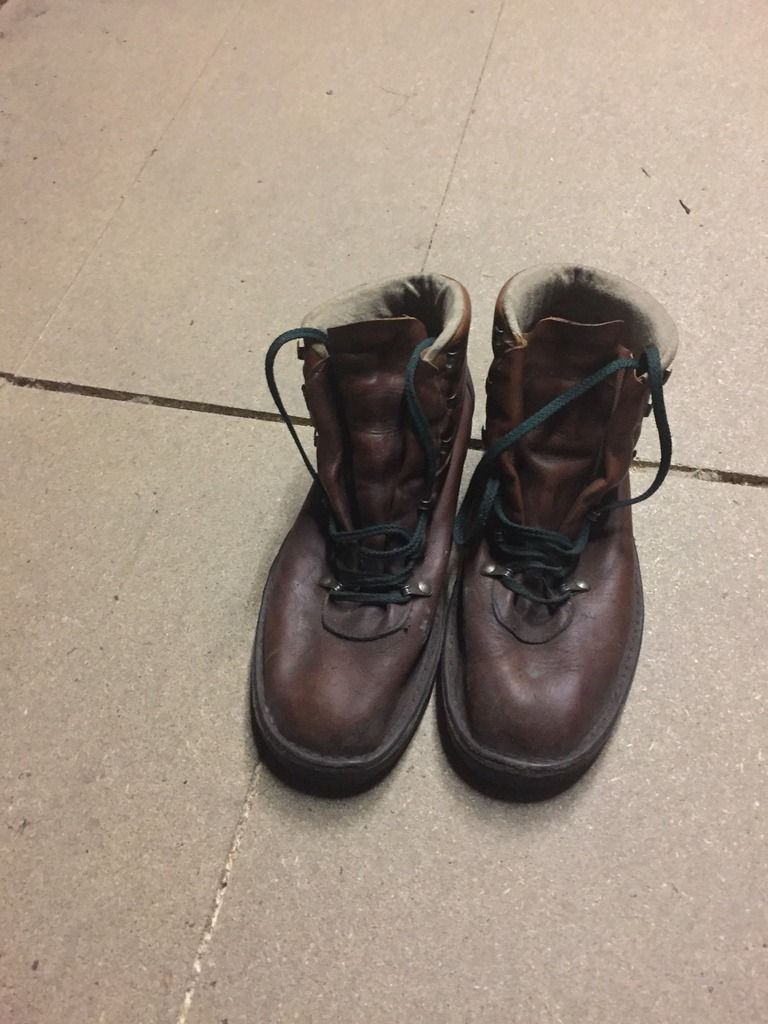 Swedish army ski march boots
- Not sure of the size but they fit my 12.5 - 13 lumps in with room for two pairs of socks and a felt insole to keep feet super warm. New unissued condition, been in storage for years so some marks/dull areas. great otherwise though. £15 posted
SOLD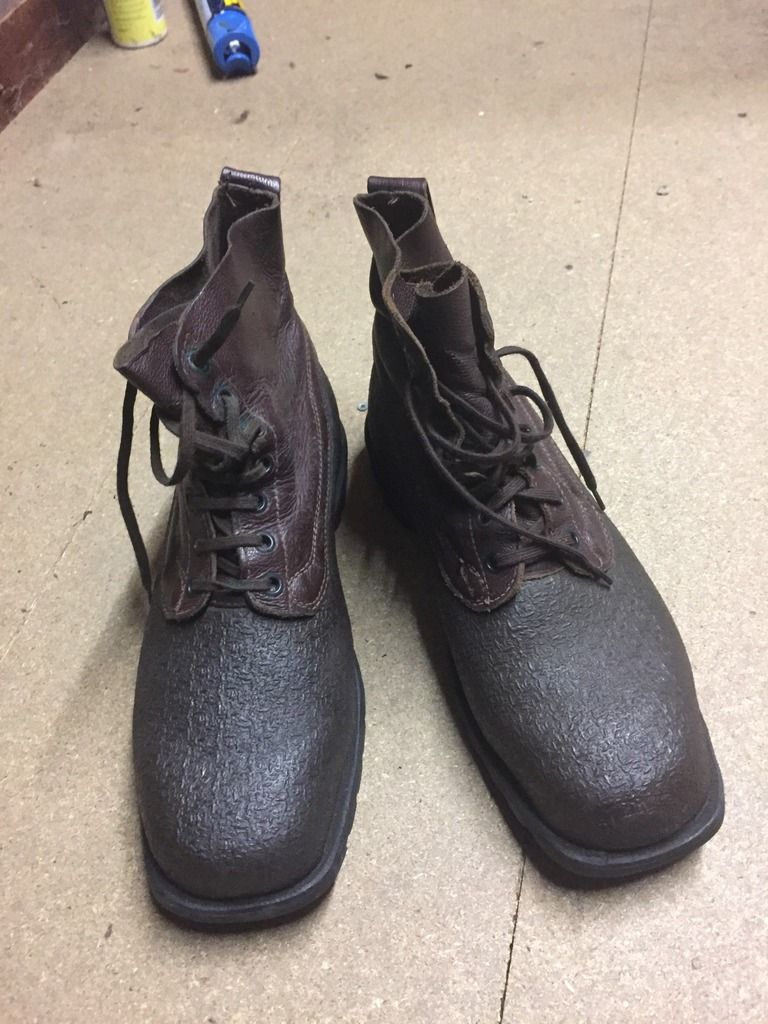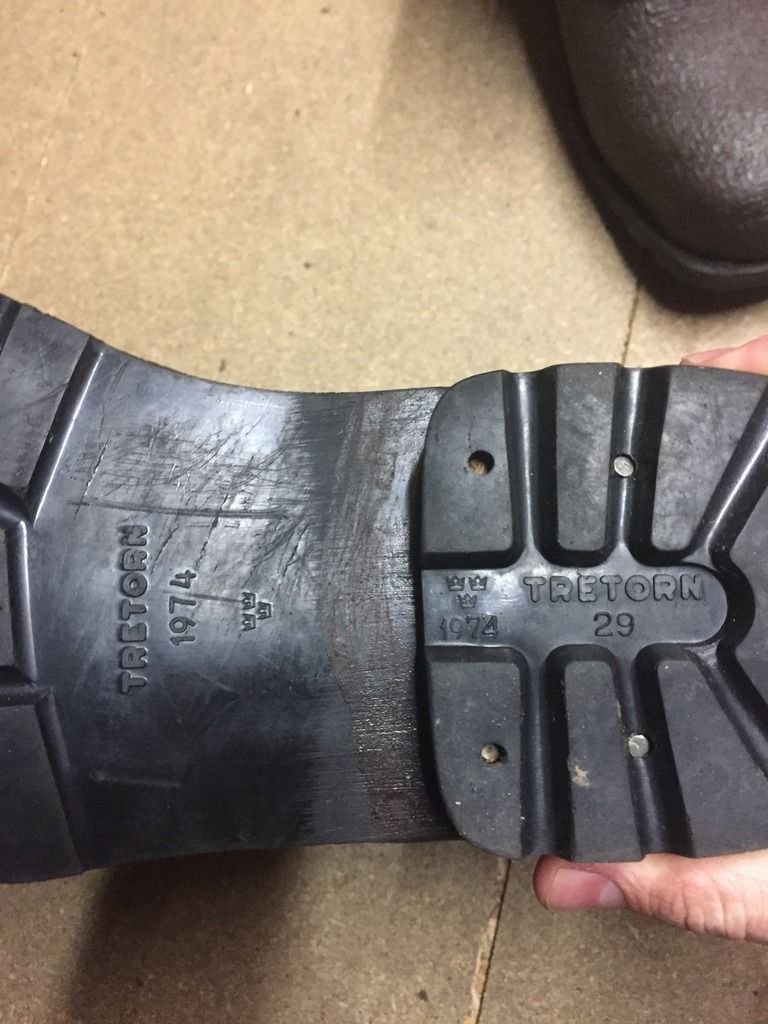 German army mountain rucksack
- Comes with fold up sleeping mat which fits on the inside pocket to make a back pad. Used surplus with 'smith' written on the top and a small repair. Looks rustic and like you are an old hand! £15 posted
SOLD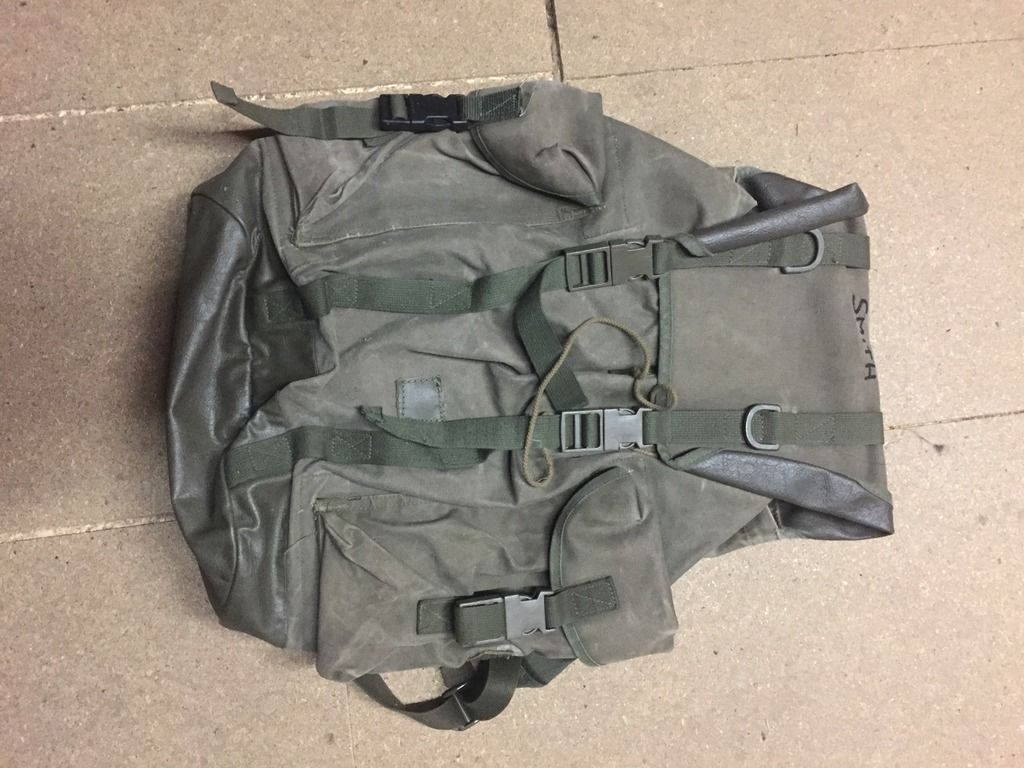 thanks for looking!!
Barry
Last edited: