Bushcrafter (boy, I've got a lot to say!)
Local charity shop to me had this bad boy in the window..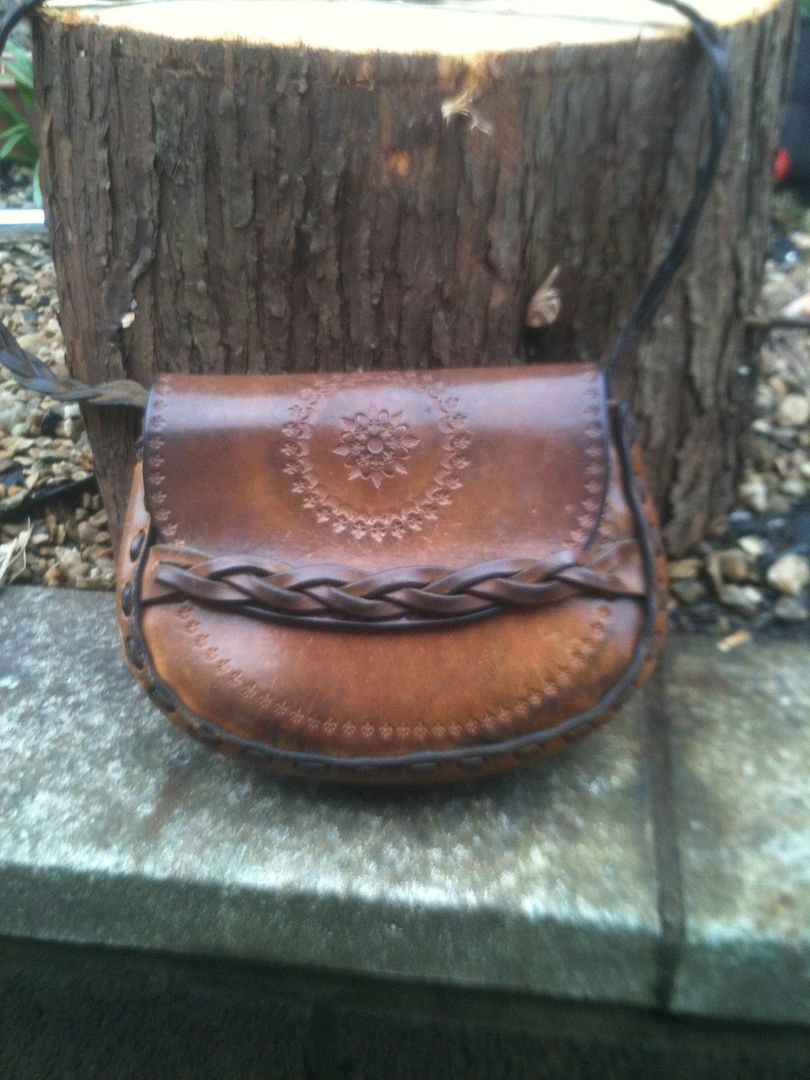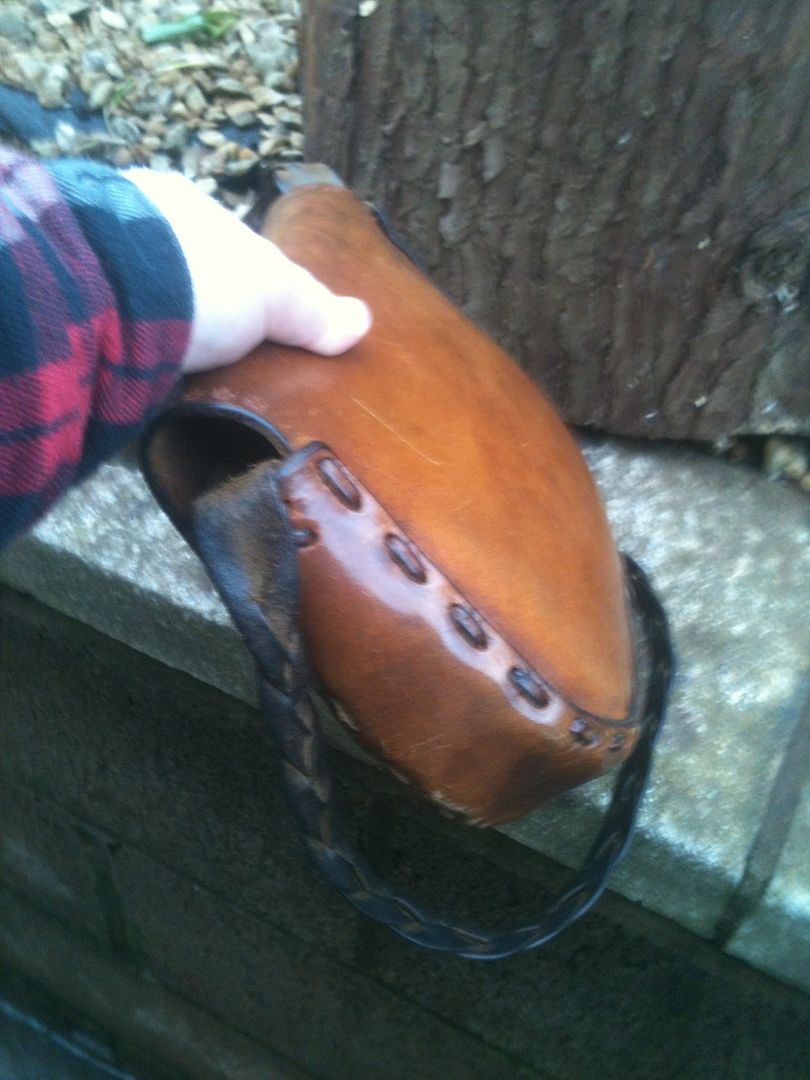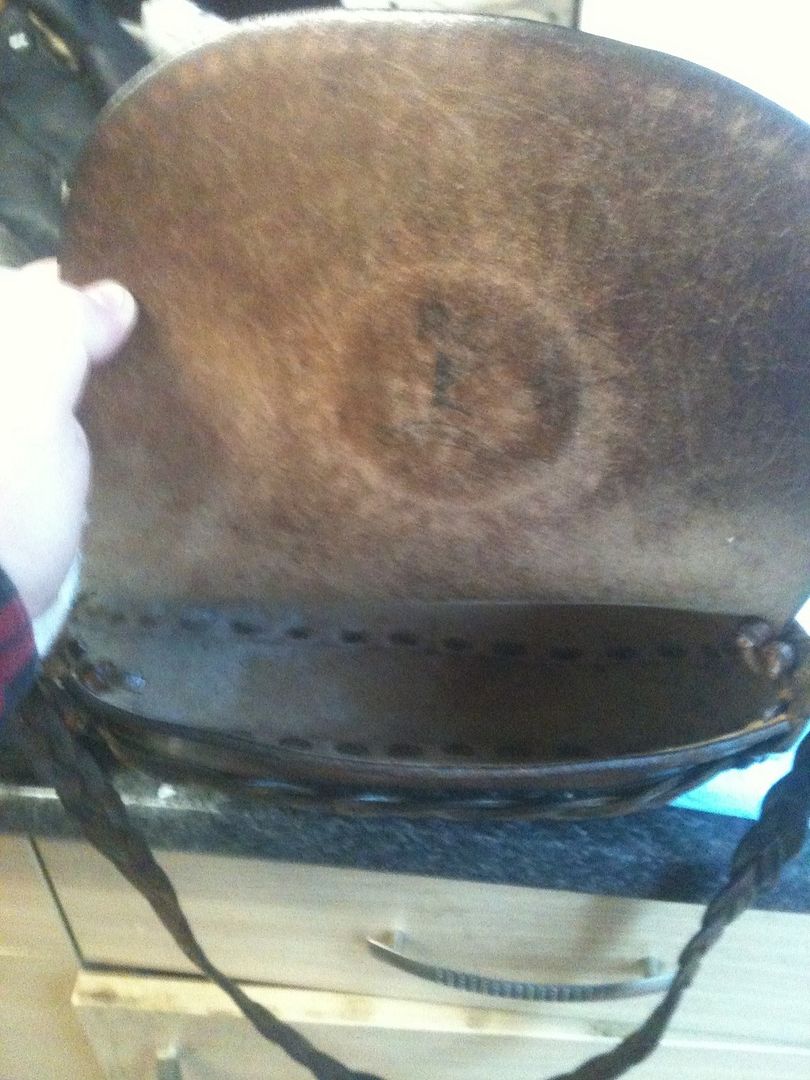 4mm thick full grain leather, decorative twisted straps, detailed front and just lovely. Really thick n solid old bag.
One question though.. is it femanine? lol
Really high quality though, and despite it being possible a ladies bag I had to have it.
What do you guys n guyettes reckon?
cheers