Very good point. The sewing kit I used to carry in my walking kit fell to bits and I still haven't replaced it three years later. I'll consider this a kick up the backside, before I really need one.
We recently went through my Grandad's tools. After a lifetime at various shipyards, time on board ship with Royal Navy and finishing his working life on Hawk cockpit canopies, he had all sorts of kit. I found this little beauty, which the rest of the family had ignored: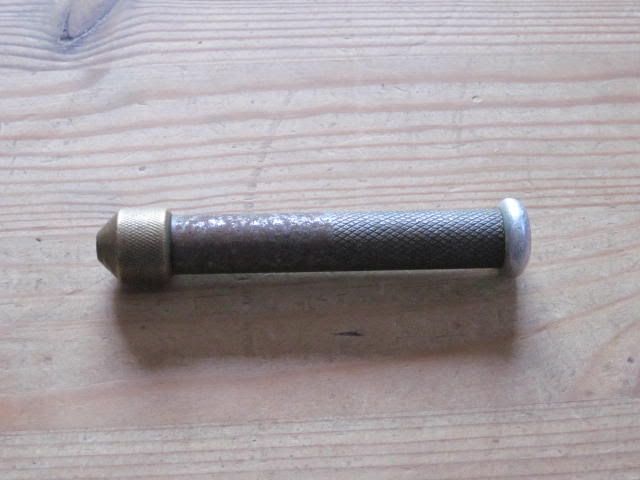 The kit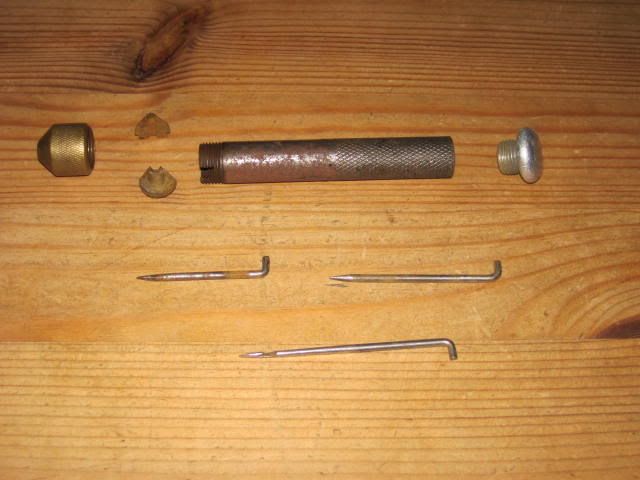 Ready to use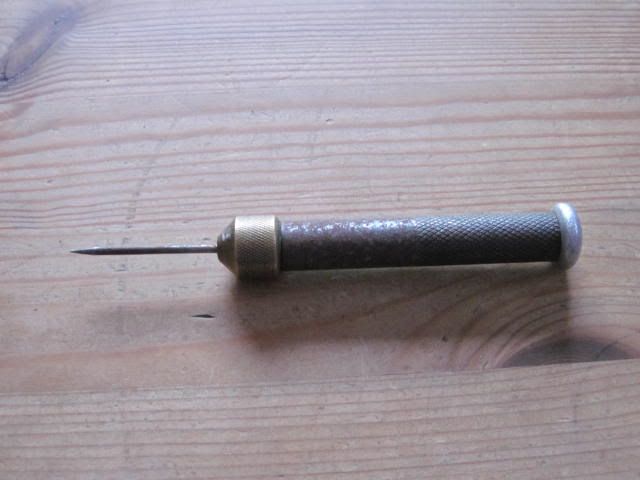 Useful blade that I can't remember the name of!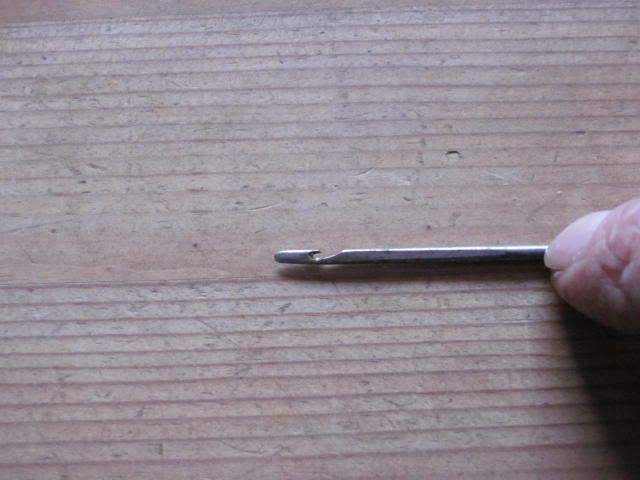 Blades packed away in the handle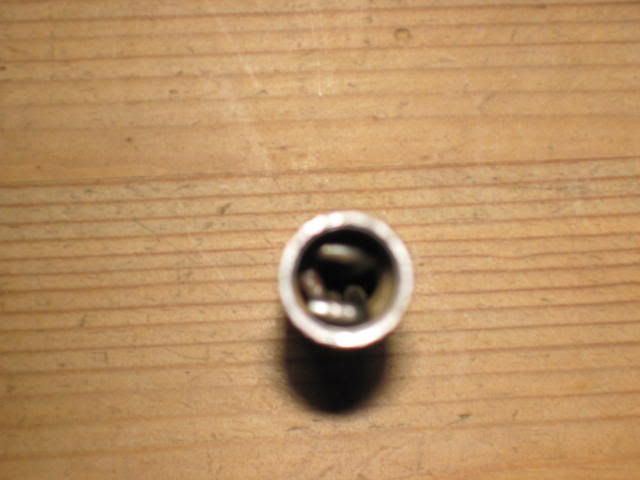 With a stock of thread and a couple of needles it should be a handy little set.