In a recent post about someone looking for a
Wetterlings Hudson Bay axe.
I commented saying that I had quite a few Gränsfors Bruks axes over the years and sold most of them off again.
I was asked which ones that I had decided to keep so thought it was a good opportunity to round up my axes and take a few pictures for people to see.
The only two Gränsfors ones that I kept are the mini Axe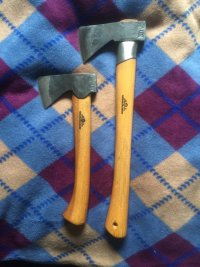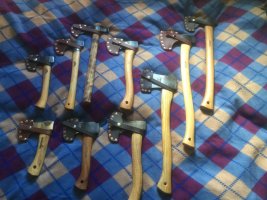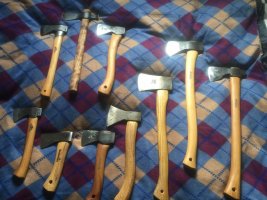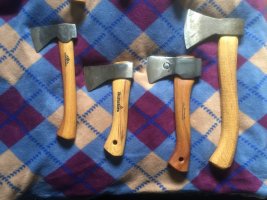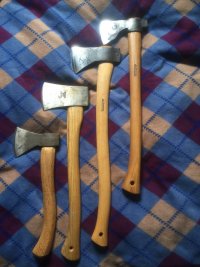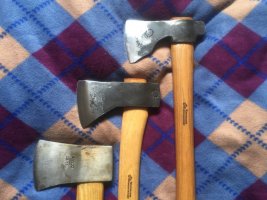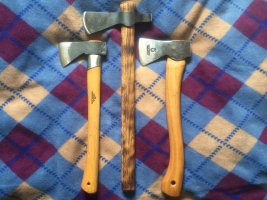 So thought it might be good to share a few pictures of my little collection.
What have you got post them up ?
Cheers Russ
Last edited: