Mar 5, 2008
24,383
1,045
59
Thought I'd share my pics from last weekends Mini Moot which was kindly hosted by Wayne Jones and Beth from Forest Knights Bushcraft at their site near to Arundel.
It's a beautiful site and is part of a larger 250 acre woodland which Wayne uses.
My home for the weekend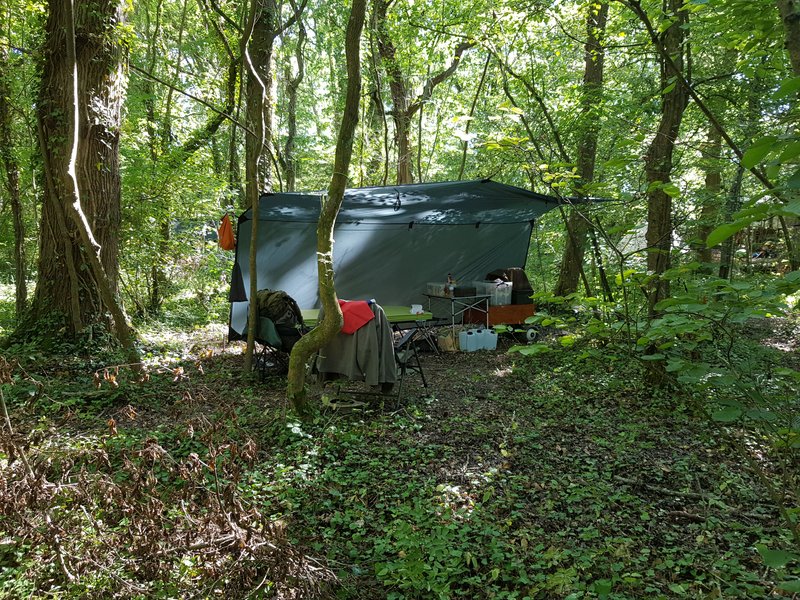 The view from my pitch, it really is a wonderful wood.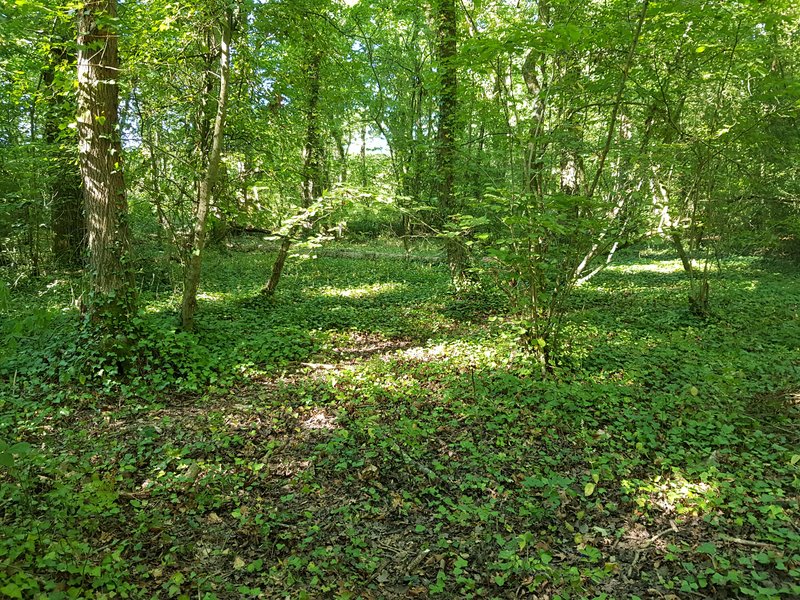 The first fire of the weekend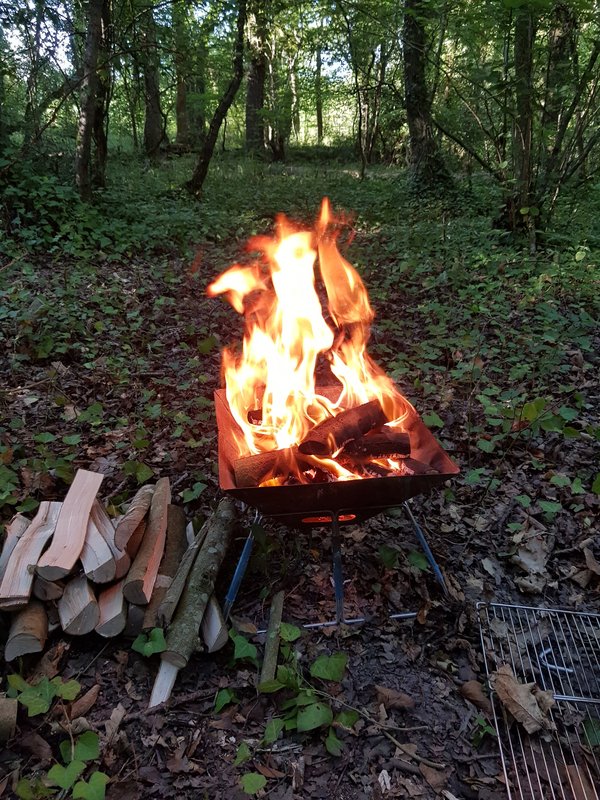 I didn't fancy Chicken in the Woods so I had Steak in the Woods instead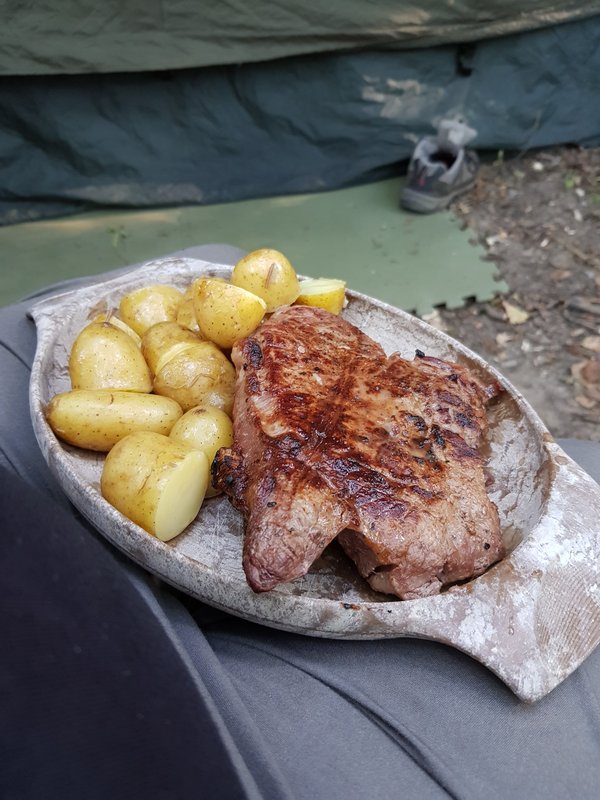 Being a mini moot I had to fly the flag and no Wayne, it's not the Chile national flag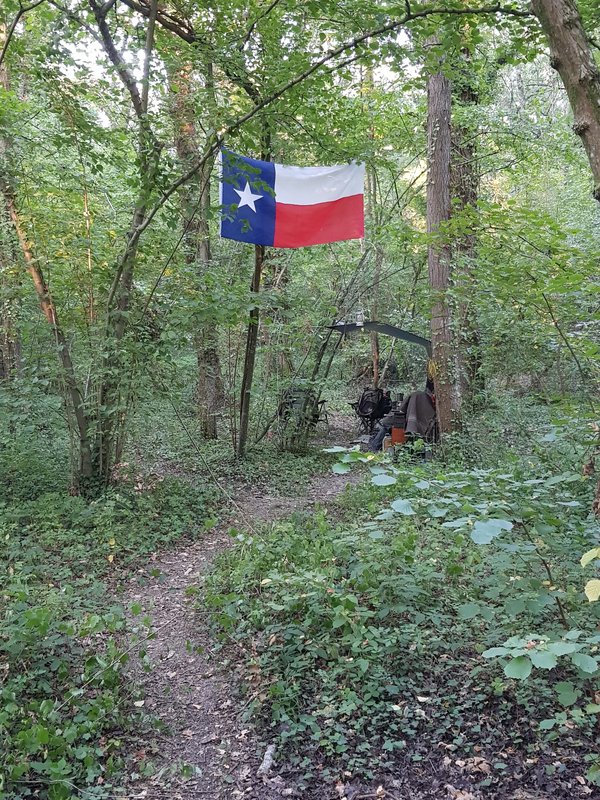 A bit of retro kit with my folding candle lantern.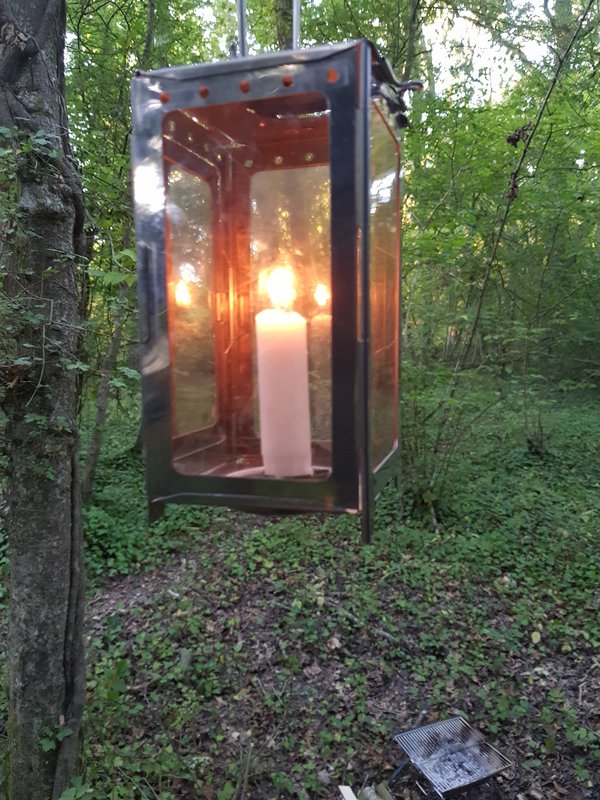 Additional illumination was provided by a couple my baby hurricane lanterns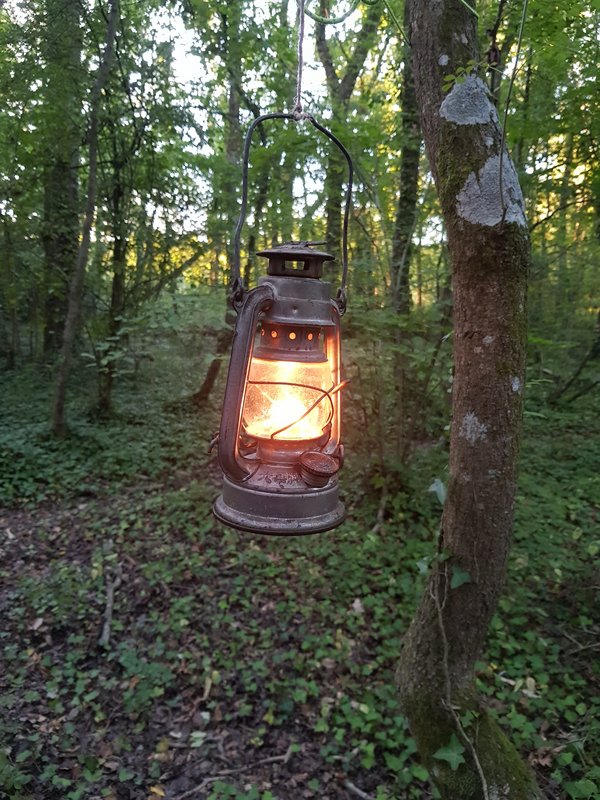 A couple fire faces, I can see a mouse and a whale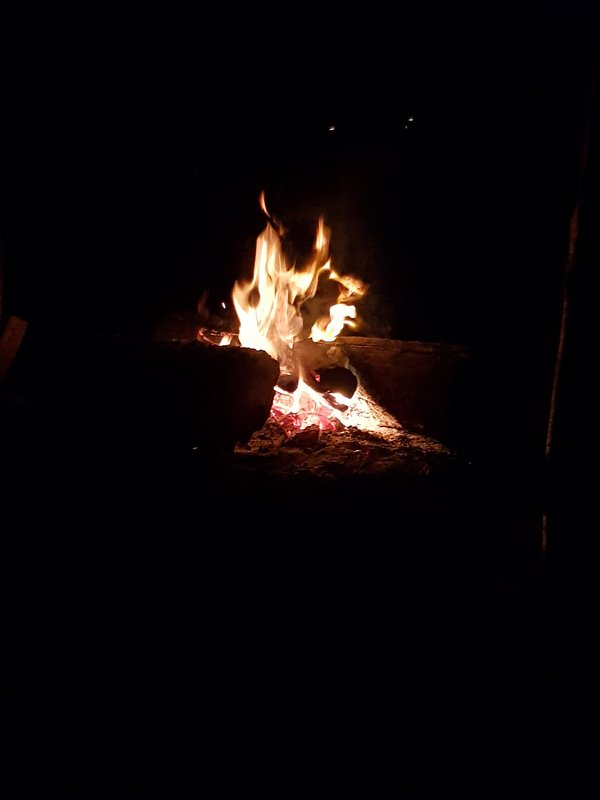 Morning in the woods.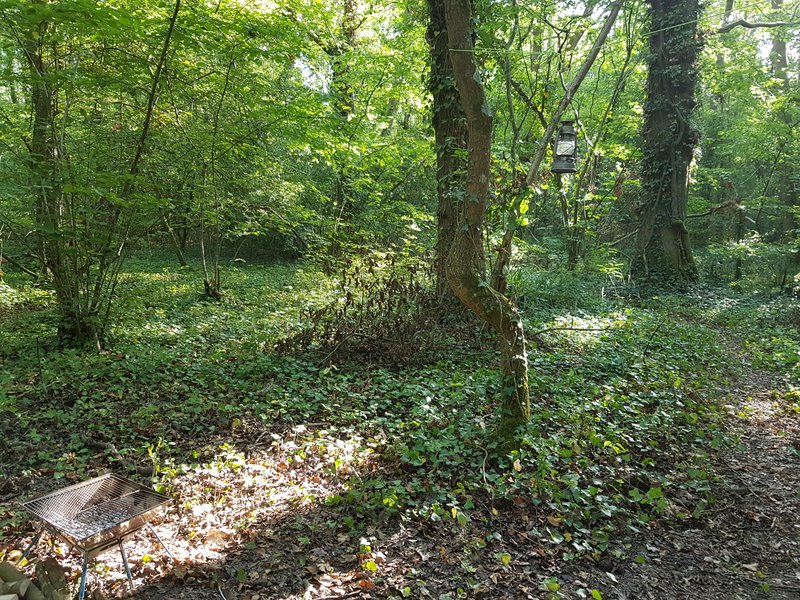 Was made perfect by a fresh cup of coffee.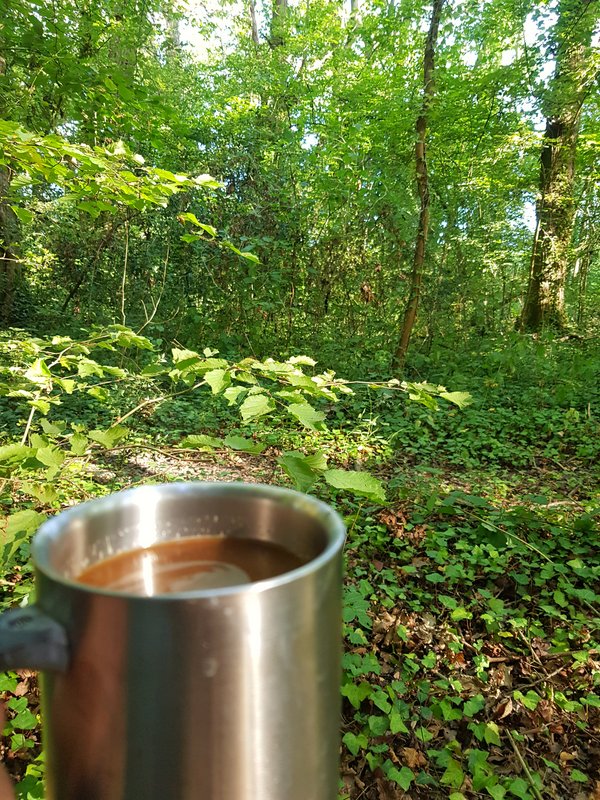 Tim did a delicious looking mountain man breakfast for him and his friends. Sadly there wasn't any leftovers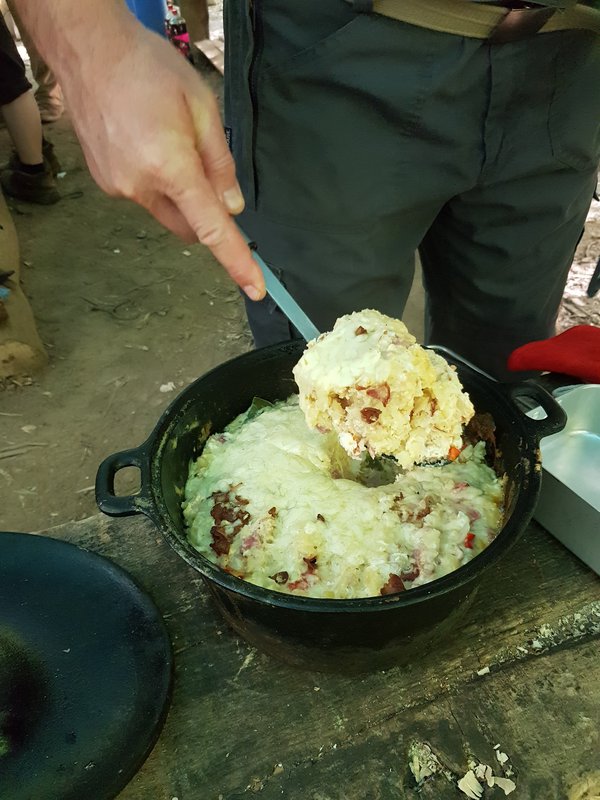 Last edited: