For sale: Karimoor Predator 30 Ltr Daysack in Multicam.
I purchased this recently from Dropzone supplies. Cost new is £109.
Click the link for more info and photos.
Used it one time and found it is actually a little large for my needs. It's basically brand new. Includes the Union flag patch.
£80 which includes postage.
Paypal goods and services or Bank transfer.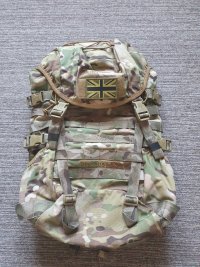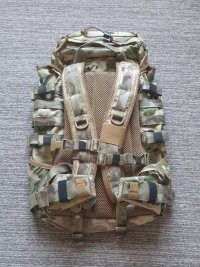 ​