Aug 30, 2006
6,290
295
44
Hi All,
Quick review of the Mat that has been doing the rounds lately. The Trail deluxe.
http://www.tesco.com/direct/deluxe-5cm-single-self-inflating-camping-mat/500-8098.prd?skuId=500-8098
I was out this weekend for our Christmas woods dinner. Roast and all the trimmings so decided to ground dwell for the first time in years and test this Mat.
I have had lots of Mats over the years and tend to kill them in very little time. Thermarest, Multi-mat as well as some of the cheaper Mountain equipment type clones. To be honest its usually my fault they end up ruined. So wanting to head back to the floor in the colder months and just for something different I needed a new Mat. I had in mind an Exped down job but I just cant justify the money this side of Christmas. Then I came across these Mats and for £12 ish it was worth a punt. Wasn't expecting much but was pleasantly surprised.
Location for the night.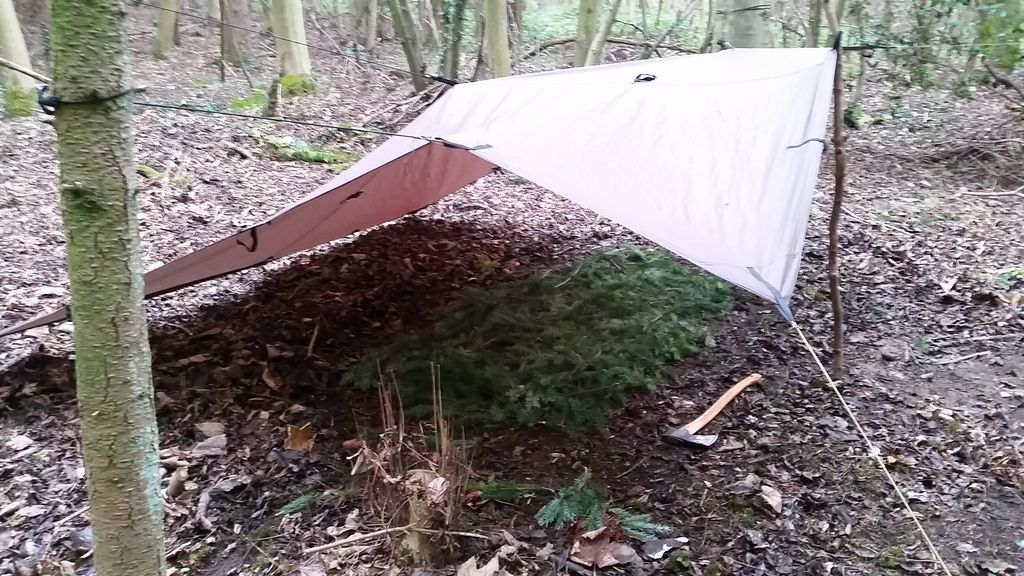 So first of "pack size", yep it takes up a whole pack
Well half of my little 45 anyway. I could have strapped it to the outside but I had my arrows and some tools lashed on so there was little room.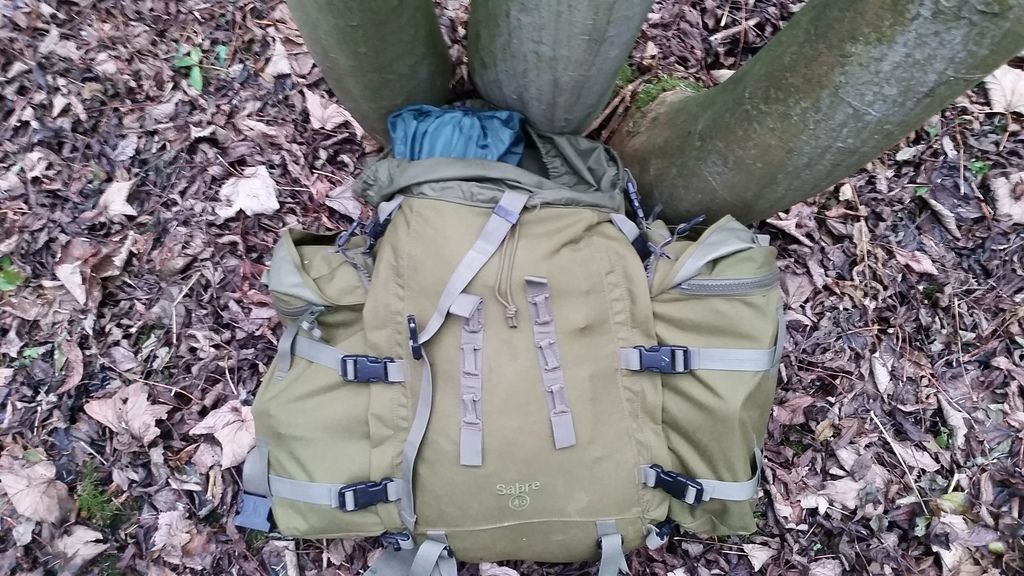 Out the pack you can see its pretty long. Scandi forest Axe for comparison.
Inflated its nice and thick. So much so that even sat up in the middle of the mat I could not feel any contact with the floor. Yes the thin spruce layer helps but its mostly to keep the damp away and there is nothing like waking to the smell of spruce.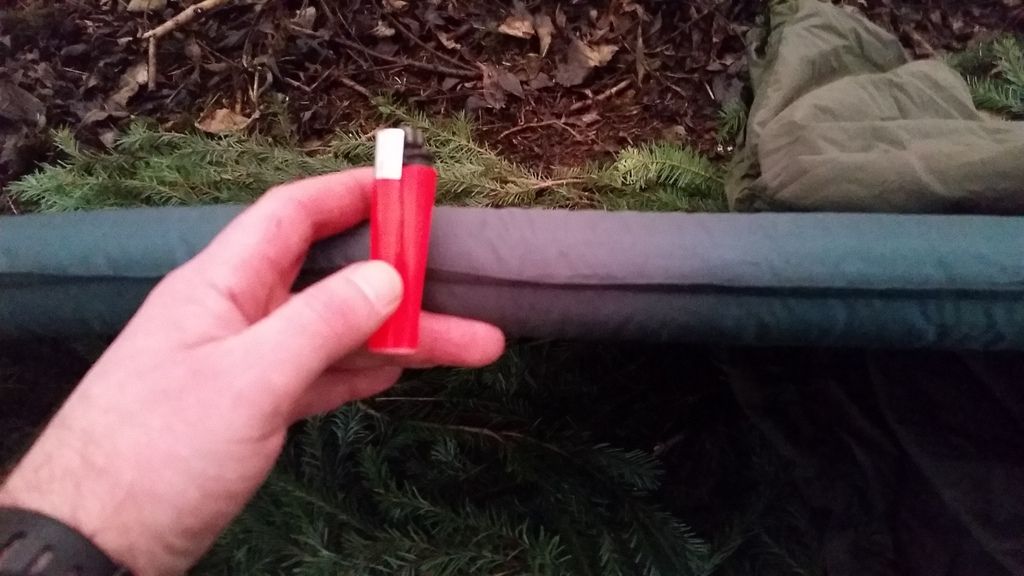 Inside a standard issue gortex bag.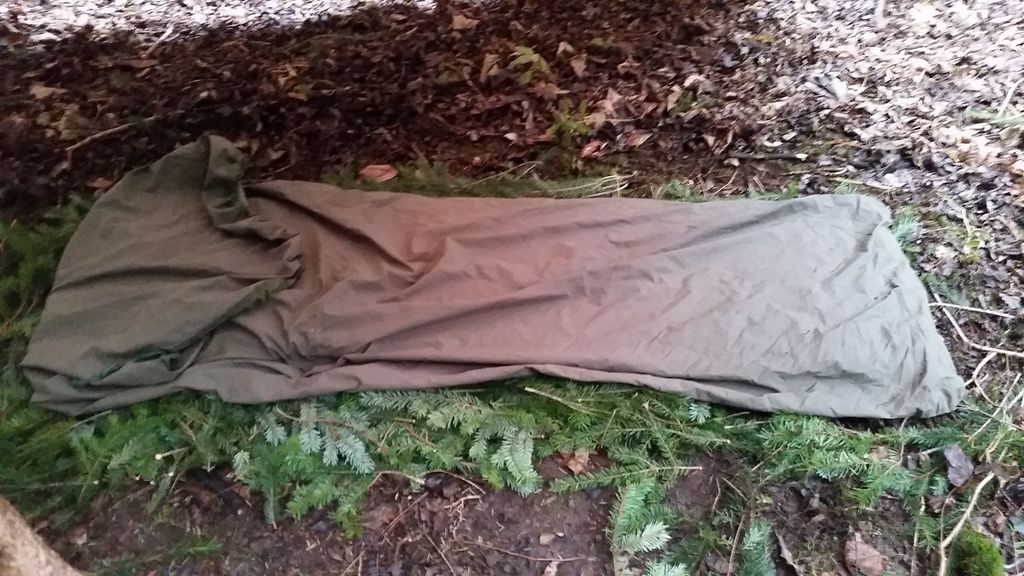 First night sleep wasn't great to be honest but only due to my bad back. The mat performed brilliant keeping me warm and comfortable.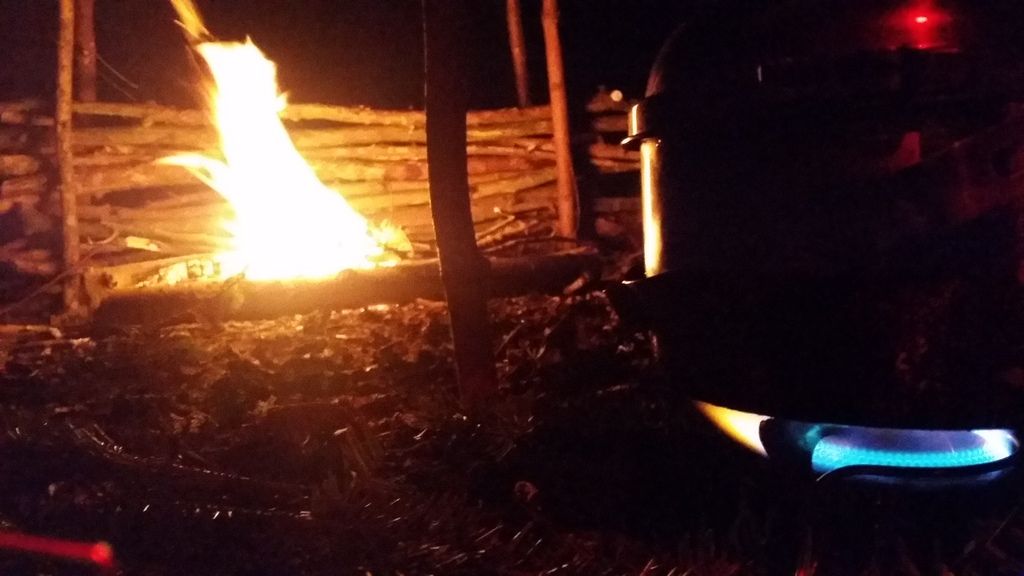 Second night was far better especially after sorting out a few dips in the floor under me. Great nights sleep and its a long night at this time of year.
So in conclusion its well made, very comfortable, very warm and VERY cheap. Almost disposable cheap.
Downside, its LARGE and relatively heavy but it was always going to be.
Last edited: