Bushcrafter through and through
I'm pushed for time and space at the moment and in the process of sorting to make space I came across these three knives that all need sheaths. Rather than leave them sat in a box for months to come, I thought it worth offering them up for those that are happy to make their own or commission one from someone else.
First up - a Mark Jacob blade handled by me.
The main section of wood is stabilised Redwood Burl with a micarta bolster and a spacer of Titanium between.
This is offered at
Sold but others below still available
posted in the UK.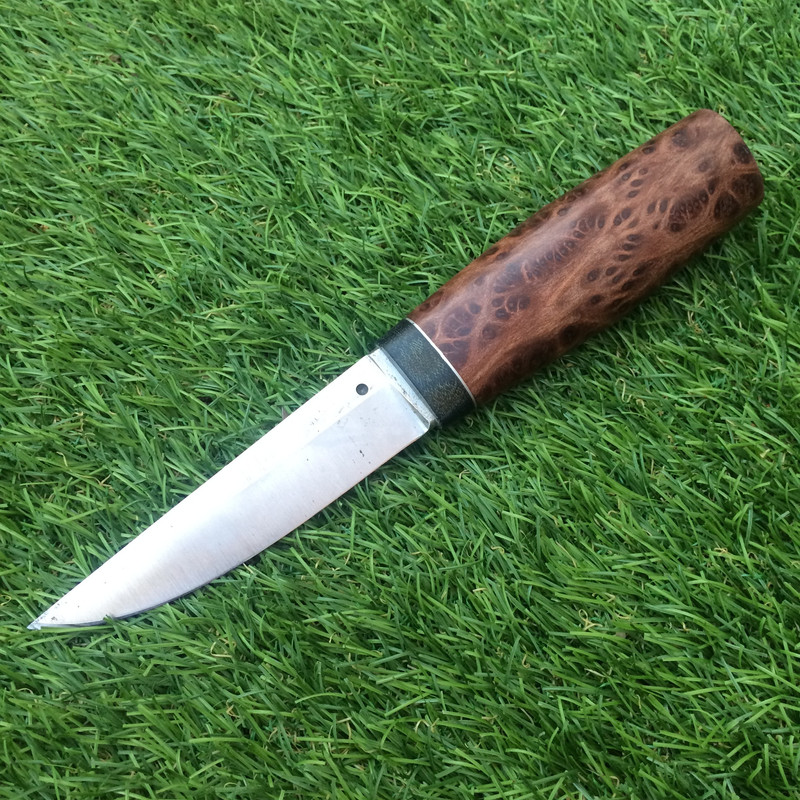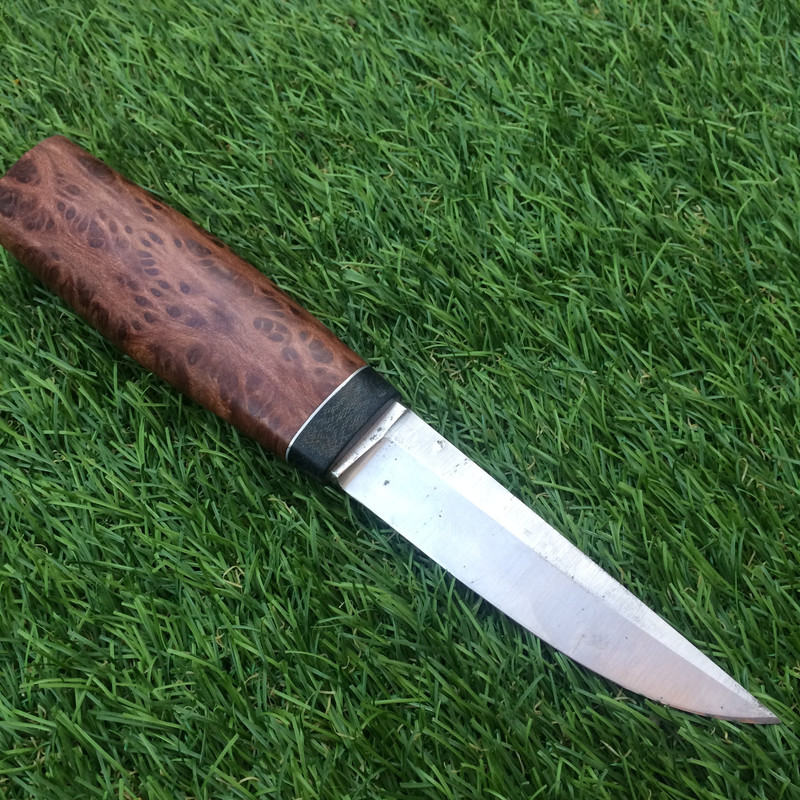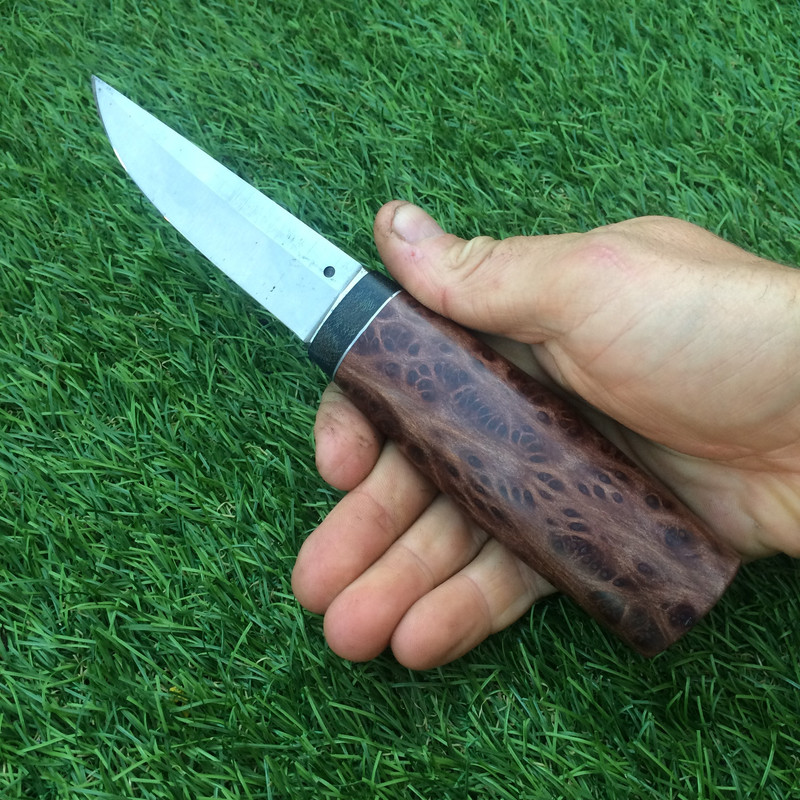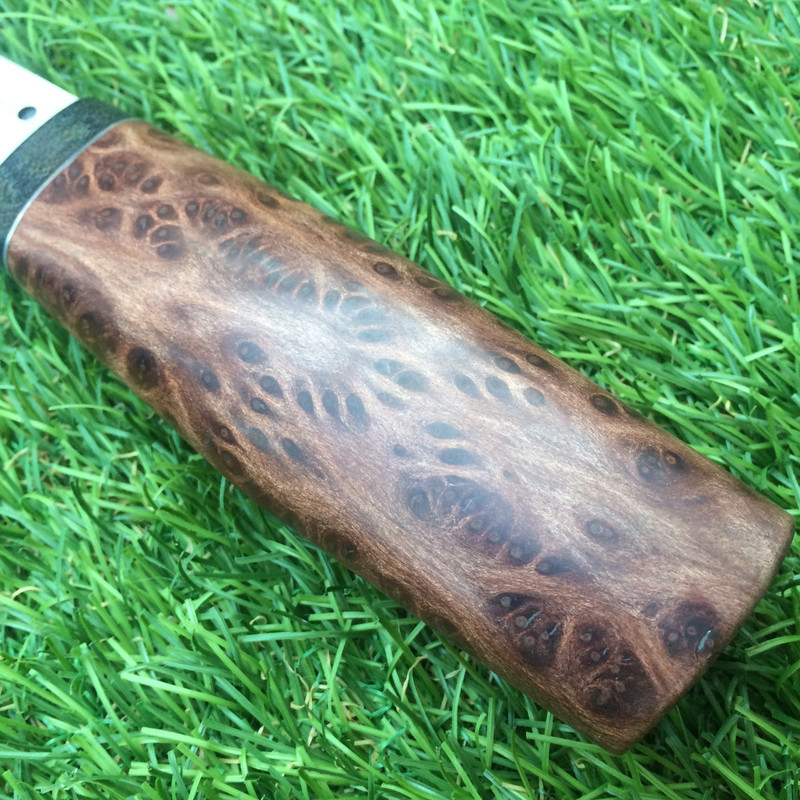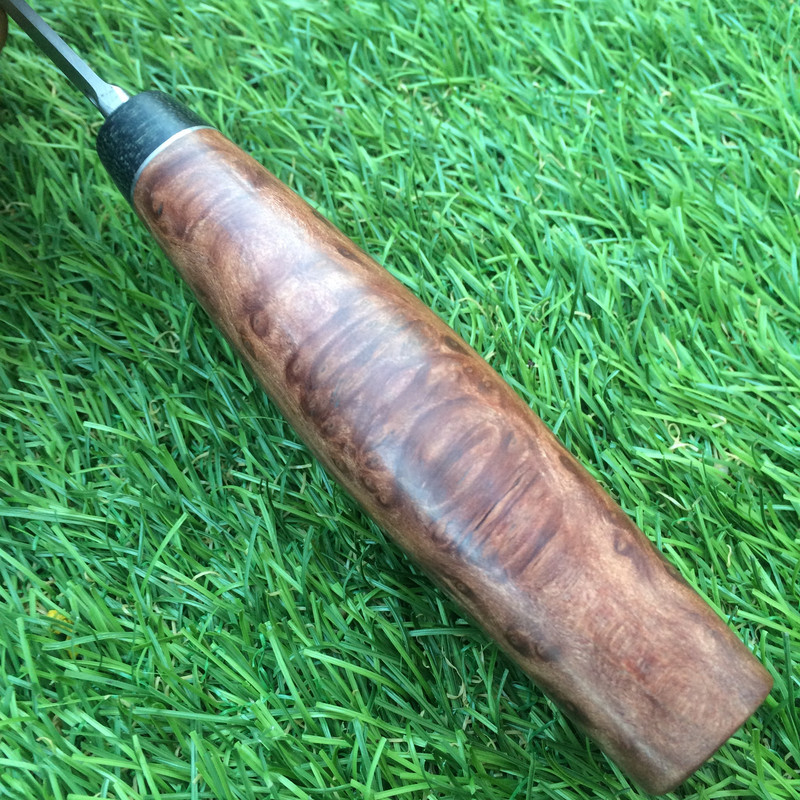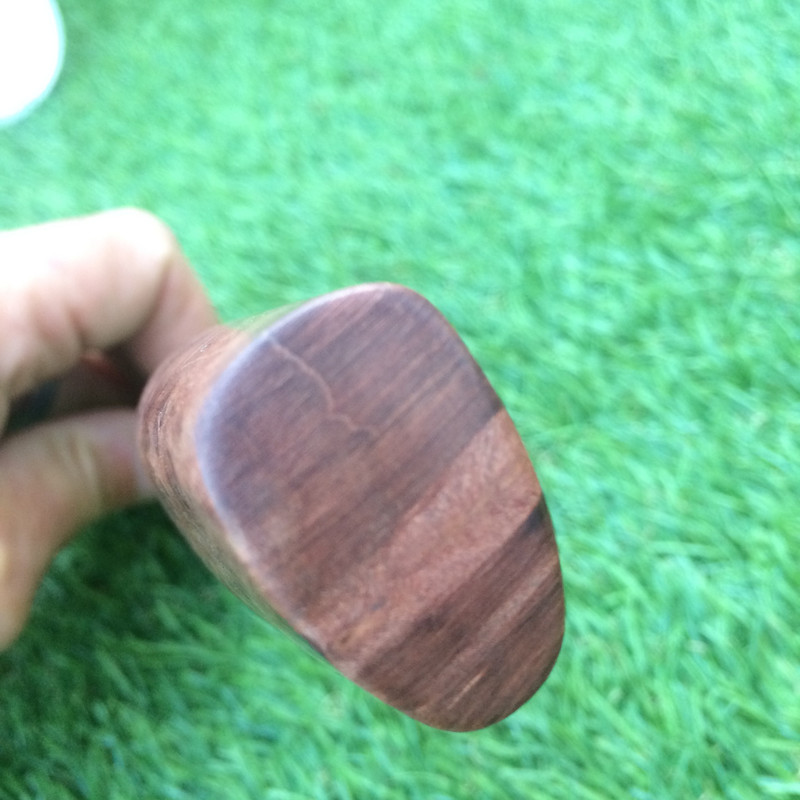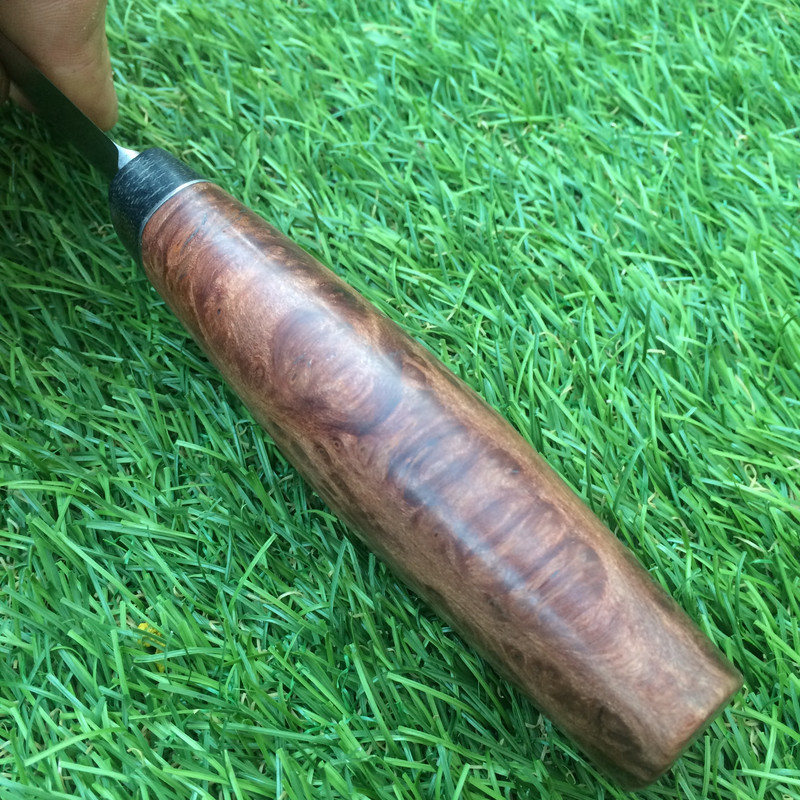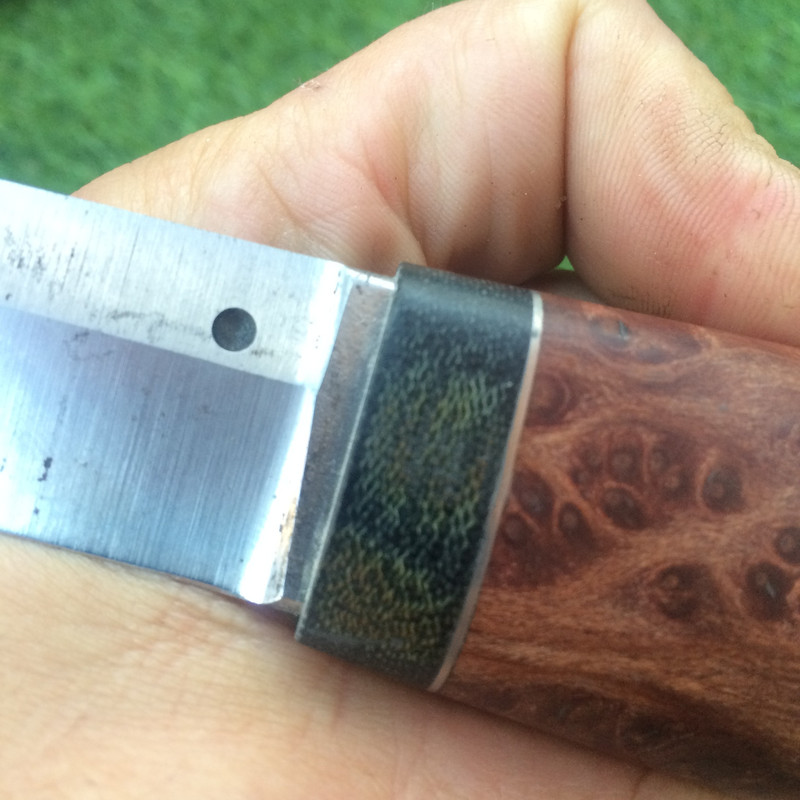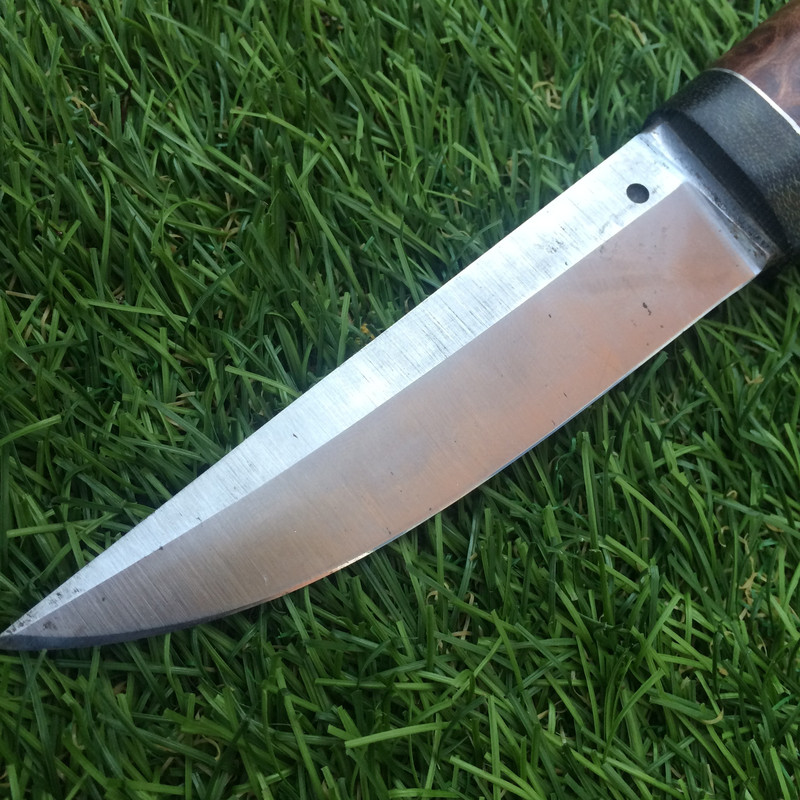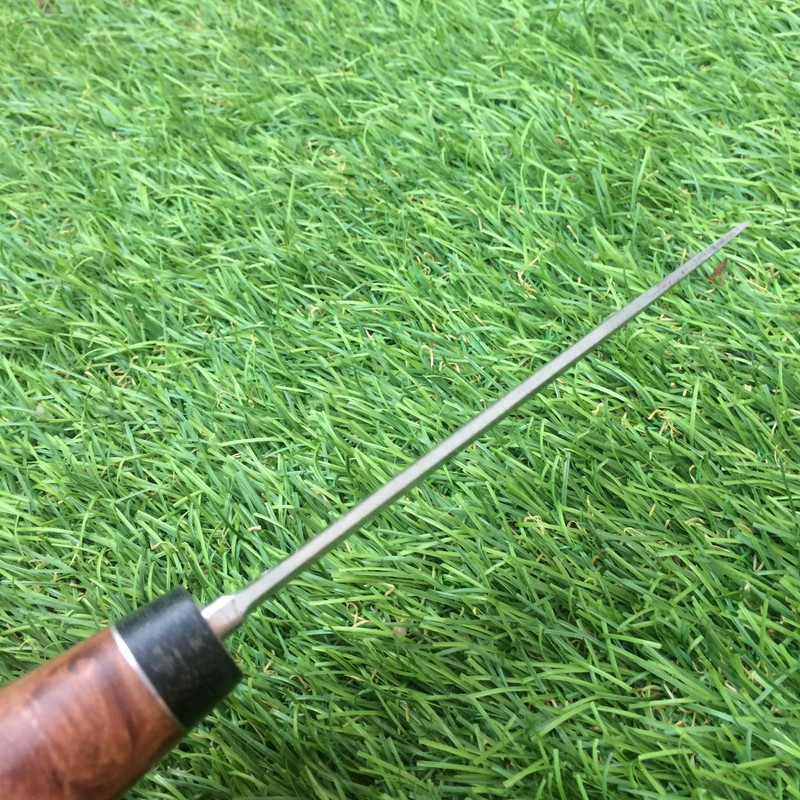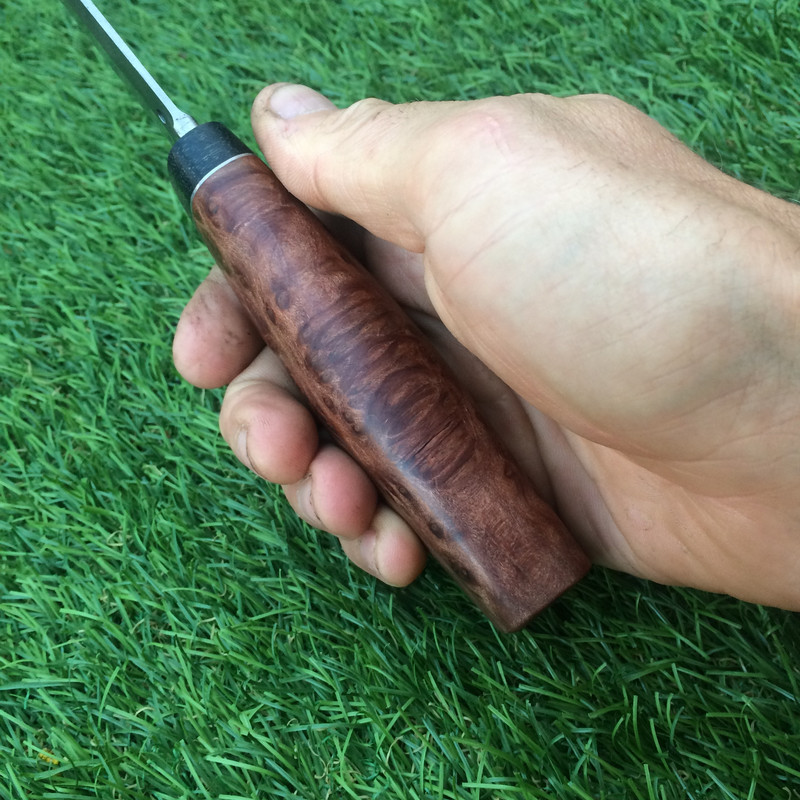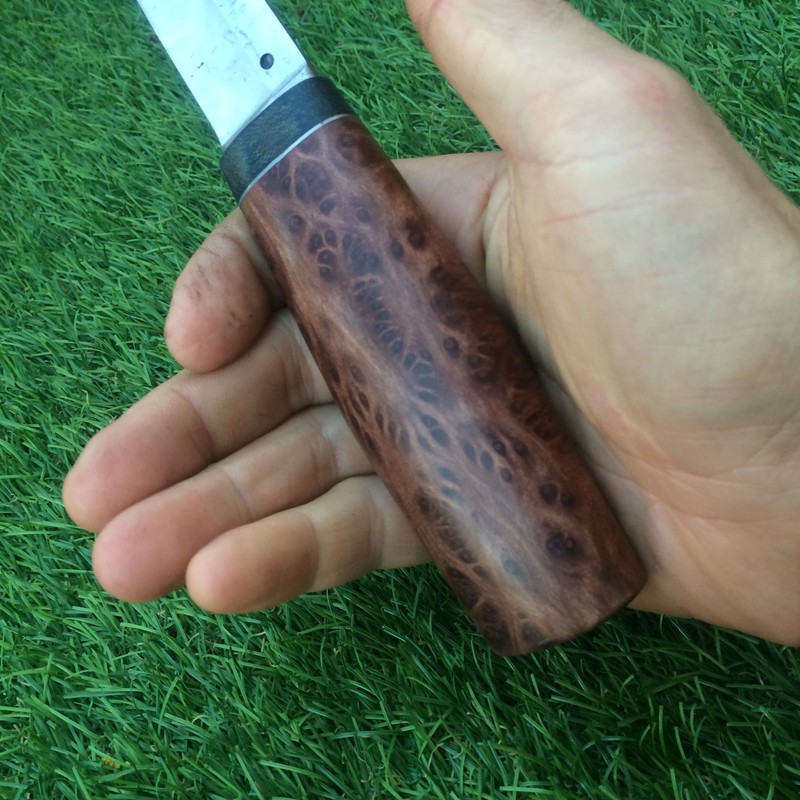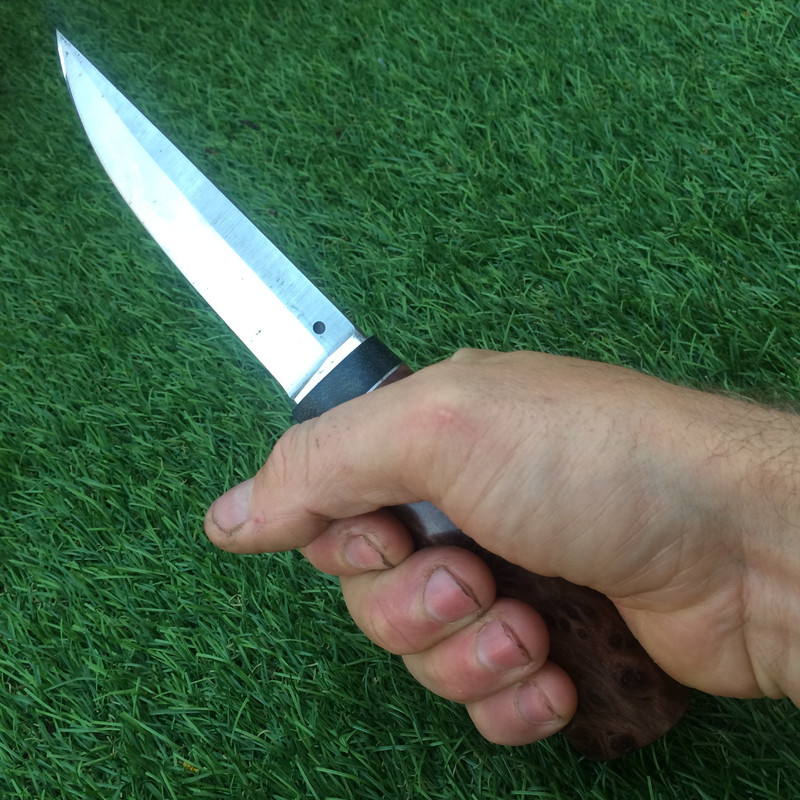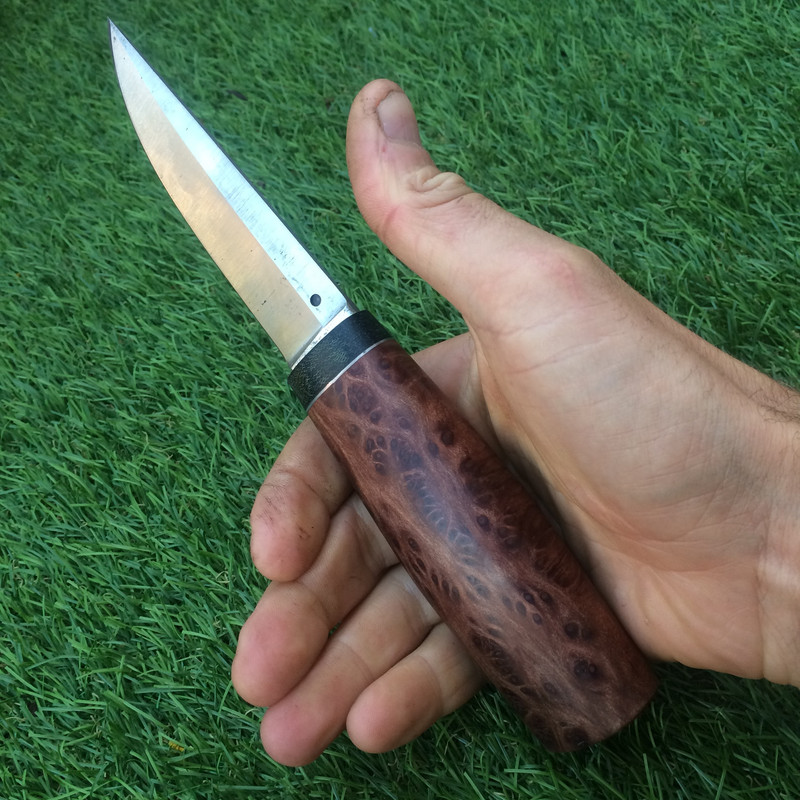 https://i.postimg.cc/7Y9mzVqG/IMG-2302.jpg
Last edited: