I thought I would open up this thread as we have one for mushrooms but none for plants weirdly, it's something I'm planning to do a lot of this year (already have to be honest) and theres no better time to be learning what plants are around.
So I'll get the ball rolling with a few that I've seen recently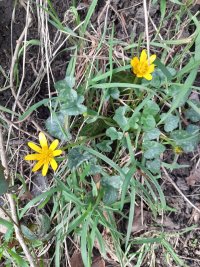 Lesser celandine. Really common around here, especially in boggy areas. Edible, the leaf can be eaten as a salad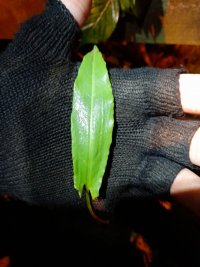 Common sorrel. Great flavour! Edible, great salad leaf with a nice apple skin acidity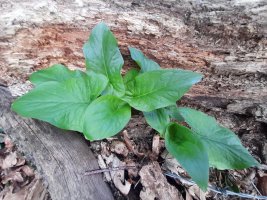 Lords and ladies/cuckoo pint. Loads of this growing almost everywhere at the mo. Poisonous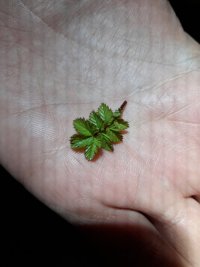 Meadowsweet. Edible, it can even be dried for smoking.
Last edited: