Hi.
I own a Savotta Jakari L that is 2.6Kg and 60L (with a side pocket)
I'm trying to reduce the weight of my kit, but without compromising the aesthetics (Yeah... Instagram... Link in my profile if you're curious).
So I'm considering buying the Savotta Border Patrol, that is 2Kg, same volume (with the nice addition of metal buckles instead of sh*tty plastic).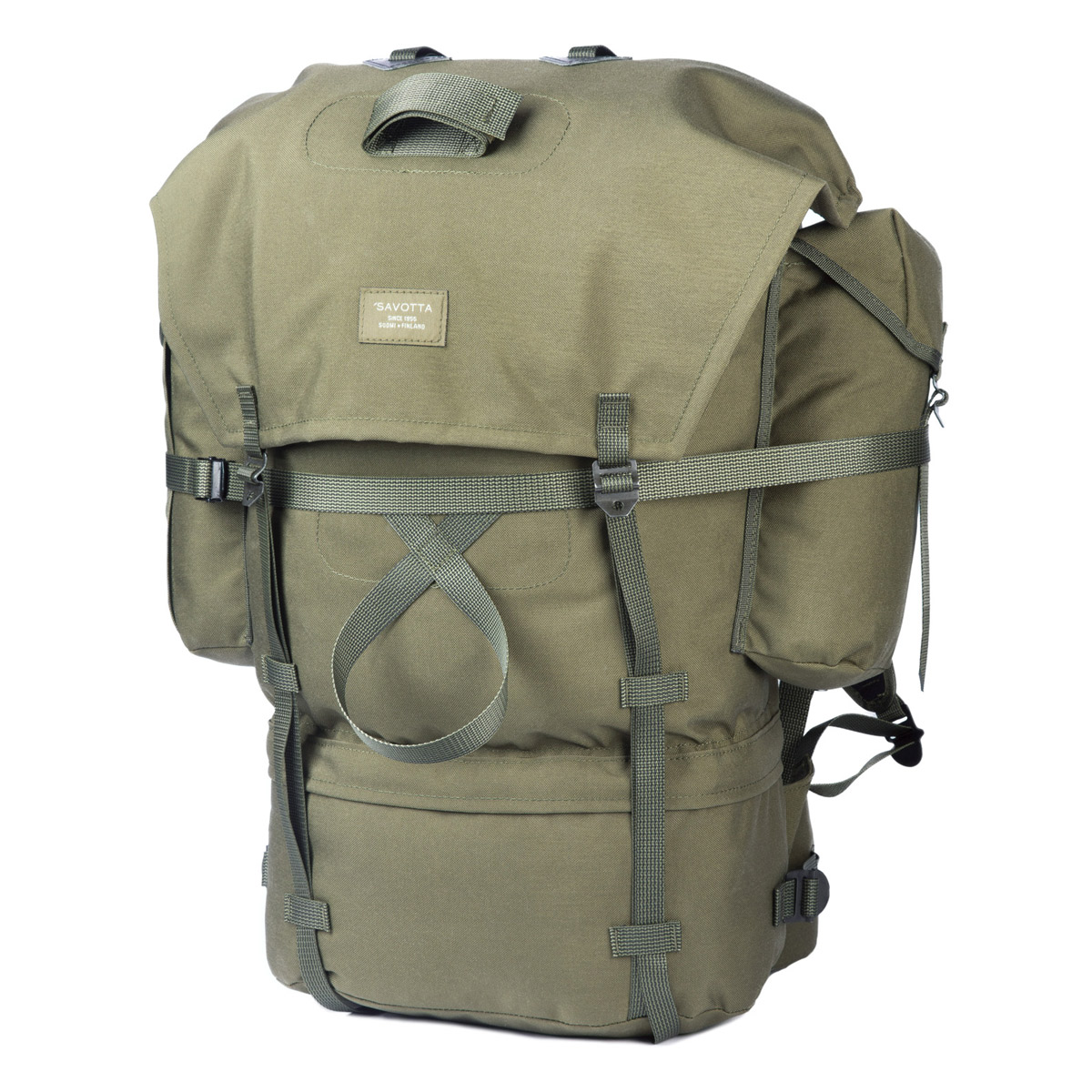 The Savotta Border Patrol 60 litre Backpack is a traditionally designed rucksack and an excellent choice for shorter camping trips, hikes and treks and was originally designed for the Finnish Border Guard.
www.raymears.com
But I have some questions...
- I am 1m87 tall. I wonder if the hip belt will land on my hipbones. If not, the pack may be not very confortable. How to figure if the pack is right for my size ?
- I use to carry my keith titanium bottle (1QT USGI Canteen) on a side pocket (in a knit cap for insulation). I'm not sure of the bottle will fit in the side pockets of this backpack (with the insulation layer). Do you think it will fit ?
- Do you own this backpack ? If yes, since when ? What do you think of it ?
- Do you know any 60L that is nice (in a "nostalgic" way) , practical and lightweight that could suit me ?
Regards.