Wilkinson Sword Dartmoor Survival Knife
£525
Including UK postage via Royal Mail Special Delivery. Payment by PayPal.
It's 1 of the original 500 number (139)
The knife has been used all over the world, but she's still razor sharp as is the saw back.
She comes with brand new scabbard, Handle and internal survival capsule with button compass. It also comes with wooden display stand.
Used para burgan was painted now mostly gone.
norgy box with inners need to find ladel.
Survival box waterproof .
Issue knee soaker
Issue basha with bungies
Issue bodybag
Jerry can Water
Trangia full set Camel trophy issue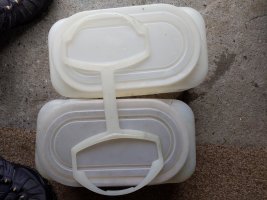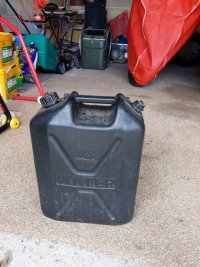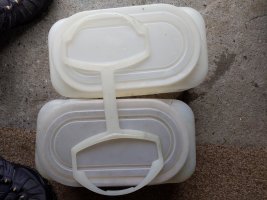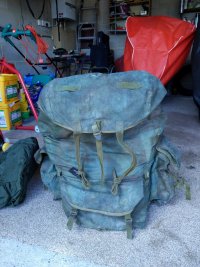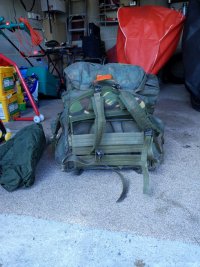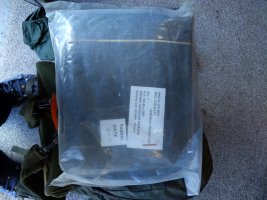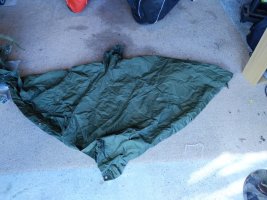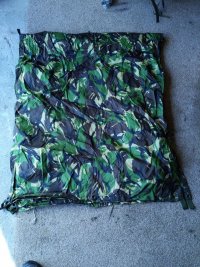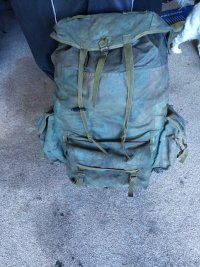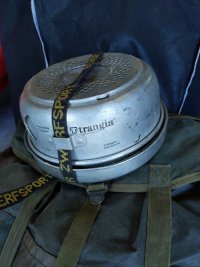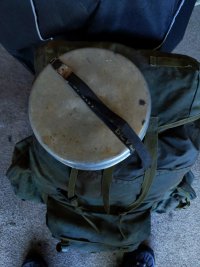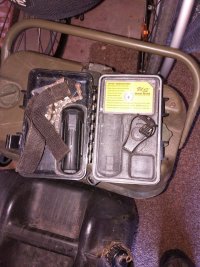 I am being forced to get rid of all my bushcrafting gear due to long term illnesses.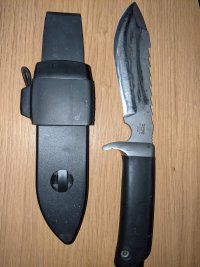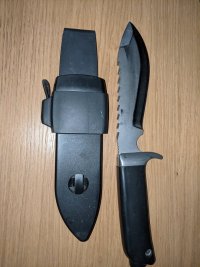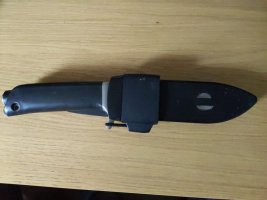 Last edited: