Oct 7, 2006
21,873
1,370
63
Project 7
More trousers - from cotton twill I bought a while back ... I now have four pairs of trousers and a jacket out of this fabric!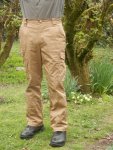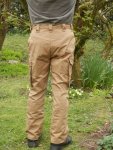 And
Project 8
From off cuts from the flecktarn and tan twill trousers - face masks!
Drawcord elastic fittings, two thicknesses of fabric both with non woven interfacing and both masks have wire pieces in the nose for shaping a snug fit.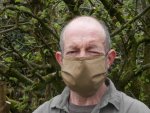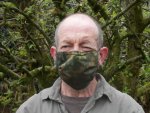 Last edited: