Last 2 bits with final price drops. Thanks for looking!
Victorinox Alox Farmer - Orange
Brand new in box. Imported from Canada.
£58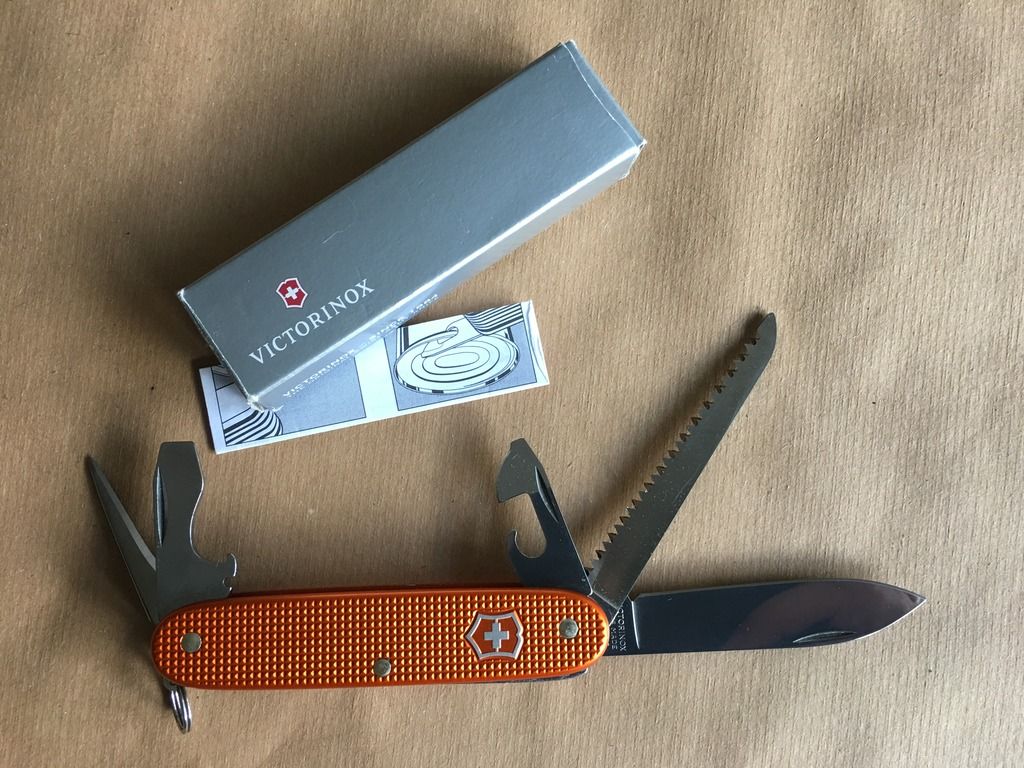 Mark Hill - S4 Type - SPF
RWL 34 steel. Left hand sheath. Blade immaculate, mirror edge.
£110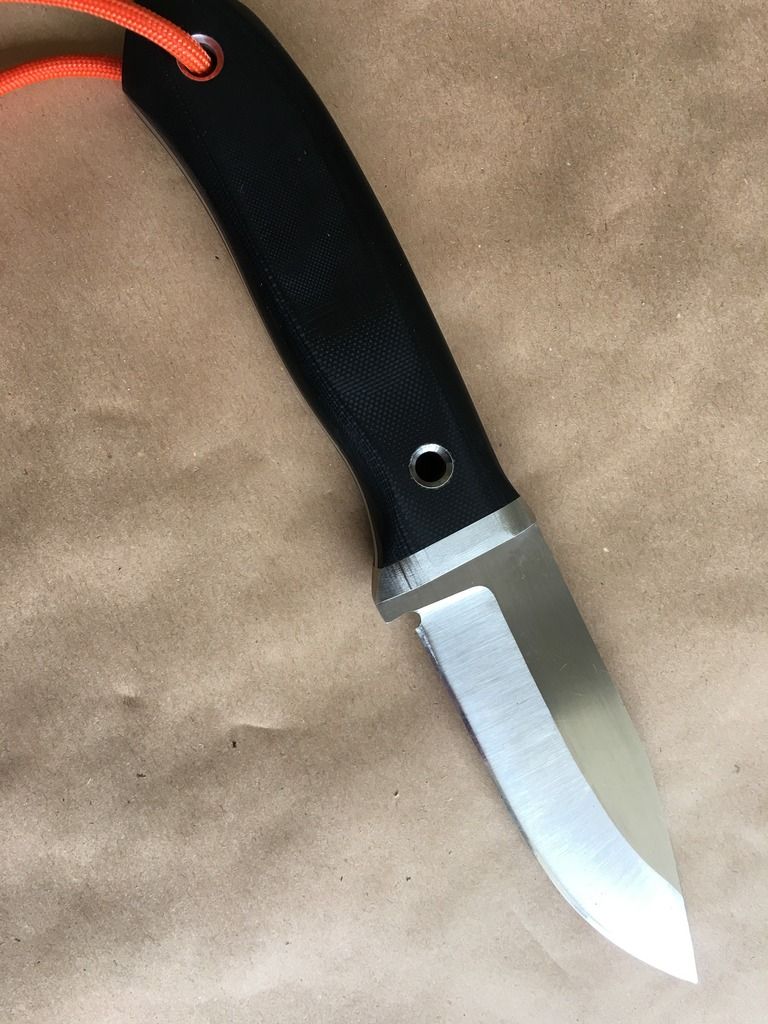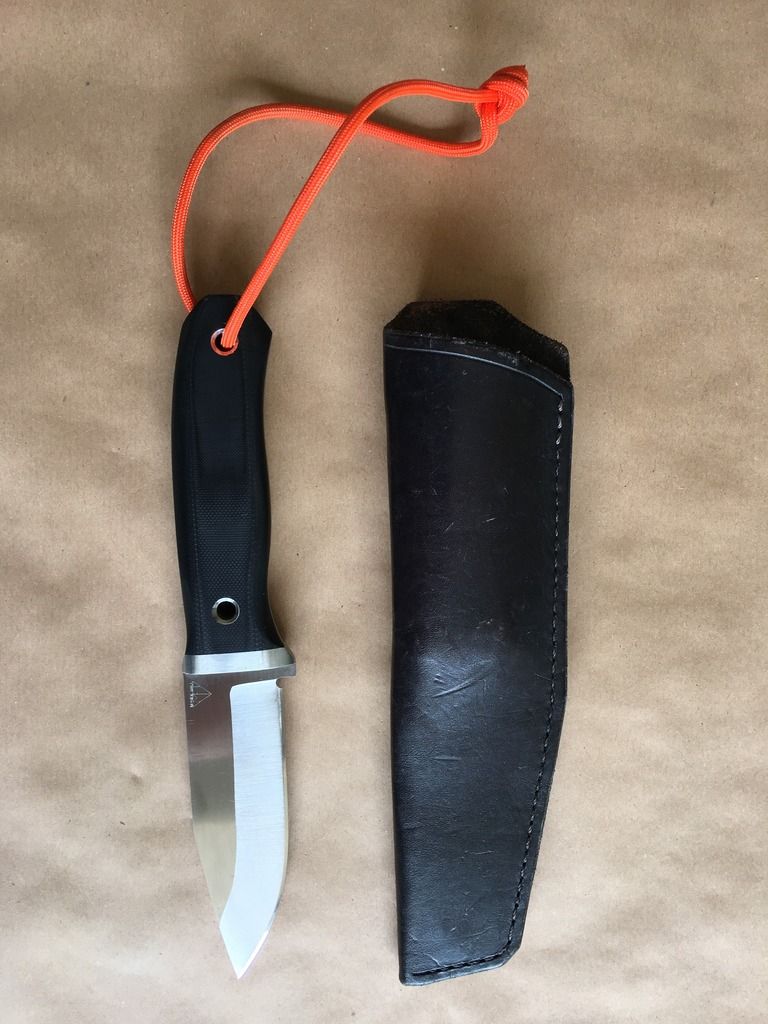 Polish Breadbag - SOLD
Brand new
£8

Quechua Lightweight Hammock - SOLD
New
£10

Barbour Bag - SOLD
Really good condition, these are about £100 new.
I'ved used it for my laptop and work, but its also great for Bug out, EDC, Shooting, Etc.
£30

BCB Crusader kit - SOLD
Mug, hexi stove, lid, Nalgene bottle, Sea to Summit bag and 3x boxes fuel
Going in the dishwasher before posting out.
£20
Camo Lightweight Jacket - SOLD
Size Large
£7
Karrimor Jacket - SOLD
Waterproof and breathable. Size large. Worn twice.
£10

Victorinox Yellow Scales - SOLD
Brand new with tweezers and Toothpick
£5

Victorinox Huntsman Plus - SOLD
Carried, used once or twice. Nearly new condition. (marks on scales)
£20



WESN Knife - SOLD
Brand New in Box. Imported from USA
You can find out more about these cracking little knives here:
https://wesngoods.com
And there are loads of 5 star reviews on Google
S35V steel. Flipper.
£35

LED Lenser Torch - SOLD
Excellent condition.
3AAA, focusing beam, waterproof.
£13




Last edited: