I have a used spear and jackson, sheffield made kent pattern hatchet. It has a hickory handle. In a good condition.
It's on ebay, so this is the link to see the pics of it: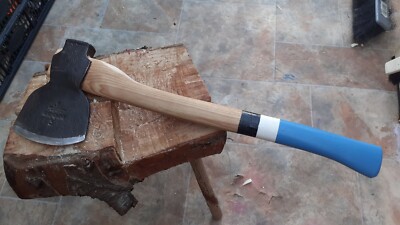 Find many great new & used options and get the best deals for Axe, hatchet, bushcraft-carving axe / vintage kent pattern at the best online prices at eBay! Free delivery for many products!
I would like to swap it for a dd 4x4 tarp or a dd hammock.