Hello once again!
And as usual I have for sale these hand made fire steel sets. The steel itself is forged by me from carbon steel and gives out beautiful sparks. I do pack it up in a leather bag, with some charred cloth and flint for a start. That makes it a complete set for your adventures in fire lighting.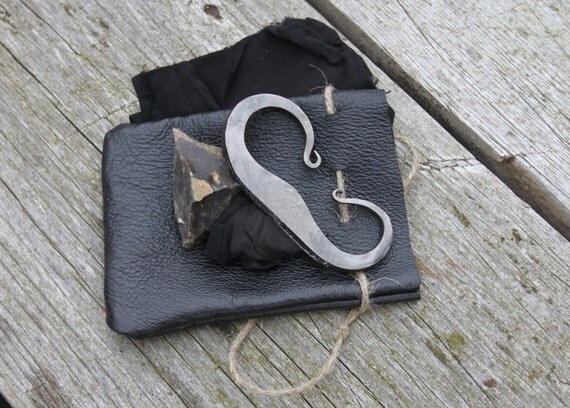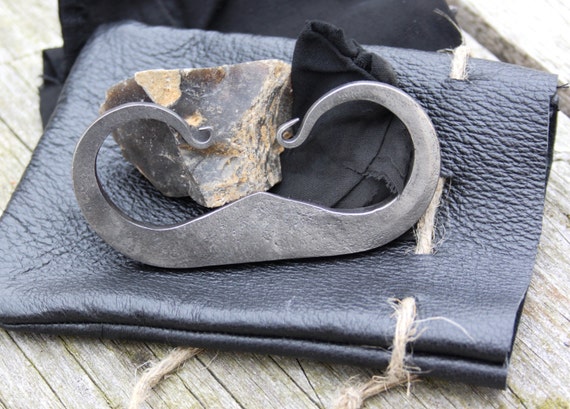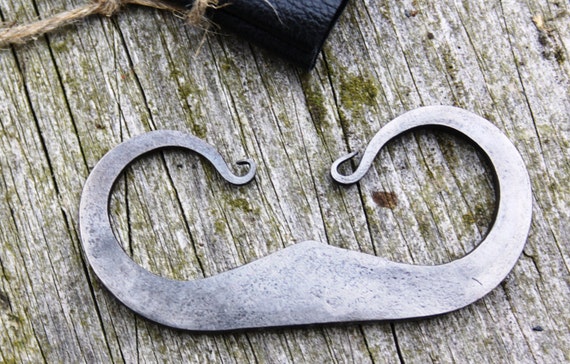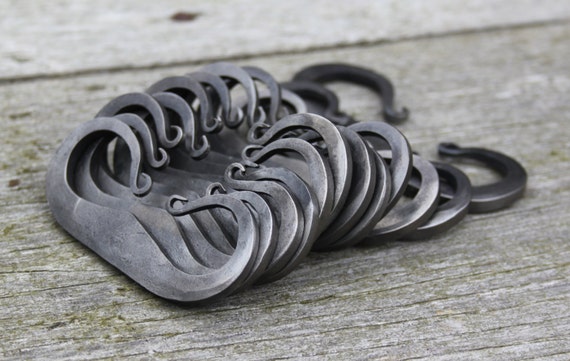 Specs:
The steel itself is about 8cm in length and 3cm in height with around 4mm in width. They do vary from piece to piece as I do not clone them and never try to, so you can choose from smallish to larger one if you wish. If you want something special, just let me know and we'll work it out.
Quantity: I do make them around 10 a bunch, whenever I run out of them I re-stock. 10 at the moment.
Price: 14 pounds a piece. P&P and Paypal fees included. Shipped worldwide.
Have a great day! Andy.