I wanted a pouch for my dutch stainless mess tin and searched the net wide and far. This Osprey pouch looked like the one for me and I ordered it.
Now I want to share the info that the pouch will fit this dutch mess tin.
Pouch:
https://www.cadetdirect.com/osprey-mkiv-mtp-water-bottle-pouch-g1-used
Dutch mess tin:
https://mremountain.com/products/dutch-army-mess-kit-set
Osprey pouch attached to the Helikon-Tex buttpack.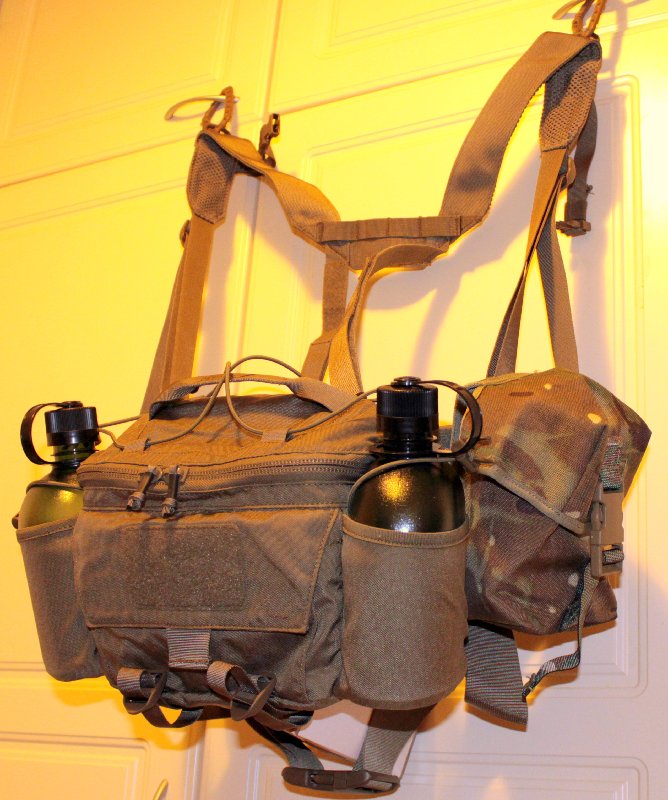 Last edited: