Anyone used something like these Dowels which have been impregnated with Fungal Spores to successfully Colonize a Log or Stump??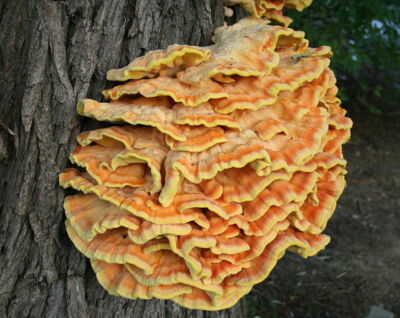 ---100% Sterile. ---Fresh (mushroom dowels can be stored up to 12 months before planting). The item include: ---High quality fresh sterile mushroom plugs. ---Exclusive eBook "The complete manual of growing mushrooms at home!" (eBook will be sent to your e-mail address). ---Free professional...
I have drilled, doweled and plug a few stumps that have still not produced but hope spring eternal!