***SOLD***
ok here goes....
first.....COLLECTION ONLY......
several people have asked me if i'm selling any more machines, in particular a hand-crank....so heres one that started life as a knee lever and last night till 3am i spent time giving it a good going over and converting it to a crank version....
i've also added in a black metal 'godzilla tin'....it has just the larger screwdriver missing (not that you'd ever use it....not very useful are the singer screwdrivers.....if youre planning on playing around with a 201 to any degree get thyself a ratchet set).....and also a decent singer rubber mat.....and a spare green box as well.....there is also a clean copy of the 201 instruction guide.
the bentwood case is very solid and has a nicely working lock....key is present too. (note....dont ever carry your 201 by the handle....rather by a hand on the underside each side.....and personally i never lock my cases anyway)
i've cleaned up the metal work where appropriate/possible and as you can see by the pictures its got lovely decals and the black japan is in fine order too with just the odd mark as is usual....its a beautiful machine in better than average condition.
as mentioned i've converted this from a knee lever so i've put a nicely working crank on it and also a very nice base which has all four feet present (rare....they usually perish and fall off) and no damage of note....i also added in a gleaming shiney balance wheel from my spare parts.(the complete knee lever set-up is available for sale to anyone interested)
the only part which shows any noticeable wear is the tiny little catch that holds the machine to the base....this can be seen in the penultimate picture....not the end of the world eh?
it came to me in pretty solid condition so i've had no need to strip it all apart like i do now and then so presumably it was well cared for by previous owner(s). last night i threaded it up again to check the tension and everything is working fine and tested it on the four fabrics i mainly use....7oz cordura, 7oz rip stop canvas, 15oz canvas and 1.5+mm leather.
there are a few needles but buy thyself some schmetz anyway, only a coupla quid a pack....her serial number is EF728394, dating her to 1950 and she's been finished off with two new red felts....very pretty!
for this lovely machine i'd like £165. i've serviced it, upgraded it, cleaned it up, added in extras and hope it goes to a deserving home. and as usual, whoever claims her will get the pleasure of a cuppa tea and an hour or two of my time to give you an intro on how to use.
regards
sonni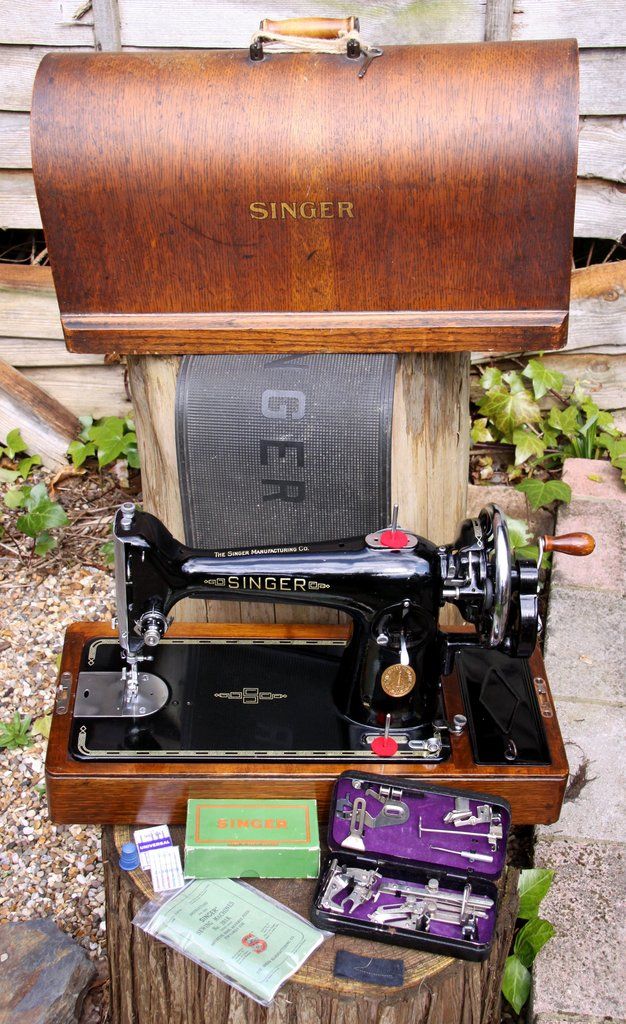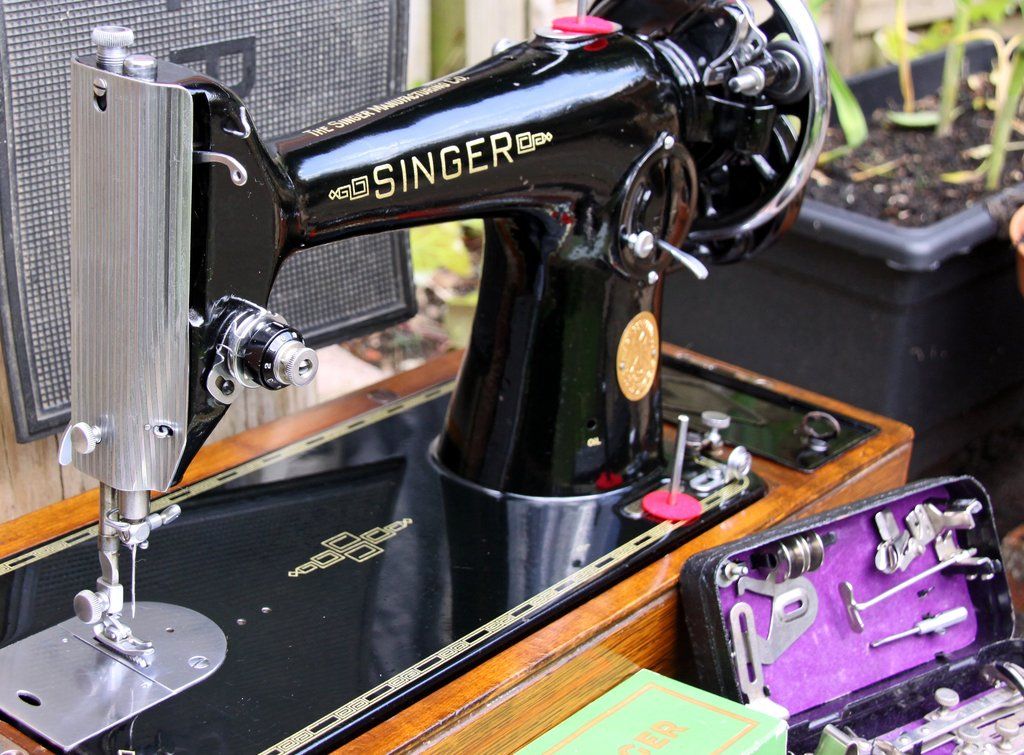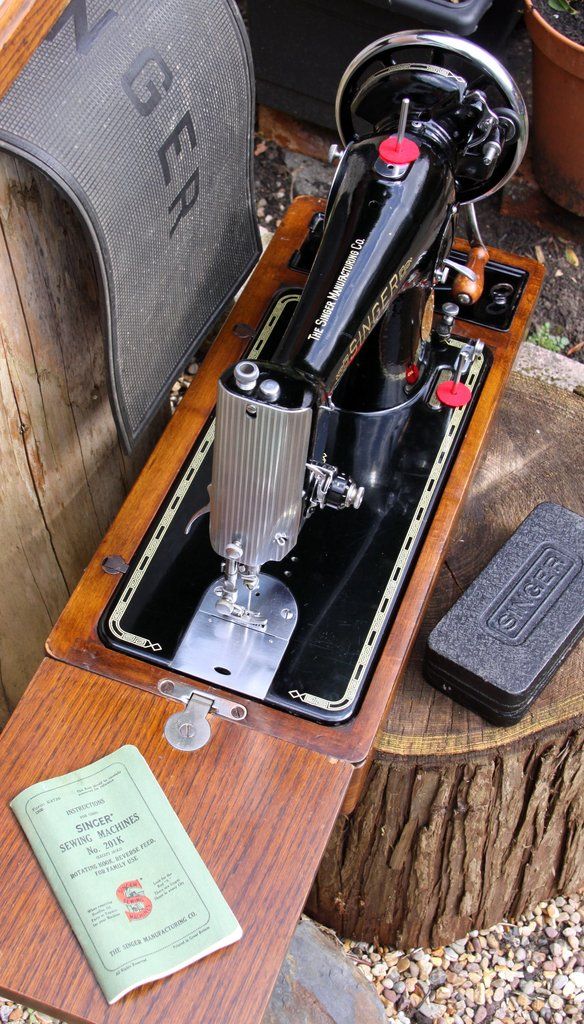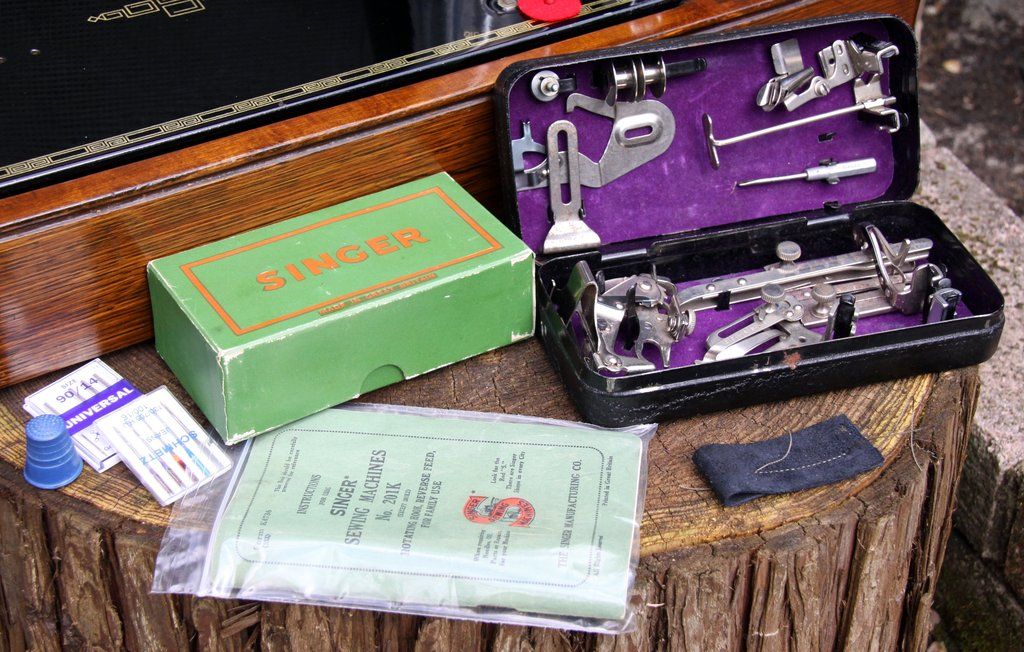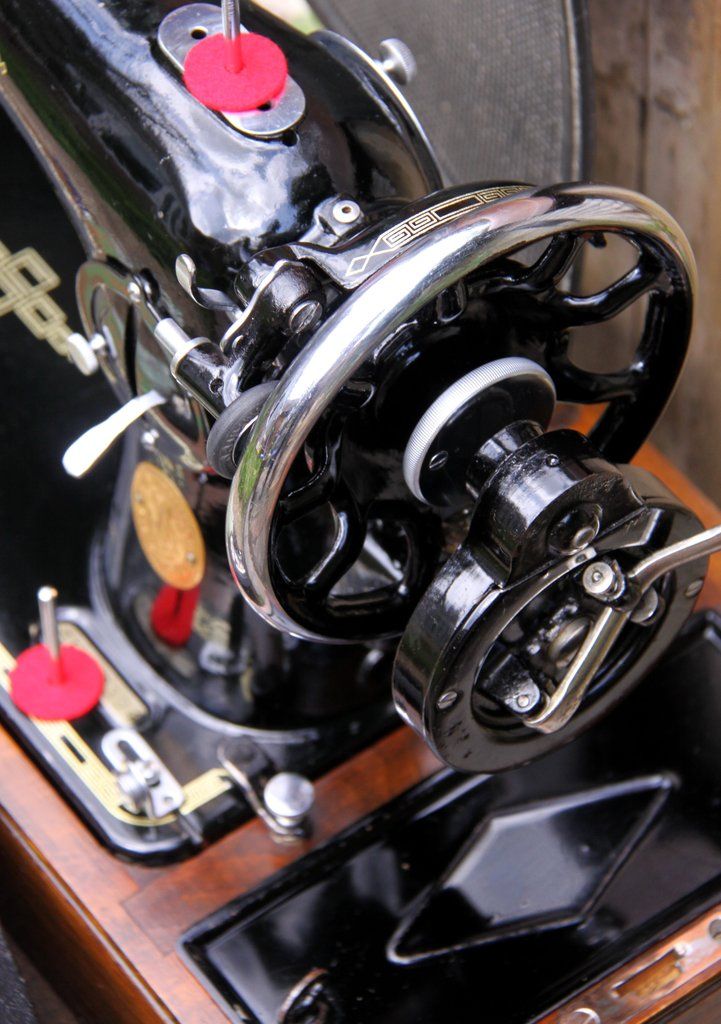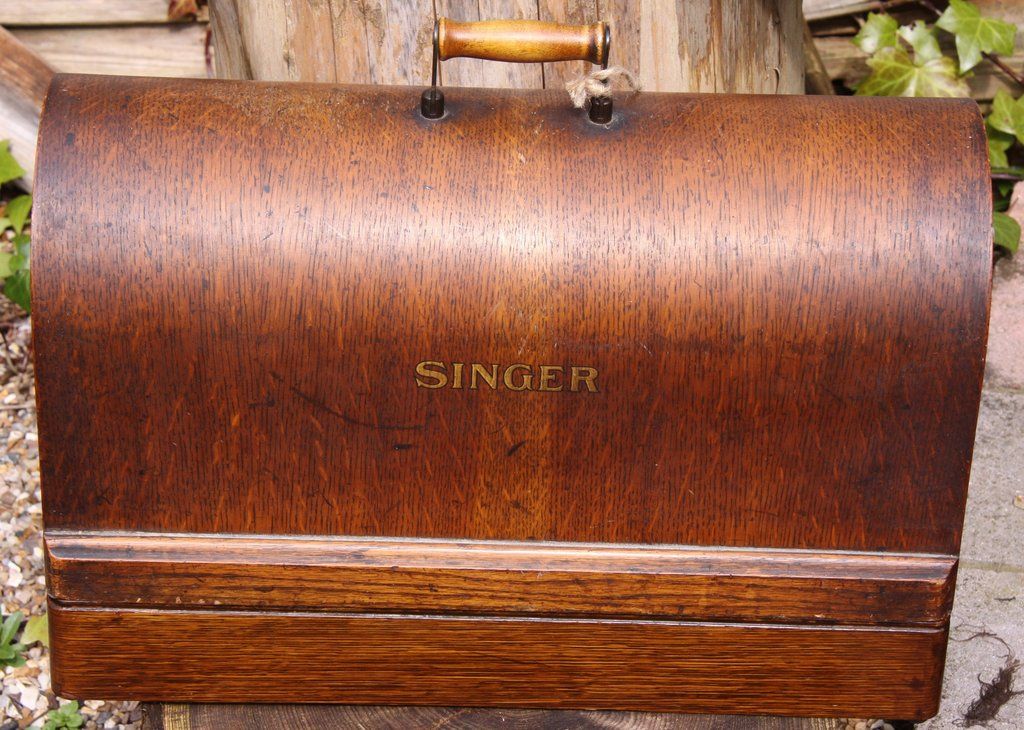 Last edited: