I need to make some room on my boat, so here are a few things i no longer need.
All are 100% working and the prices include paypal and postage.
Moving around on a boat it may be a couple of days before i can post them unless they go soon as i'm moored up fairly close to a post office.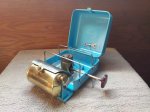 Optimus 111, fully restored, new parts, seals e.t.c. £80. SOLD.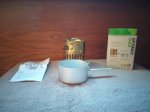 Svea 123r, bought new by me and only fired up once. Complete with box and instructions. £50. SOLD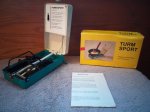 A Turm sport stove. Runs on meths, almost as new just a few very small rust spots on the lid. Complete with original box and instructions. Pot supports for both pans and cups. Very rare in this condition. £45. SOLD.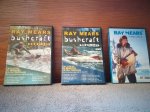 3 Ray Mears double c.d.s. £10.
Last edited: