First instalment of many as I thin out my gear due to unavoidable circumstances.
Hope the prices are reasonable, just need to clear the study so I can use it again!
All items in good to very good condition unless stated differently in post, as previous buyers know I look after my kit!
Non smoking and pet free home. Apologies for the background probably should have used a plain one!
All prices include PP fees and postage.
1. Snugpak sleeka jacket in Large, bought from PRI just before I retired worn twice then stored hanging since. £20
Sold and posted out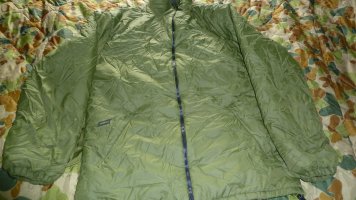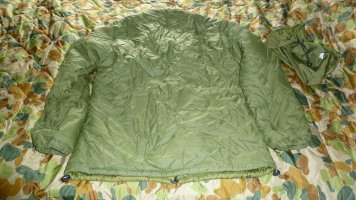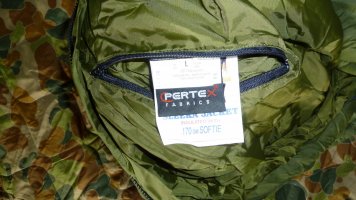 2. Quechua jacket in large, Olive green some wear but very serviceable as summer bushcraft jacket. £10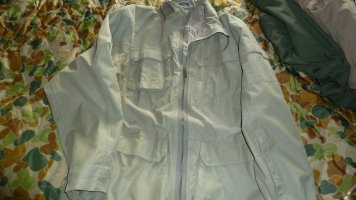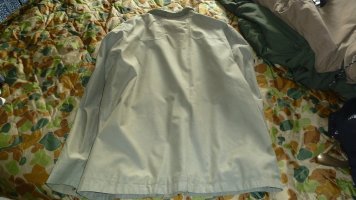 3. MTP field cap sized for M/L fits me as size 57. £8.50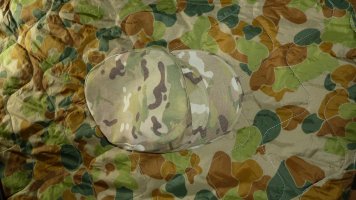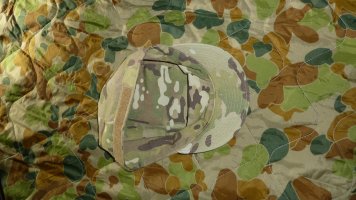 4. US GI EWCC Parka vgc sized for 50" chest only used a couple of times since I got it from the post clothing exchange in the US. £25.00(or £30 with trousers below)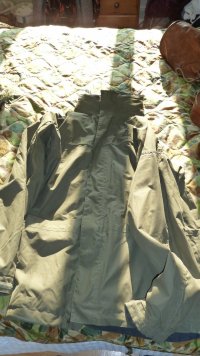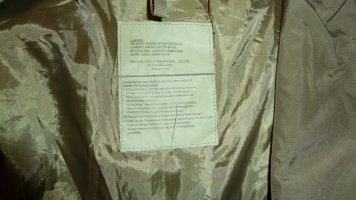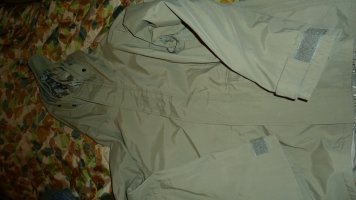 5. US GI EWCC Overtrousers size Large, matches parka above. £12.50 (or £30 with parka above)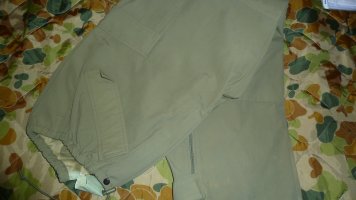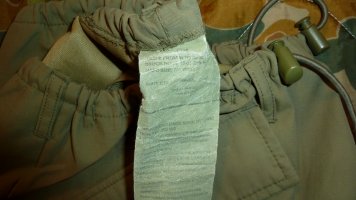 6. Swanndri Jacket, size Large. Used a couple of times from new excellent condition as hung in wardrobe since. £50
Sold and posted out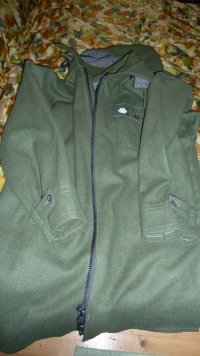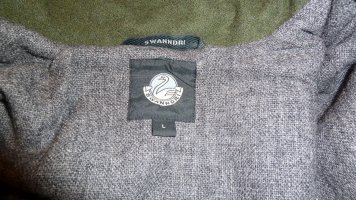 7. Stainless steel mess tin with lid, unused, bought for a trip that didn't happen. £10
Sold and posted out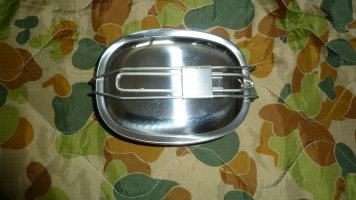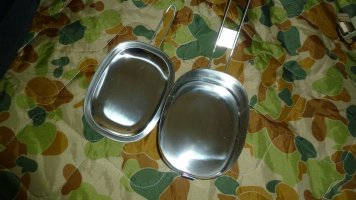 8. Meindl Desert boots, British issue, size 8, Spenco orthotic insole. Brand new and never worn outside house. £45
Sold and posted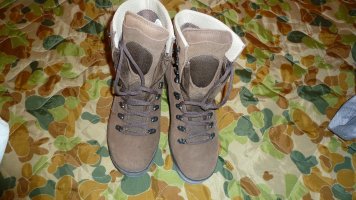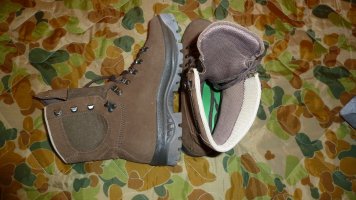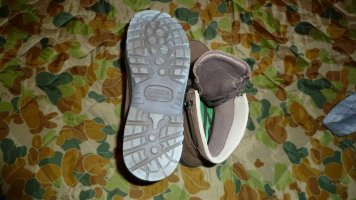 9. DPx Hest Original plain edge. Never used, in box with handbook. £60
Sold and posted out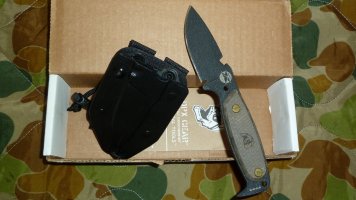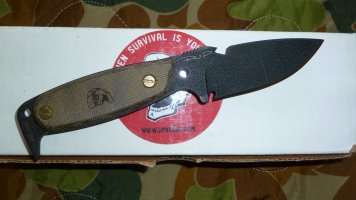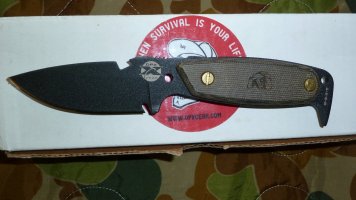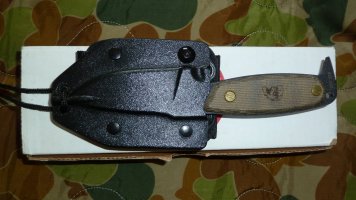 10. Osprey MTP medic pouch as issued. £10
Sold and posted out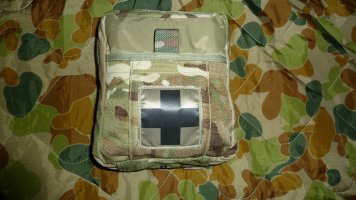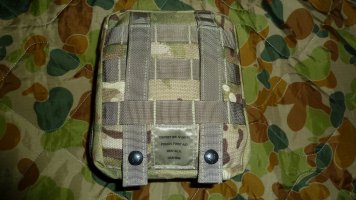 11. Swedish cookset complete, VGC. Not used from new as I also have stainless version which I use. £20
Sold and posted out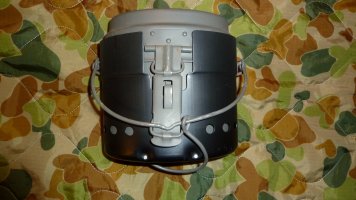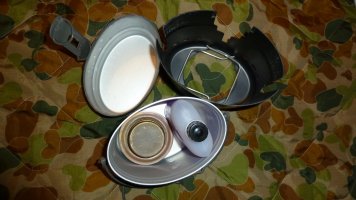 12. SIGG Firejet stove. Complete used a few times on exercise but stored since. Stove, fuel feed and bottle fitting. £25
Sold and posted out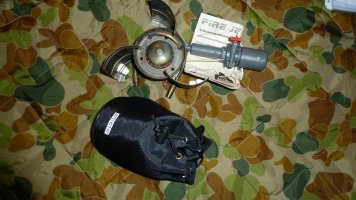 Well that's the first lot, more to follow including sharps.
Last edited: