Apr 16, 2003
22,842
1
1,020
50
2 day Outdoor First Aid course - Friday 7th - Saturday 8th August
Cost:
£120
Date:
Friday 7th - Saturday 8th August
Maximum numbers:
8
Location:
Candleston Campsite, Bridgend. CF32 0LS
Provided by:
Forest Knights
Book Here

This is a 2 day practical intermediate level first aid course for those venturing into the outdoors or working where an expected Ambulance response is in excess of 40-60 minutes. It is also Suitable for those with little outdoor first aid knowledge wishing to extend their skills leading groups and dealing with an emergency.
Start time 10am.
Finish on Day 1 6-7 pm approx.
Day 2 10am - 3:30pm
Refreshments will be provided but to maximise teaching time this is a self-catered course.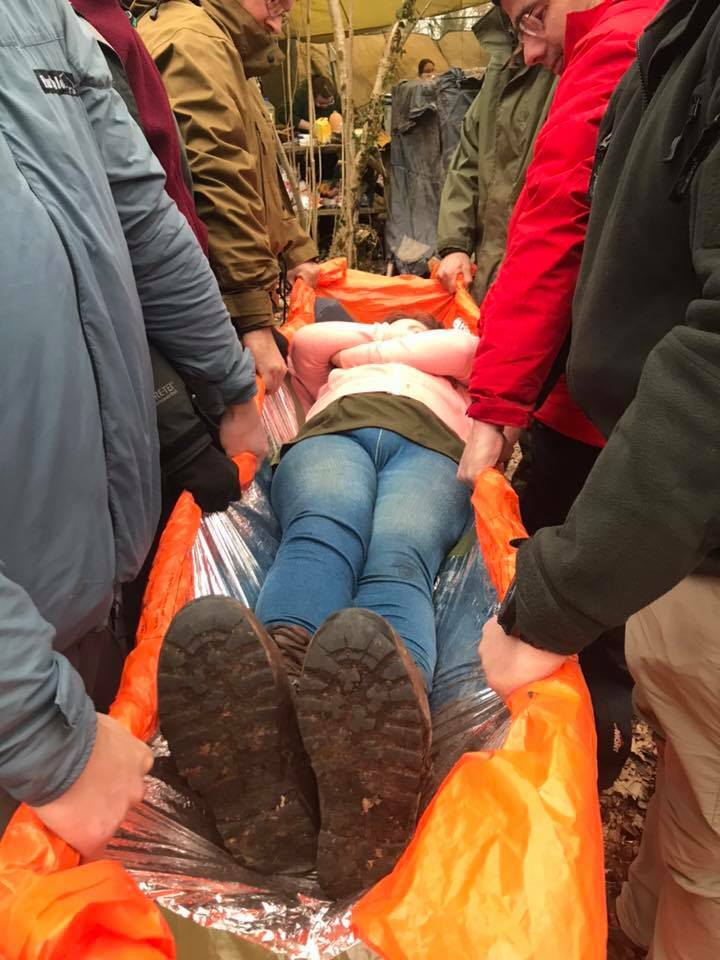 Day 1
Pre-hospital Environment
What is First Aid?
First Aid in the Outdoors
Responsibilities of the First Aider FPOS.
Action in an Emergency
Scene Management
Triage.
Patient Assessment
Communications.
Primary Assessment
Secondary Assessment
Initial Impression Focussed Response.
Casualty Care. Movement and handling.
Airway Management
Breathing & Circulation
Principals of Resuscitation
Hypoxia (wilderness setting)Airway Obstruction / Airway Management
Removal of helmets
Use of Airways
Wound Managementand Shock
Disorders of Circulation
Shock recognition and treatment
Disorders of Consciousness
Wounds & Bleeding
Techniques
Day 2
Recap day 1
Questions and Answer session.
Medical Emergencies.
Diabetes.
Trauma
Effects of Heat & Cold
Chest Trauma.
Fractures & Spinal injuries
Poisoning
Incident Management
Foreign Bodies
Evacuation Incident Management
Bites & Stings
Expedition Hygiene
Burns & Scalds on expedition
Splinting, Stabilisation.
Book Here