Apr 16, 2003
22,842
1
1,020
50
1 day Camp cookery course - Thursday 6th August
Cost:
£60
Date:
Thursday 6th August
Maximum numbers:
8
Location:
Candleston Campsite, Bridgend. CF32 0LS
Provided By:
Forest Knights
Book Here

Have you ever wanted to expand your cookery skills? Or wondered if you could enjoy easy to prepare tasty meals that are as good as anything you can cook at home or even better
This 1 day Cookery course will give you the confidence and skills to produce amazing simple tasty meals prepared over the campfire. We will guide you through menu planning and food selection to ensure you are able to produce the very best food fit for any table.
Campfire cookery is an essential skill set for all bushcrafters whether you never venture far from home or wish to tackle more challenging journeys nothing beats a great meal with friends.
Our simple tips and tricks will allow you to take your skills to the next level without needing to carry a huge array of equipment. During the day we will cover all the basics of cookery from good camp hygiene through to cooking simple soups and stews to more adventurous fare like breads and cakes in the Dutch oven. You will quickly learn that by managing your fire and using a little imagination there is little that you cannot cook in the great outdoors.
Forestknights pride ourselves on the quality of our catering and every client deserves to eat great food. Therefore we always cater for those with food allergies and intolerances. We will also cover meals for vegetarians and vegans.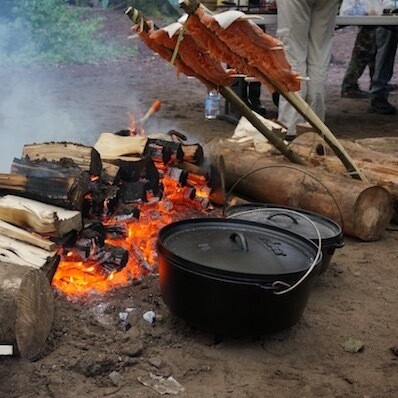 Techniques.
One pot Cooking
Frying
Baking
Planking
Ponassing
Smoking
Roasting.
The culmination of the day will be a group effort to create a 3 course meal with vegetarian option.
All equipment and ingredients will be provided.
If you wish to bring something specific to cook then you are welcome to or if you would like to use your own equipement etc.
Book Here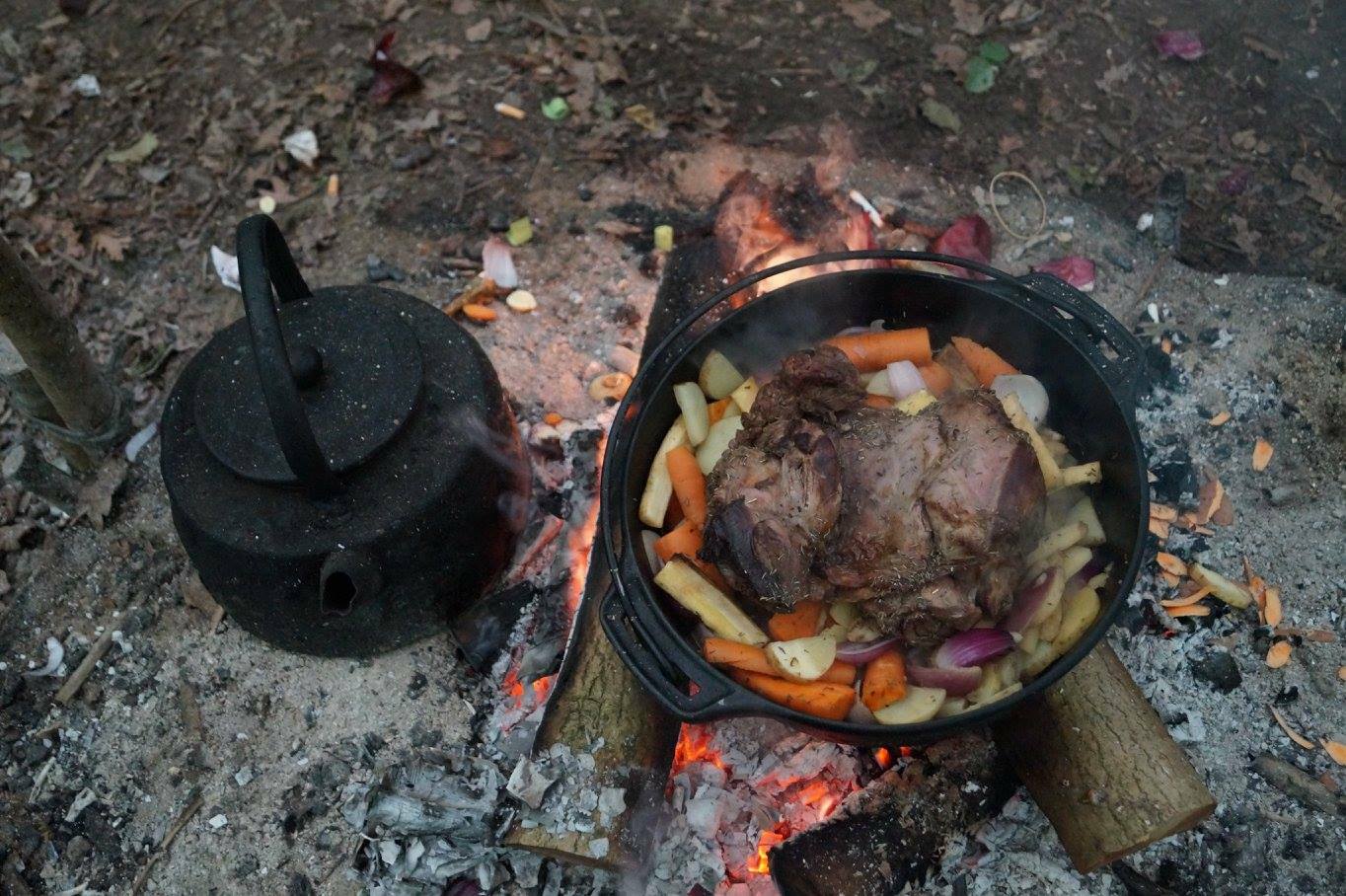 Last edited: