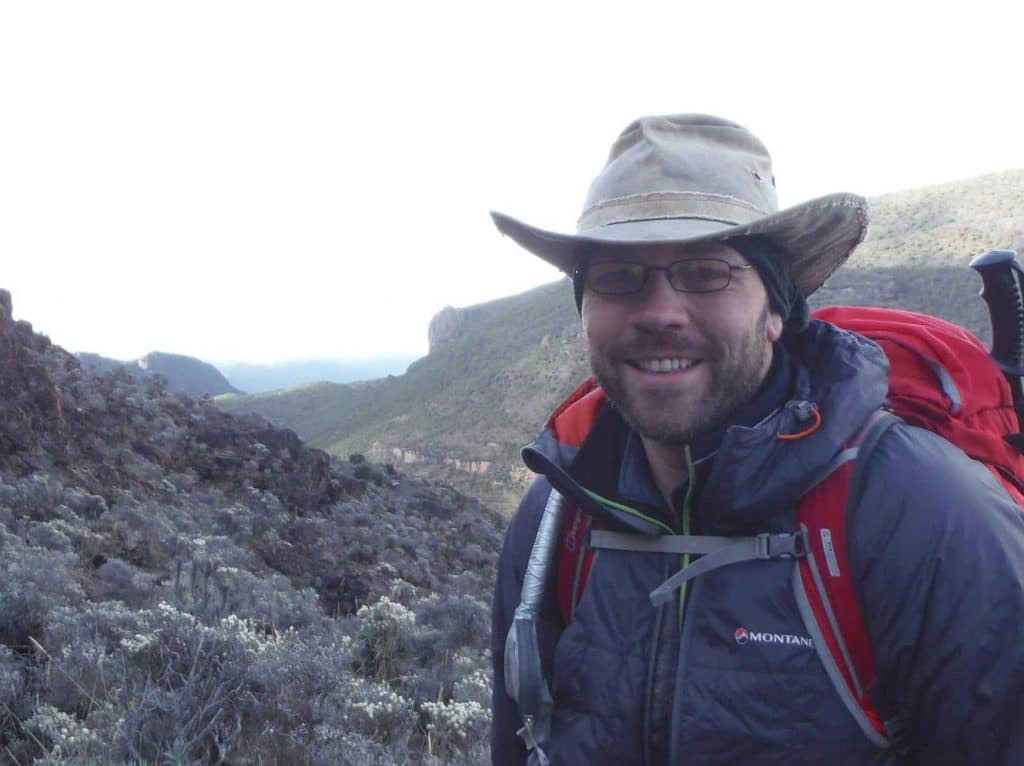 Being one of the newer members of the team, I feel I have some catching up to do, and rather big boots to fill, however like many people on the forum I am as eager to lean as I am to share knowledge.
I grew up on my parents farm, so the outdoors has been a part of my life for as long as I can remember, be it driving tractors at 12, or helping to feed lambs as a toddler, the woods and fields were my playground. However the term Bushcraft only came to me having watched a television program featuring Ray Mears, it was then when I decided to gain more skills so attended a then called "Woodsmoke" bushcraft course and that was it, the bug had bitten. I was told about Bushmoot by one of the instructors on a later wild camping trip and attended the following year, I've not missed one in 8 years.
I have a keen interest in making my own gear, anything from wood burning stoves, to clothing so when I'm not spending time with my family, or being a scout leader, I enjoy planning my next project.
I live with my partner and three children, just on the edge of the Yorkshire Dales, so I'm never far away from the outdoors.
Being invited to join the BUCK team was a real honour to behold, and I look forward to developing myself, as well as helping others achieve their goals.