Warbonnet Blackbird Original Hammock with Superfly Tarp 11ft Digital Camo.
This is an older Blackbird hammock from when Brandon didn't label his gear. It is probably from about 8 or 9 years ago. It is a Heavyweight double layer in Green. It includes the polyester webbing with buckles suspension. The hammock ridgeline was swapped out for an adjustable dyneema one.
The Superfly tarp has an 11ft Ridgeline, is in 30D Sil-nylon and has the original round panel pullouts which were changed to the "V" style later because sewing a "V" shape is alot easier than sewing a circle. Other cottage manufacturers still use the circle. It is in a rare Digital Camo colour which Warbonnet haven't used for years, it is a great colour.
Both the hammock and tarp have only been hung in the garden a couple of times to test but then put back in storage. These are both in like new condition. The panel pullouts on the tarp still need seam sealing like on all new Warbonnet tarps with panel pullouts.
A great hammock. Sorry I can't take any images of it outdoors as I no longer have a big enough garden.
This sale is for the hammock with the webbing and buckles suspension and the tarp as sold by Warbonnet ,you will need your own ridgeline system for the tarp and the other items required to set up the complete system like guy lines, pegs, carabiners etc...
Dispatched with Royal Mail First Class Recorded.
Price is £240 by Bank transfer. This is being advertised elsewhere.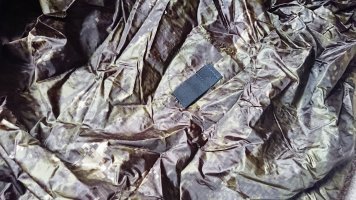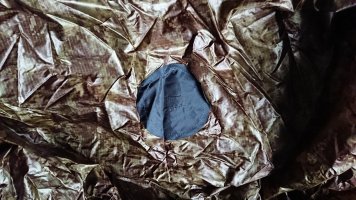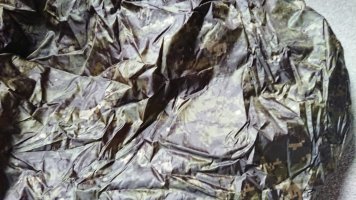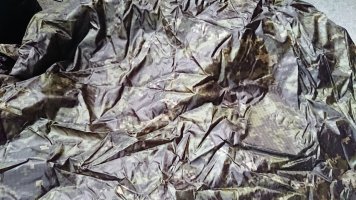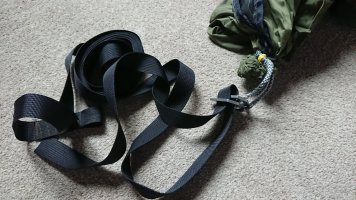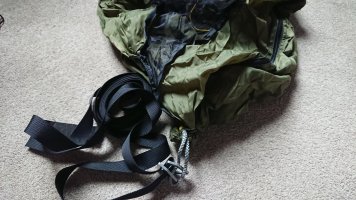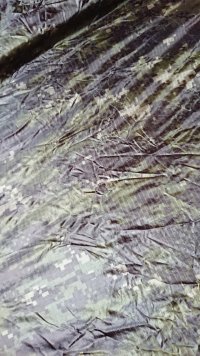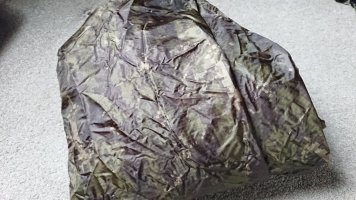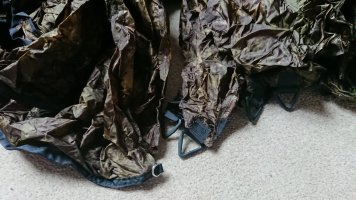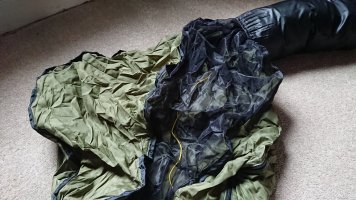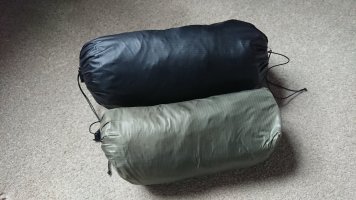 Last edited: