Mar 5, 2008
24,408
1,047
59
As the early winners of this years heats will tell you the Grand Final of this years photo competition has been a long time coming but it's finally here and you have to now decide on who's the overall winner for 2018.
Whoever wins this heat will be the overall winner of the BCUK photo competition for 2018 and will win a year's free full membership on the forum and a T-shirt. They'll also be asked to nominate the theme for Octobers heat in the 2019 competition.
I would just like to say a big thank you to everyone who entered, without you doing so it wouldn't be much of competition.
I know it's going to be a hard decision for you to make as all the pictures here are all winners in their own right but you've got to now pick one so without further ado here's the entries.
Happy voting and good luck to everyone
Picture 1
January winner 'Photographers Choice', taken by Mollegabet
Picture 2
February winner 'Town and Country', taken by Beachlover
Picture 3
March winner 'What's cooking on the campfire', taken by Danyk64
Picture 4
April winner 'Mobile phone', taken by Brancho
Picture 5
May winner 'Spring edibles', taken by Seoras
Picture 6
June winner 'Black and white countryside', taken by Woodspirits
Picture 7
July winner 'Insects'' taken by Woodspirits
Picture 8
August winner 'The mighty Oak', taken by G4ghb
Picture 9
September winner 'Country Craft', taken by Wander
Pcture 10
October winner 'Contre-jour', taken by Seoras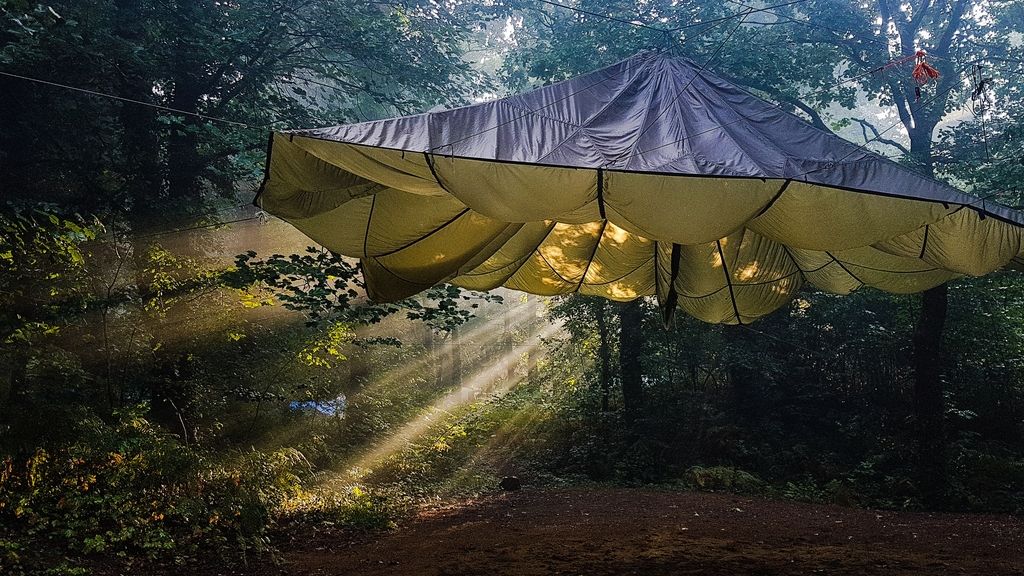 Picture 11
November winner 'Golden Autumn', taken by Woodspirits
Picture 12
Bushmoot winner 'The essence of the moot', taken by JohnC