Bushcrafter (boy, I've got a lot to say!)
Possibly a bit early in the year for moving this on but I'm in the middle of a life changing situation so it's got to go.
A Swedish M59 parka, the cotton canvas type, complete with button in pile liner, size C52 (130cm/51inchs). Mint used condition, which is why I purchased it. Great versatile bushy coat as you can use it without the liner in the warmer months and bomb proof construction. Both outer and liner are green. I'm 6'1", 44" chest and there's loads of room for layers underneath.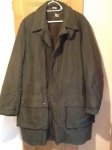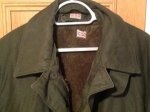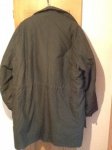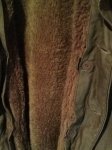 Just looking to get back what I paid so £37 including UK delivery and fees.
Thanks for looking folks.