Having a clear out of kit that has been replaced really. all prices include postage to the UK, please contact for overseas. Paypal preferred. from a smoke free home, though some bits may have a faint woodsmoke aroma...
1. Snugpak Softie 6 Extra long in black with "summer expanda panel". I had this made extra long by snugpak, but they do do an extra long one these days. internal length is about 250cm. im 6'11" and its more than long enough for me. few years old now, but not seen masses of use. excellent condition (label is the only thing that looks worn!). has been stored out of stuff sack. comes with a softie 9 stuff sack as it doesnt fit in the regular one. £65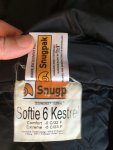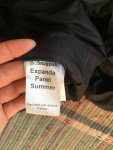 2. Snugpak Softie 6 regular in olive green. again excellent condition, stored out of stuff sack etc £60
.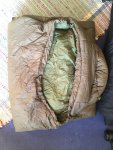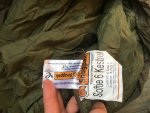 3. thermarest prolite regular. excellent condition, no repairs, no leaks. £45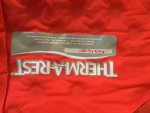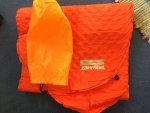 4. Robens X3 tent. good condition, no rips / repairs, though seams may need resealing (sealant included, though may be a bit old). alloy poles. £40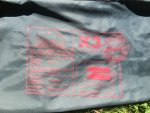 5.How to read water by Trisitian Gooley. hard back. good condition, slightly battered on corners, but other wise as new. £8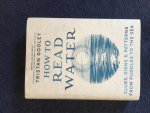 6. light my fire large spork. (the serving sized one) new in packaging. £5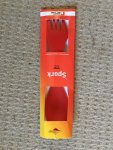 7. green enamel pie plate 25cm. £5
8. Stonehaven and bachory LR OS map (1:50k) 2002 edition £4
9. Leather binocular case. made by myself for a pair of binocs i no longer own SOLD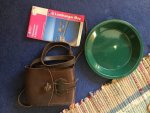 Last edited: