Hi folks
3 items for sale, raising some funds for a new hike tent so selling a few items that I would usually have hung onto, but needs must...
1, Fjallraven Barents Pro Hunting Trousers in deep forest green, cant get much more bushcraft in a pair of trousers than these have!! Sized 56, which is 38-39 inches waist, professionally hemmed at approx 35 inches on the inside leg. These are brand new without tag, washed once and then not used. They are really hard to find, slient poppers, soft touch fabric to reduce noise, additional knife pocket on the right thigh above the cargo pocket. Cost over £160 new, selling here for £99 posted signed for.
SOLD
2, DD Hammocks 4x4M tarp, used 3-4 times, excellent condition, olive green, comes with ridge rope and long guy lines on 4 corners, not the guys DD supply but proper 550 paracord guys, over sized to allow mutliple options for guying out/tying to trees. £45 posted signed for, no photo here but have a look at the DD website if needed.
Withdrawn
3, Ray Mears Auscam Hootchie Tarp, One man sized, comes with ridge line and four corner guys, bought from woodlore, its about 15 years old, still rock solid, waterproof and not delaminated, very rare now, £55 posted.
All payments via paypal please.
Any questions let me know.
thanks for looking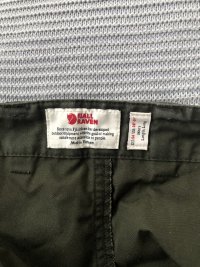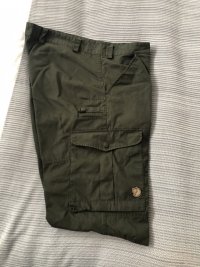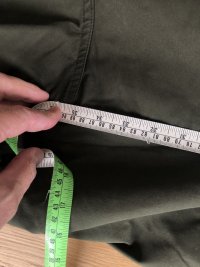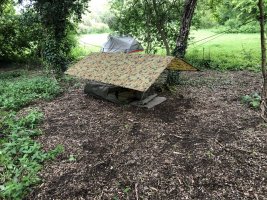 Last edited: