1. Snow Peak Titanium 1L pot with frypan lid. Lid has been carried and used a couple of times, the pot hasn't as I have a smaller one I usually carry.
It is what it is: very light, very robust for the weight and made from Ti if you have a hoard of other kit to match it with. Now SOLD
2. Couple of unused DMM karabiners. Very light. £10.00 all in.
3. Little 3 bladed Smith & Wesson pocketknife ( which I think came as a freebie with my M629 way back when.) Used but still decent. Would make a good knife for a youngster. UK legal carry without good cause. £9.00 all in.
The only thing I'm looking for is a small Duluth daypack or similar in canvas.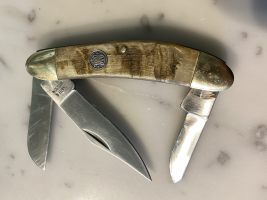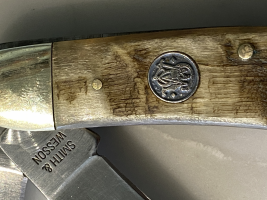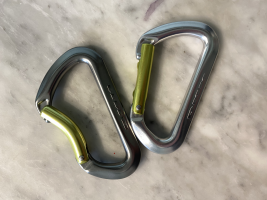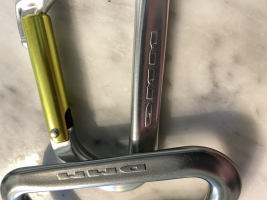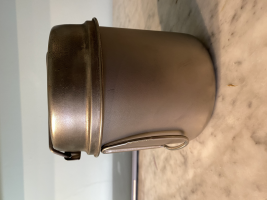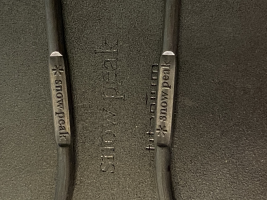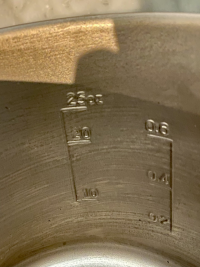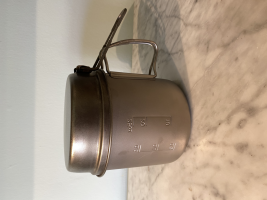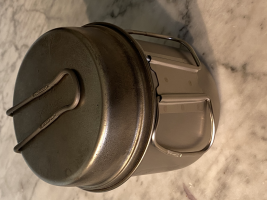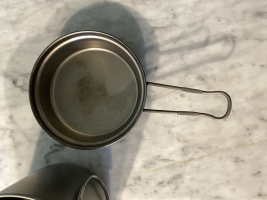 Last edited: