I'm selling this Custom made Brown Leather sheath which has a Flap closure like the F1 knife sheath. with Ferro-Rod Holder it's 3mm Thick Leather. It fit's the RM Woodlore and A Wright Bushcraft knives and Others of a similar size and style.
TBH it's Never been Used or out of my Knife cabinet.
I can't remember who made it for me, it must have been a member of this site and the Quality is amazing.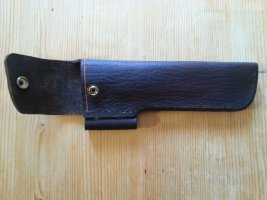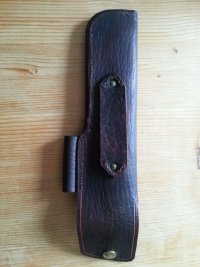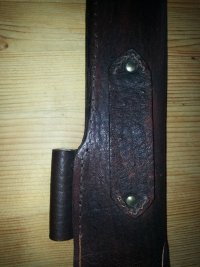 £75.00 with postage.
All Payments via PayPal and UK Buyer's Only Please.
Cheers
Last edited: