Mar 5, 2008
25,438
1,386
60
Ok folks, we're now into February which means we have to decide who's the winner of the January Heat of this years photograph competetion.
The theme for January as usual was Photographers Choice which always proves to be quite popular theme with a wide range of subjects from everyone who's entered.
As in previous heats the winner will go through to the grand final in December, also their picture will be used on the BCUK Facebook page.
Voters will get two votes each which, once cast, they can't change.
Without any further ado here's the entries.
Picture 1
Taken by Cipheradas, titled 'From My Office Window'
Picture 2
Taken by Kepis, titled 'Simple Camp'
Picture 3
Taken by Punkrockcaveman, untitled
Picture 4
Taken by MartinK9, titled 'Woodspirits'
Picture 5
Taken by Woodygirl, titled 'Get Your Feet off Your Dinner'
Picture 6
Taken by Lean'n'Mean, titled 'Open Wine Bar'
Picture 7
Taken by BJJJ, titled 'Sunset Over the Shropshire Hills'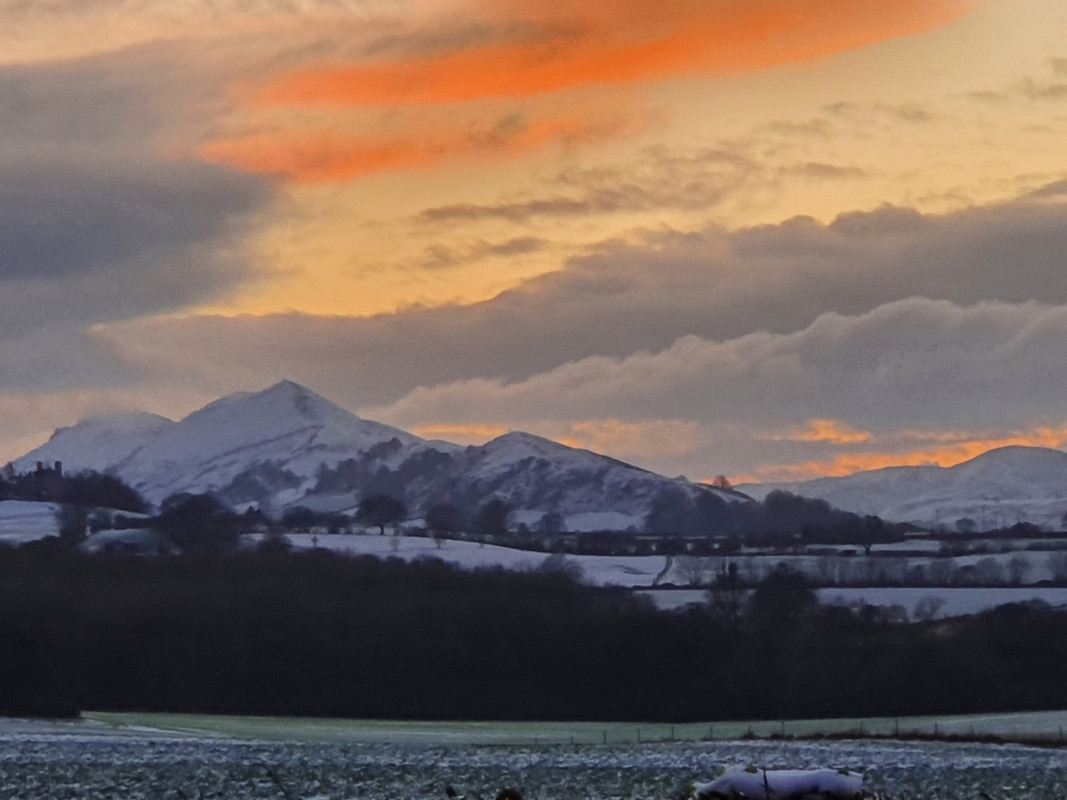 Picture 8
Taken by Freightdog, untitled
Picture 9
Taken by Jay_Jay27, untitled
Picture 10
Taken by Fadcode, titled 'That sinking feeling....shouting for help'
Picture 11
Taken by G4ghb, titled 'Cunning Visitor'
Picture 12
Taken by Allans865, titled 'Stornoway war memorial'
Picture 13
Taken by Bobnewboy, titled 'Sunset-lit clouds over Croford Hill, West Somerset.'
Picture 14
Taken by Wulf, titled 'Buzzard'
Picture 15
Taken by Dean, titled 'Snow on Holly'
Picture 16
Taken by Wander, titled 'Plots and Schemes...'
Picture 17
Taken by Broch, titled 'Oystercatcher on Ardnamurchan'
Picture 18
Taken by Beachlover, titled 'Last light'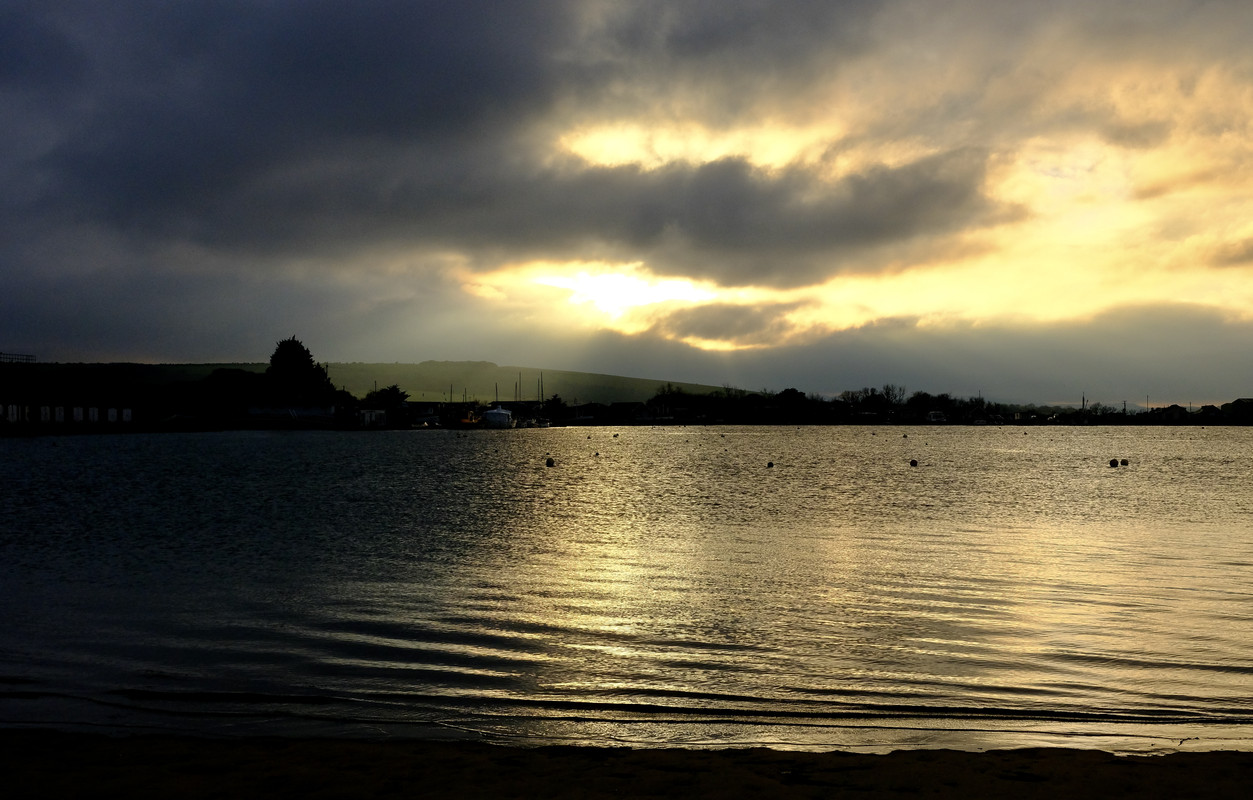 Last edited by a moderator: