Been busy making stuff recently
I brought all the hatchets owned by the Scout group home to sharpen, as they were in a rather sad state. A bit of workshop time later and they were all properly convexed and polished. One didn't have a mask, and I had discovered a Kent pattern head in a workshop drawer, so I put a handle on the Kent and made a couple of masks.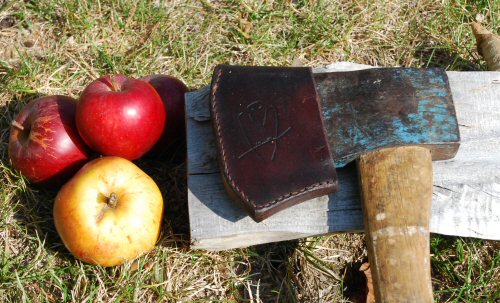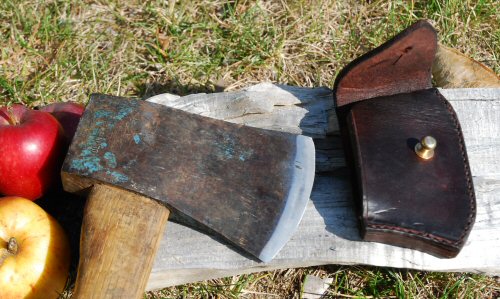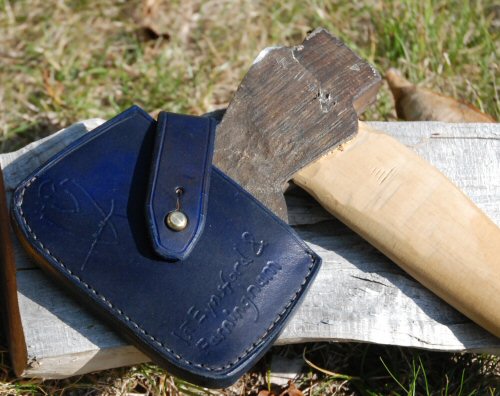 And here's one I made earlier...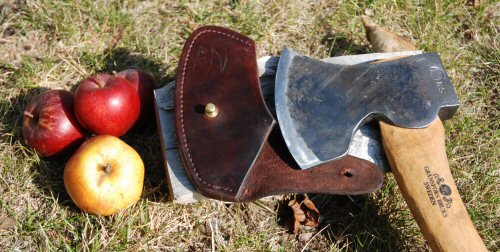 The hatchets are now all being used, teaching the Scouts how to use them safely.
Thanks for looking