Bushcrafter through and through
Hi guys.
Its been waaaaay too long since I showed any work or offered anything for sale.... I have a few available atm all ready to go... Currently having a bit of a summer sale but only until the end of the week so all prices are fairly well reduced from normal. I also have a Nessie and an Eagle just about done so I will add those later when done.
Hybrid
3mm 01 tool steel
4" blade, 8 3/4" total
Eucalyptus burl, black liners
Sheath included
SOLD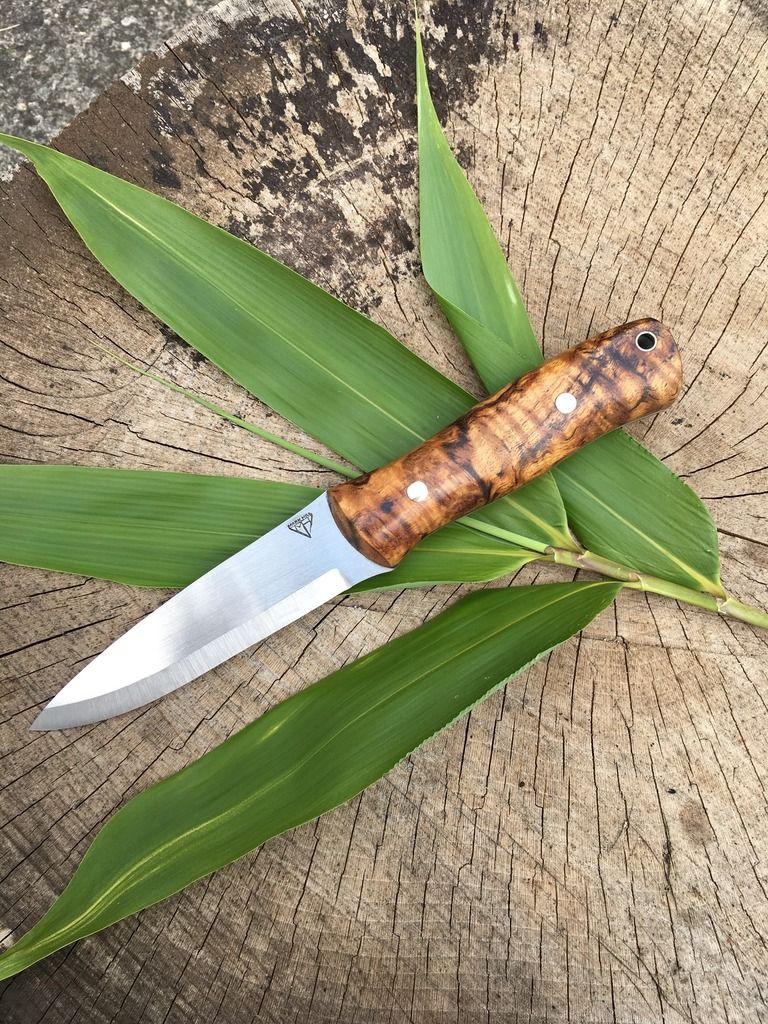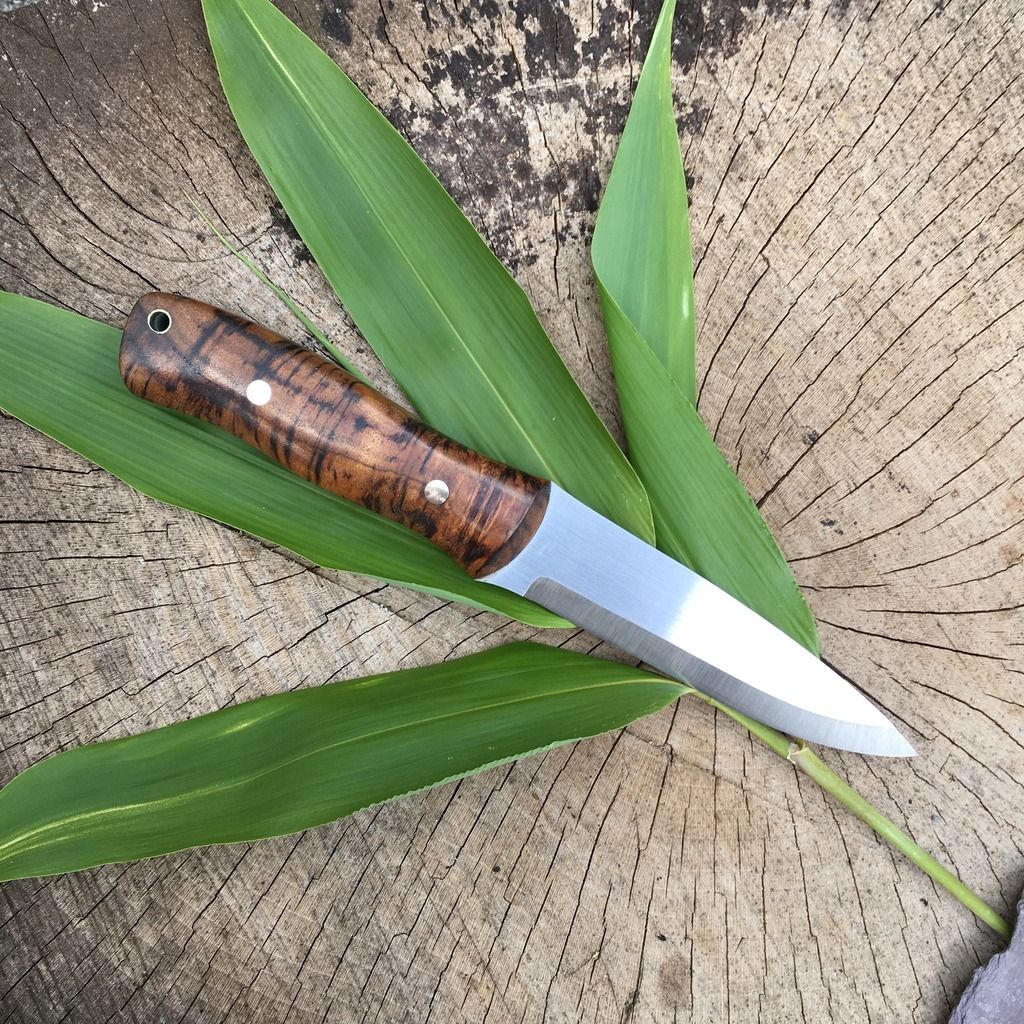 Croc
5mm 01 tool steel
5" blade, 9 3/4" total.
Cocobolo scales, black liners, mosaic pins.
Sheath included
SOLD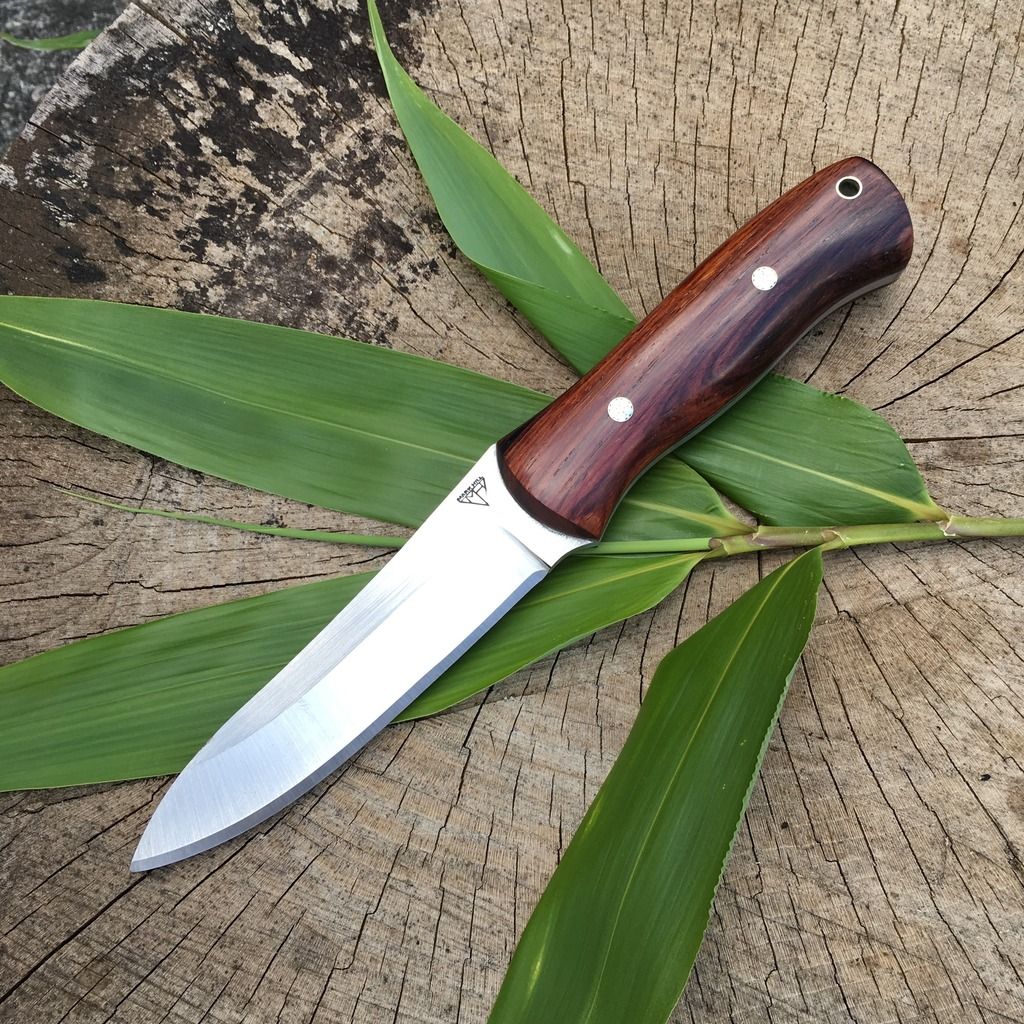 M.O.R.A
3mm 01 tool steel
4" blade, 8.5" total
Walnut handle, black liners
Sheath included
SOLD
PNK1
3mm 01 tool steel
2" blade, 5 1/4" total
Yew scales with black liners and a mosaic pin
Sheath included
SOLD
Hornet (New design)
3mm 01 tool steel
2" blade, 5" total
Stabilised buckeye burl, black liners
Sheath included
SOLD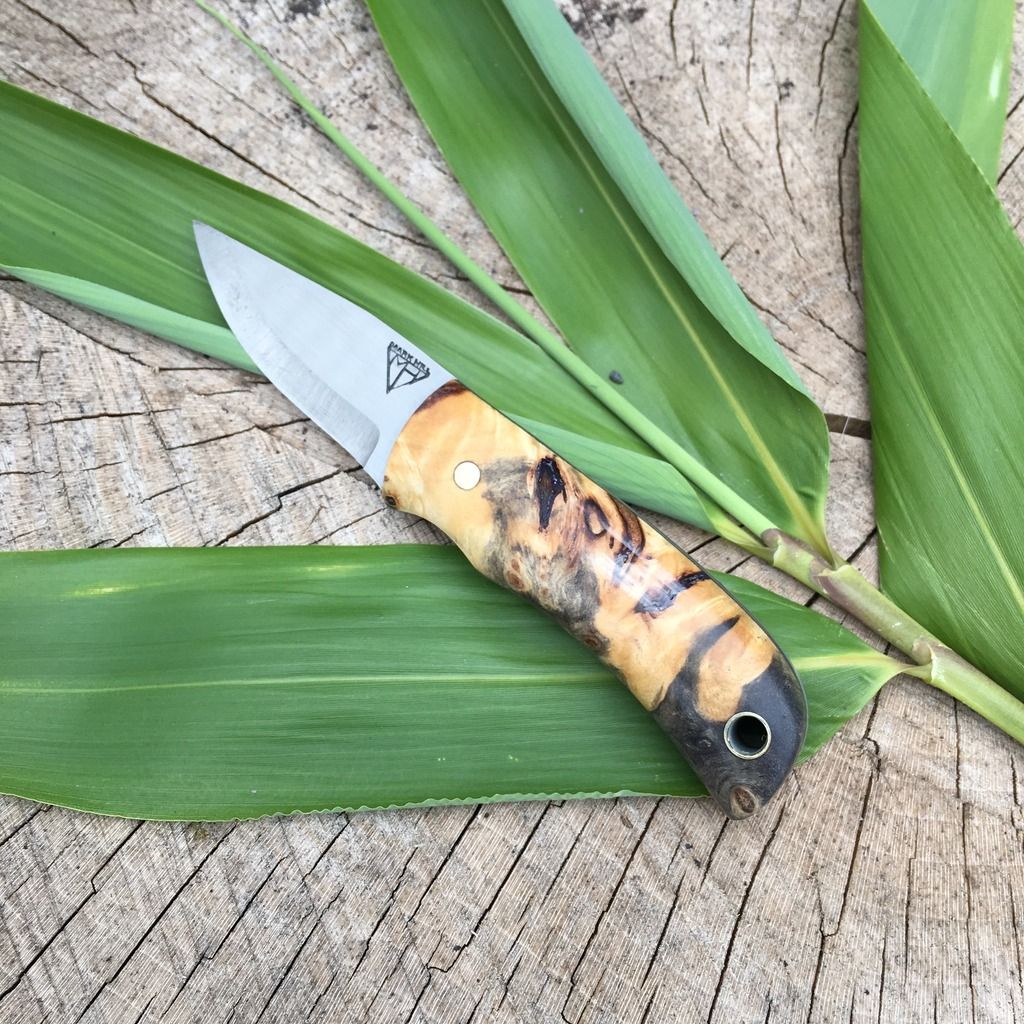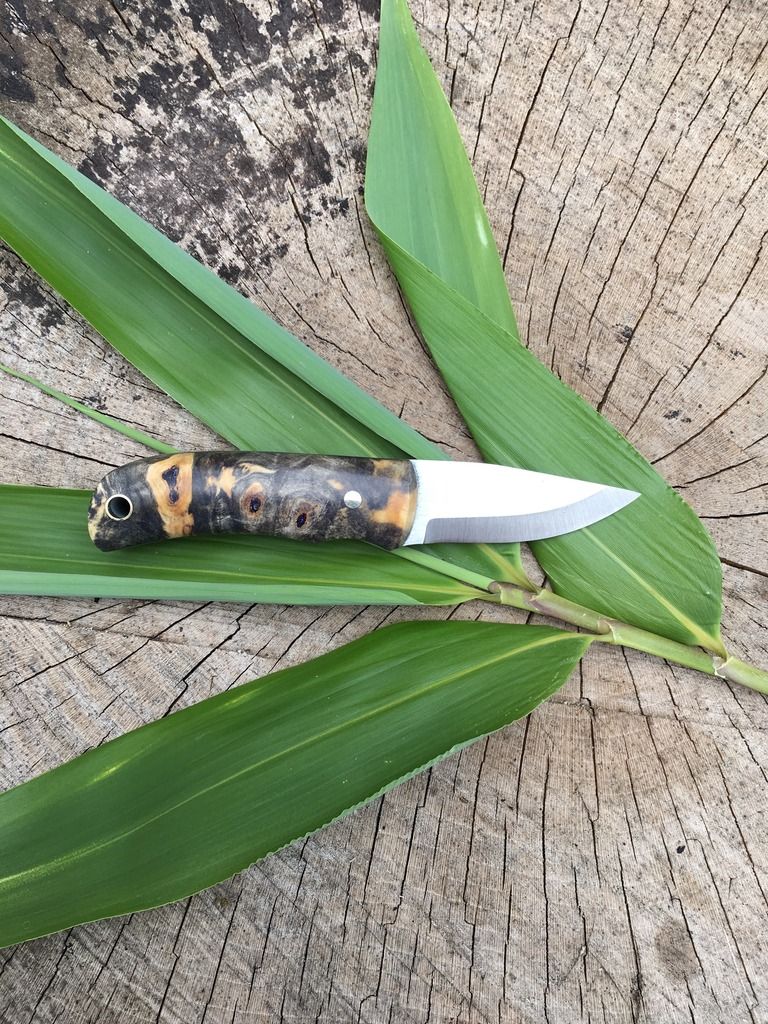 Hornet (New design)
3mm 01 tool steel
2" blade, 5" total
Redwood burl, black liners
Sheath included
SOLD
SC1
3mm 01 tool steel
2"blade, 5.5" total
Black palm scales, black liners
Sheath included
£85 posted (Was £115)
( for some reason photobucket wont let me upload a pic of this, will add it later)
Last edited: