Having a tidy up I've decided I simply have too much stuff that I'm not using so I'm offering it up here at a fair price hoping someone else might need it.
1. Failsworth tweed flat cap, size 57-58. It's a bit tight on me so more of a 57, barely used. £10
2. varusteleka boonie hat in green - medium. Chin strap removed otherwise unworn. £12
3. Pacsafe LS200 bag. Loads of pockets and anti theft features. Wire in strap has rubbed and caused a small abrasion to the strap fabric. Repaired with sniper tape. £20
4. Barbour Defender gloved, medium. Fit my size 11 hands just but better for a 9-10. Good nick SOLD
5. Issue clasp knife, 1980 with blade and can opener. Needs a bit of a tidy and sharpen. SOLD
6. Lansky sharpening system. Didn't get on with it. SOLD
7. Odd one this - square of chainmail. Cut from a old vest, approx 30cm by 30cm. One for the carvers? £8
8. Venture 2 safety glasses. US army issue, one for the shooters? £6
all prices include p&p and PayPal fees. Need the funds so no trades please, if you want something but need to wait until payday etc that's fine, just let me know.
Better photos on request
wildgoose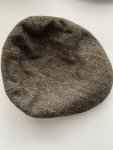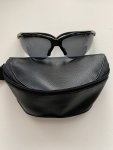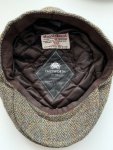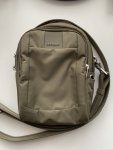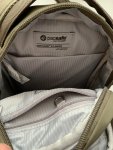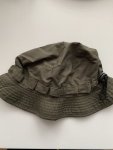 View attachment 61989
View attachment 61990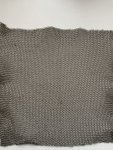 Last edited: