Bushcrafter (boy, I've got a lot to say!)
Just back from a couple of nights out in the hammock. Had a dose of the man-flu but a good time was had non-the-less.
Picked up my buddy on Tuesday afternoon then headed out to the woods, a few miles walk across the valley then up into the forest.
Ramsons!
Forget-me-nots (? - My plant ID sucks, please feel free to correct me
)
Into the forest
Interesting tree with lichen
Brew on the honey, and first decent bit of walking with new pack. Very pleased with it
.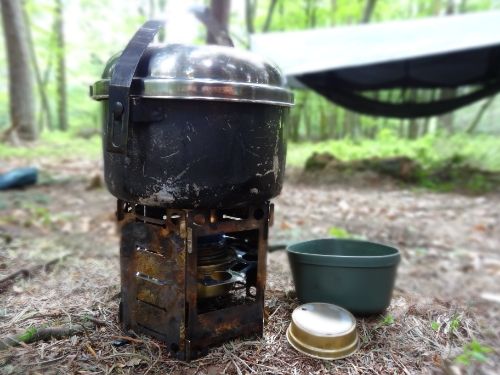 The camp
Fire!
Nothing inspiring for dinner, just a LWWF and rice washed down with a 3-in-1. Then to a comfy nights sleep.
Woke to heavy rain, mist and a head cold.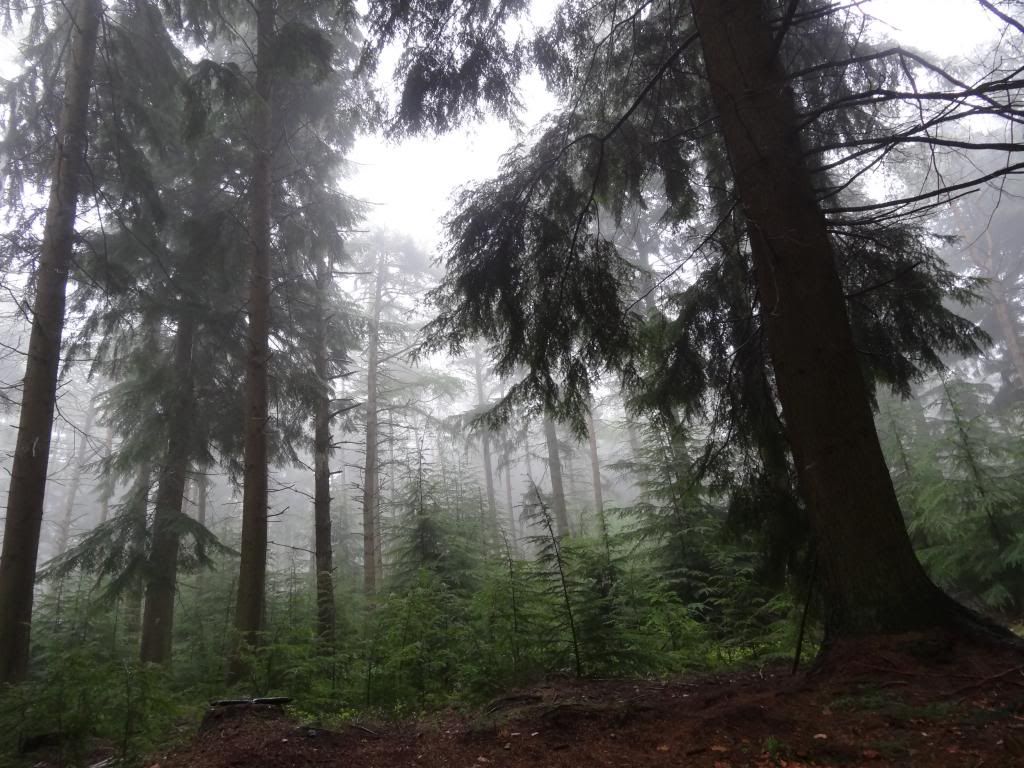 Mooched around the forest for a few hours, but a bit miserable with no views and constant drizzle.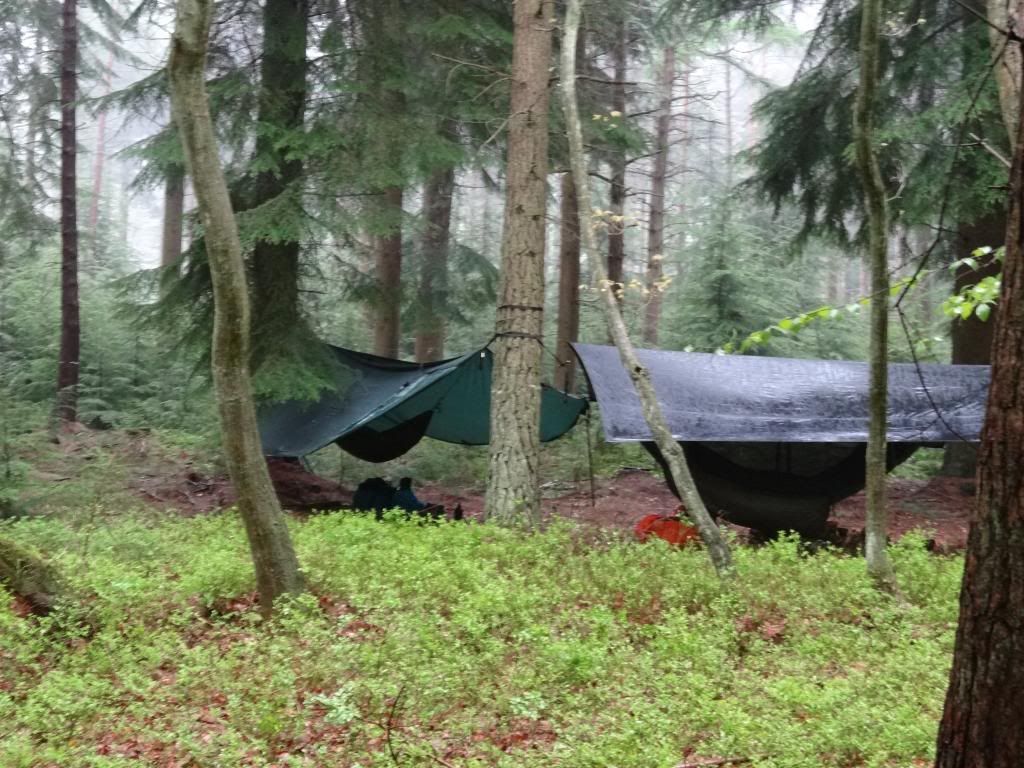 Nothing better than retiring to the hammock and enjoying a good book and the rain on your tarp. Pretty happy with my hammock set-up now. I was using a TW Green Hornet 1.8m, TW Sargasso storm tarp, a PLUQ underblanket and a Snugpak softie 9 to sleep in. A nice place to be if your under the weather (in more ways than one
)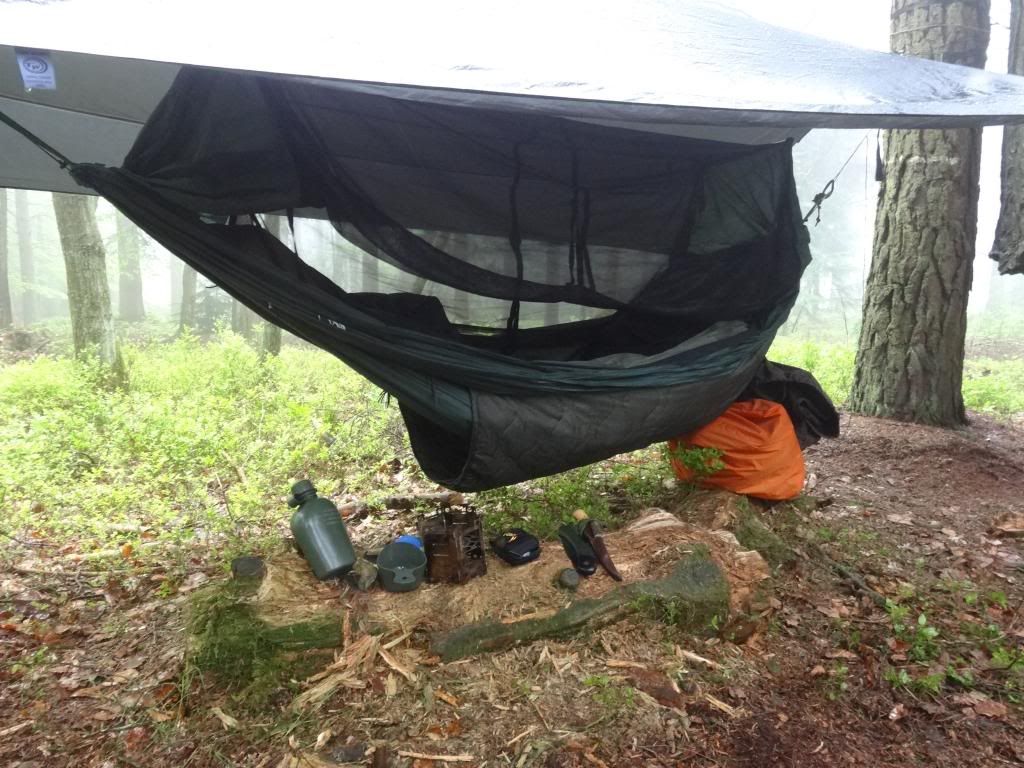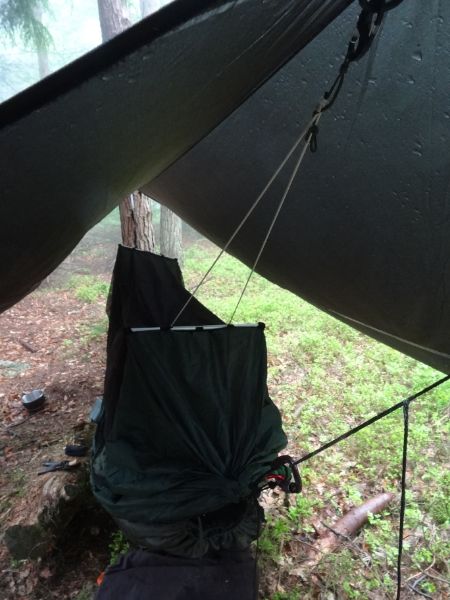 More rain this morning but got packed up in short order, tidied up and headed back down the valley to the car. Happy days