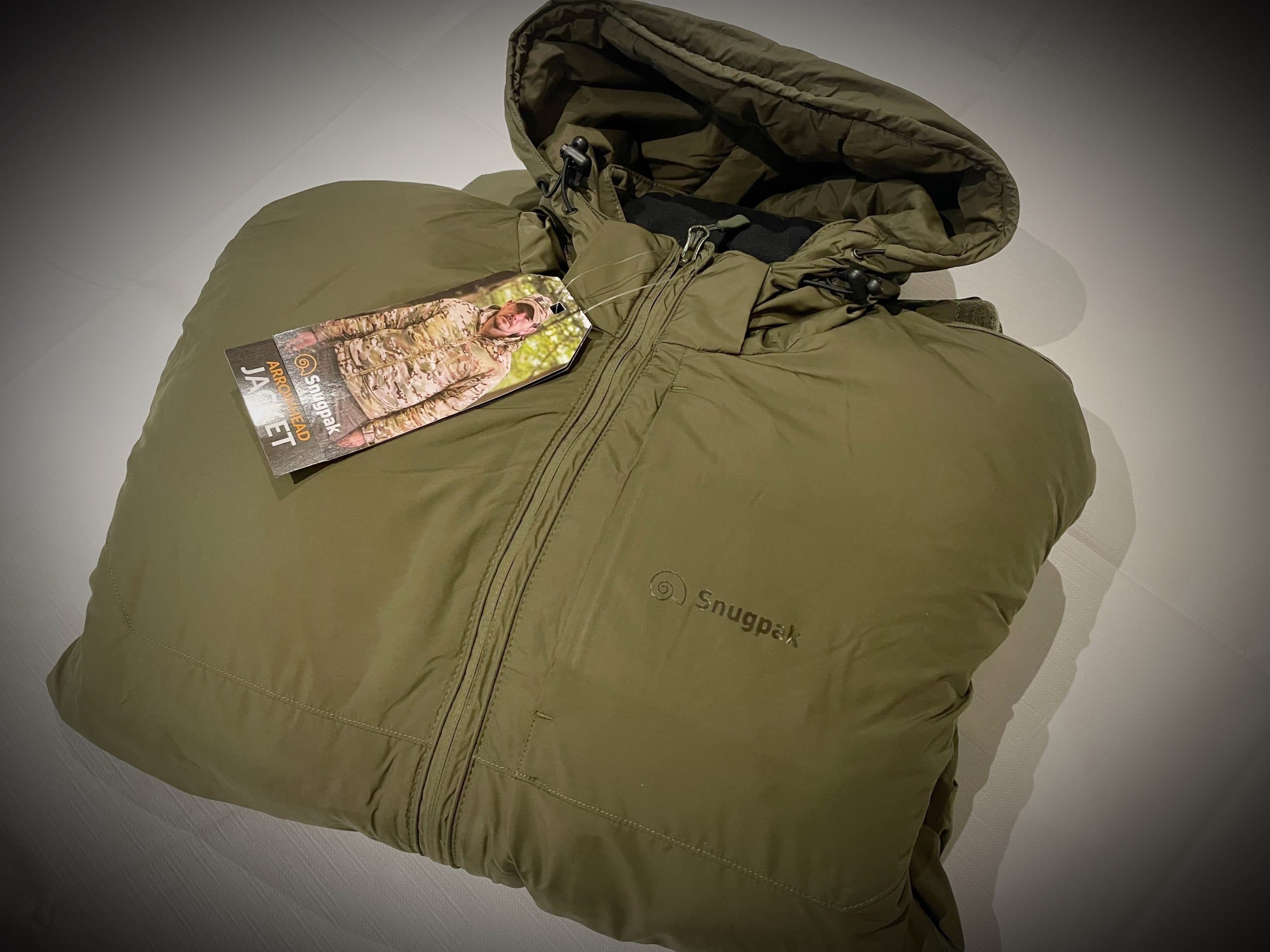 First Look
My review jacket came in olive and I really like the colour, it blends nicely into the outdoors without being too "military", not something I'm a big fan of. It does however come in multicam or black, so you've got a choice of three colours to fit with what you want. It's a smart jacket which feels at home both around town or out in the field, made useful with four external pockets and one inside and a removable hood.
Features
Like I have said, the jacket has a number of pockets, two zipped hand warming pockets which are lined with a brushed polyester lining that mirrors that around the neck, they're deep enough so things don't just fall out. This not only keeps your hands and neck toasty, it also provides additional comfort to the neck.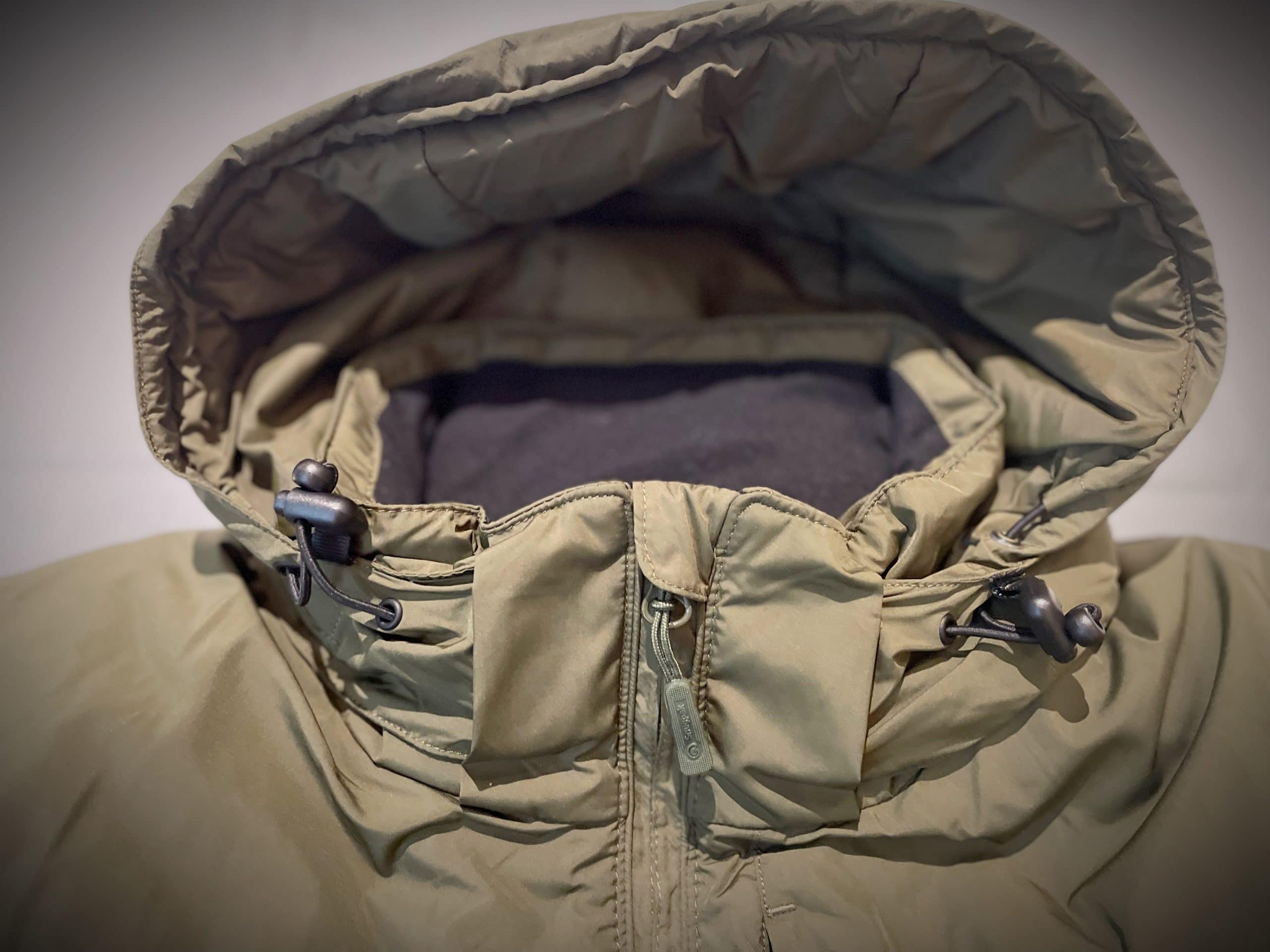 There is a third and fourth external pocket, one is on the left arm and one or the left side of the chest, these are both ideal for those small items that are needed in a hurry, such as a phone, GPS or pocket knife, just remember this isn't a waterproof jacket, and to ensure what you put in the pockets stays, each one also has a zip.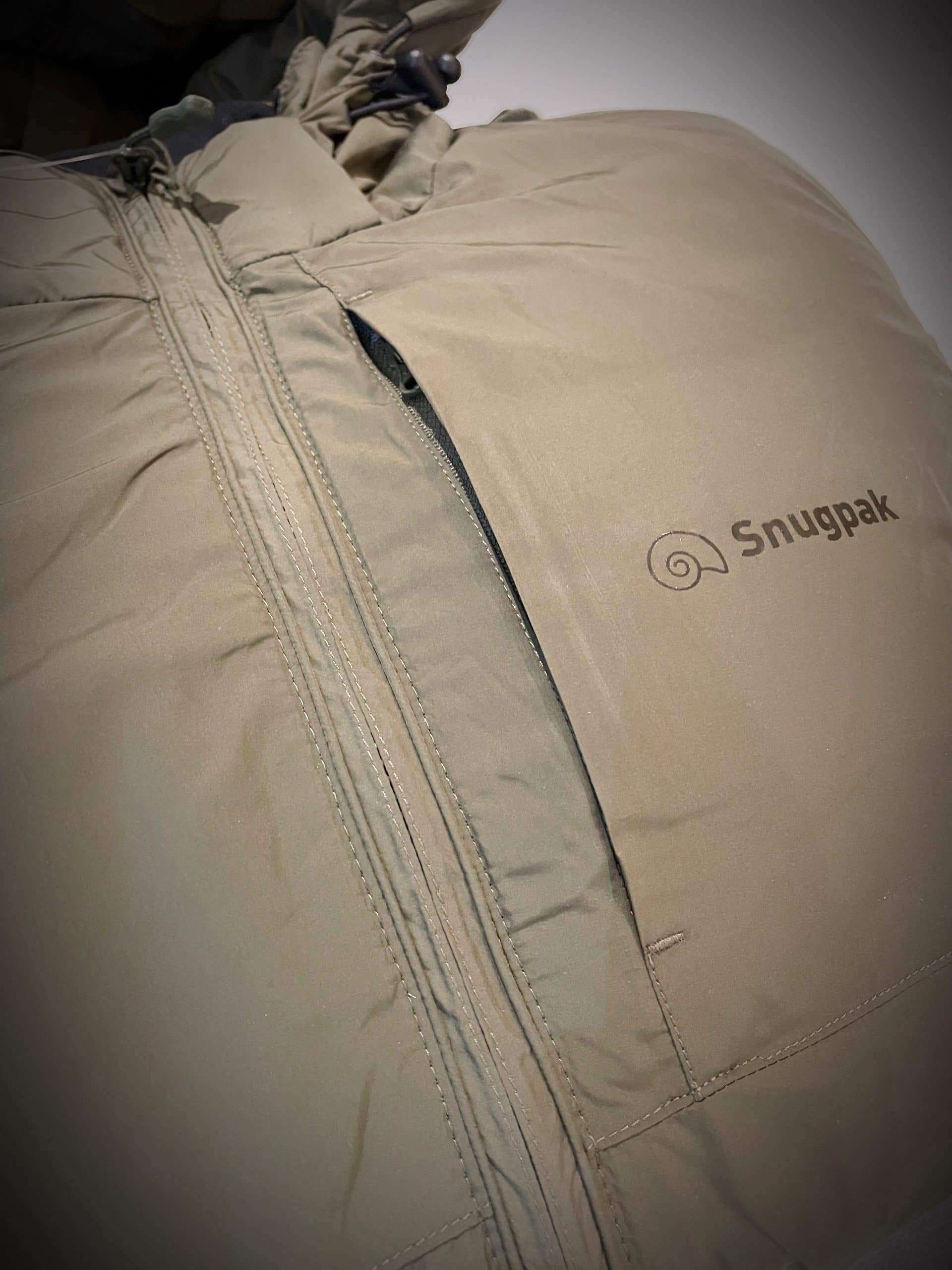 The fifth pocket is inside the jacket, again with a zip and it's about the same size of that of the chest pocket. Ideal for smaller items and perfect for keeping camera batteries warm in colder months.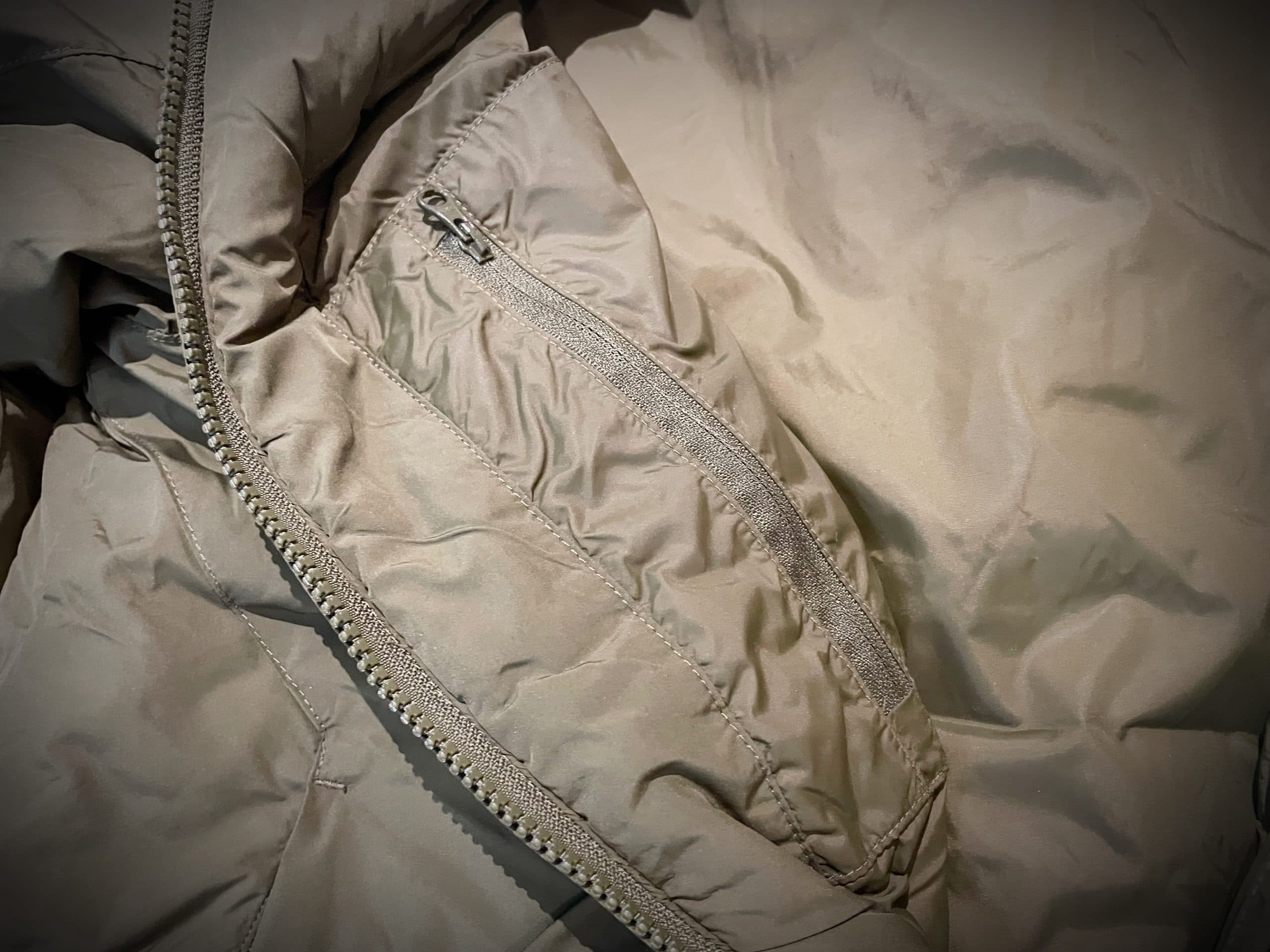 The hood is attached with a zip, this isn't a full zip however it's bolstered with Velcro at the sides. Fit is adjusted with an elastic cord around the face, and one at the rear if you want to shorten the hood. As for length, it could do with being a little longer to cover more of your face, with the elastic cords you would be able to reduce it, but I suppose this is just a small point.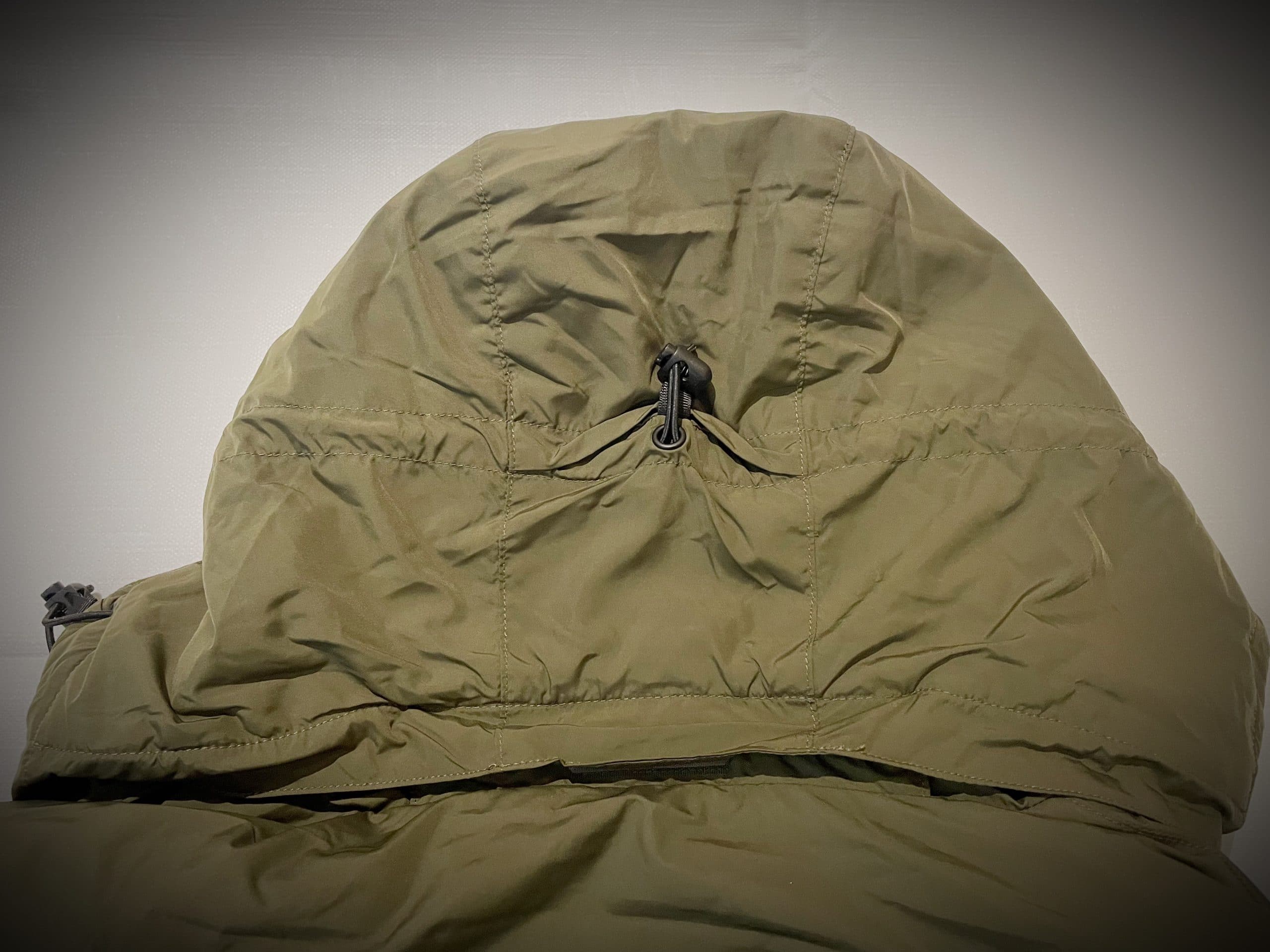 Material
As I have said, this isn't a waterproof jacket, so if the sky is leaking, you'll need an outer shell to keep you dry. The Arrowhead is based on Snugpaks Sleeka Elite jacket and as such shares the same Softie insulation which will keep you toasty warm on cold days. Snugpak rate the Arrowhead down to low rating of -5°c and comfort of 0°. I'm sure with some proper layering you'll be happy at temperatures below this.
Having been out in the cold for the last few days, I've been toasty warm and it cuts the wind out quite nicely.
The outer fabric is Paratex Light which is soft to the touch and when you're walking it is very quiet, I've worn similar jackets that tend to rustle when you move. So if you're sat in a hide taking photos of wildlife, the Arrowhead won't give you away.
Wearing and Fit
I'm not exactly a small person, maybe a little rounded at the edges… but at 5'11" tall with a 42" chest the medium fits nicely over a thin jumper or shirt. If you want to get a few layers under, or have wide shoulders maybe go up a size.
The waistline has an additional elastic cord which can be cinched in to close off any breeze coming up your back, and it comes down enough to keep your bum warm. I do have broad shoulders, so lifting my arms above my head does pull the sleeves down my wrist a little though.
At the wrist there is a Velcro adjuster to ensure a good fit, I find this very helpful when wearing my guide gloves, as they go over the wrist, so being able to pull the jackets wrist close ensures for an improved fit of the glove.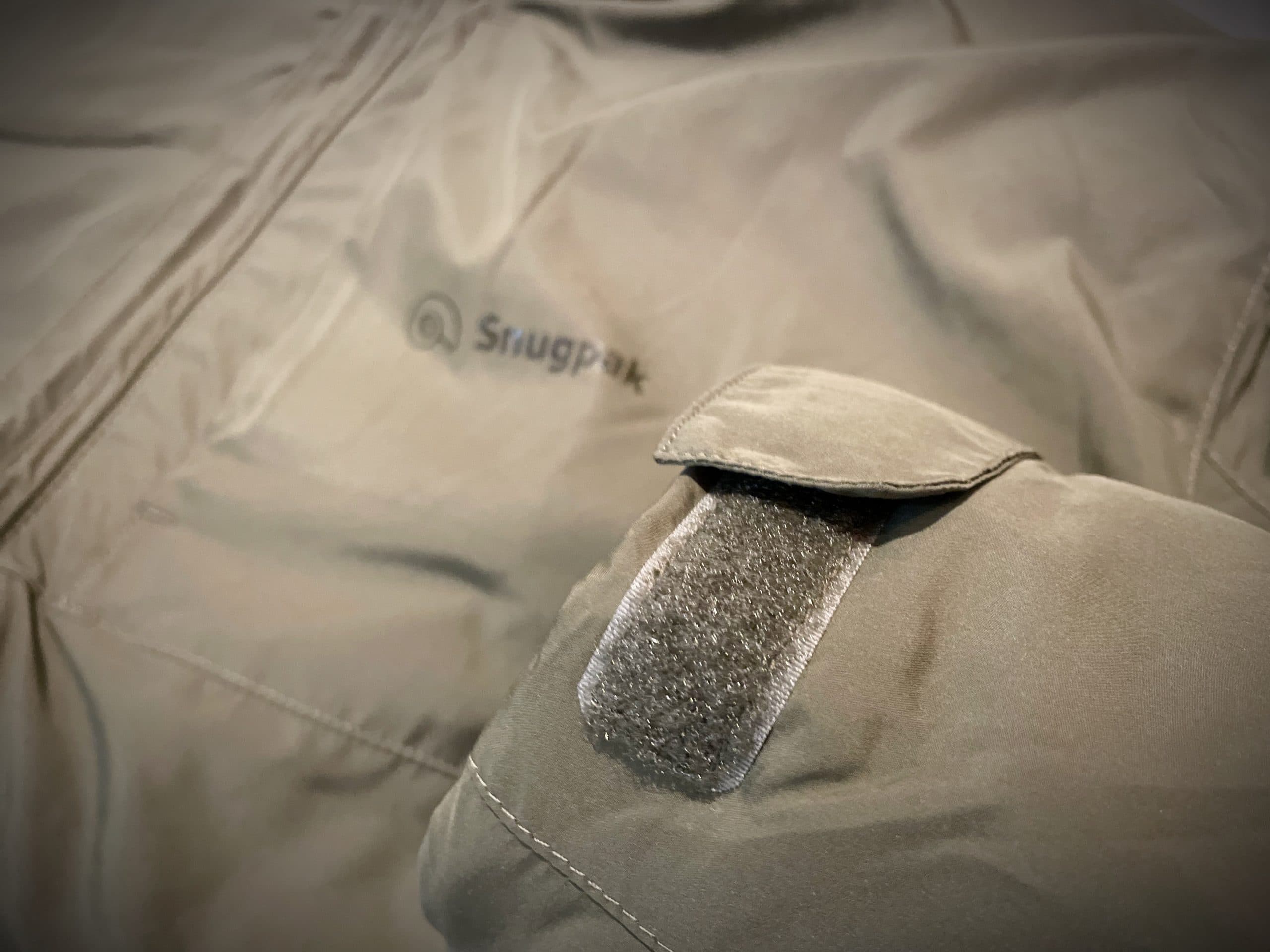 Freedom of movement isn't restricted by the Arrowhead though, and it doesn't pull across my back when I fold my arms as some jackets of similar fit have done.
What do Snugpak say
Specification
Weight: 820g / 29oz (Medium)
Packsize: 29cm x 17cm / 11″ x 7″
Temperature Rating Comfort: 0°C / 32°F
Temperature Rating Low: -5°C / 23°F
Fit: Technical Fit
Highlights
Fully detachable Zip off hood
Exclusive Softie® insulation
Brushed polyester lined neck warmer for added comfort and warmth
Fold-out chin guard
Deep hand warmer style pockets lined with brushed polyester for added comfort and warmth
Hook and loop adjustable cuffs
Arm pocket with zip
Internal and external chest pocket with zip
Concealed YKK® front zip with fabric baffle behind
Supplied with a stuff sack with mesh bottom for easy compact carrying
Fabrics & Insulation
Colours & Sizes Available
Colours Available: Black, Olive, Multicam
Sizes Available: S, M, L, XL, XXL
Based on our international best selling Sleeka Elite jacket, our new & improved Arrowhead jacket is the result of our continued design & development for military personnel & professionals. Combining our water-repellent Paratex outer material and exclusive Softie® insulation we've created a warm, breathable, windproof and lightweight jacket. The technical fit offers enhanced thermal performance, freedom of movement and includes a Softie® insulated detachable zip-off hood for added protection and warmth. Worn as a cold-weather mid-layer or outer layer, the Arrowhead is an extremely versatile piece of insulation.
Value For Money
I am a big fan of Snugpak and have been for many years since I borrowed a smock off a friend some 13 years ago, since then I have made a few purchases of my own, and the Arrowhead lives up to it's family name, the company is based in Yorkshire and although the design team is here in the UK, production is out sourced abroad, that said they have not lost their attention to quality so for around £100 (RRP is higher at £140) you really are getting a good quality jacket.
Pros
Light weight
Quiet material
Packable
Low cost
Warm
Comes with a stuff sack
Cons
Arms could be longer
Hood is a little short
Limited to three colour choices
Final Thoughts
I can't help but really like this jacket, yes the sleeve length could be a little more but that doesn't take away it being my go to jacket. The relative low cost of the Arrowhead makes it a strong contender with the bigger brands. Would I buy this jacket, my answer would be a resounding yes.
https://www.snugpak.com/arrowhead