OLight S1R Baton 2 Review
First Impressions
The S1R ('R' stands for their rechargeable product line) comes nicely packaged and when you've released it form it's cardboard and plastic cocoon you realise how small it actually is, it's not minute, but for a torch that can throw out a 1000 lumens over 145mt, it packs a mighty punch in a small package.
Initially, it felt a bit weird in my hand, mainly because of the clip and it being so short, but that didn't last long. If you get hold of one of these you will soon be flicking through the different modes and enjoying the experience.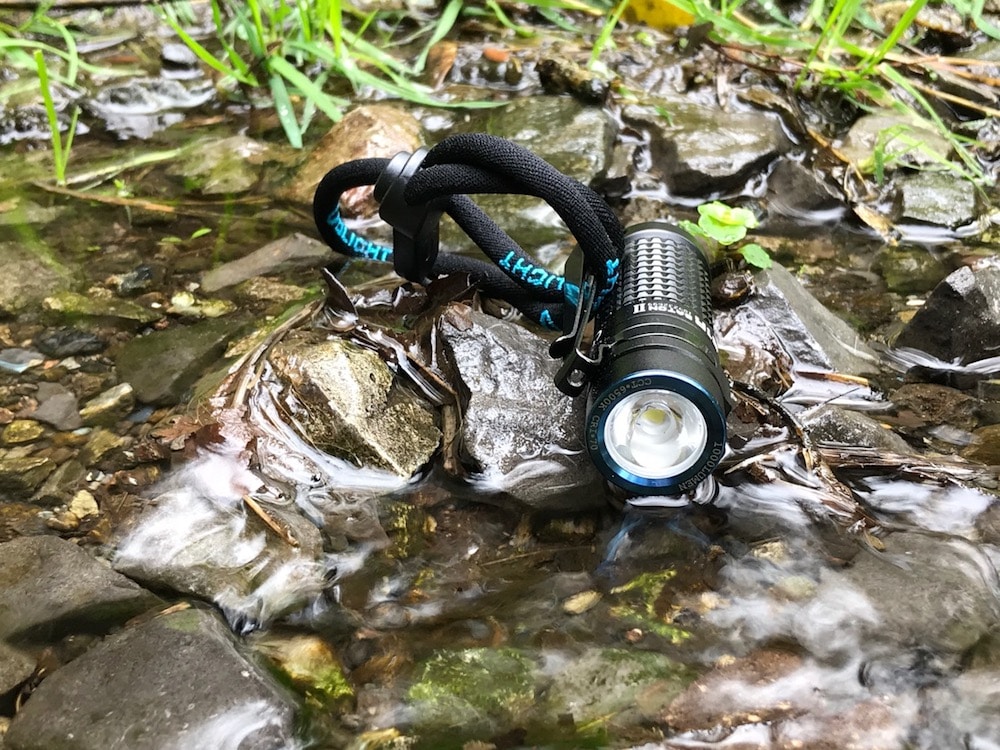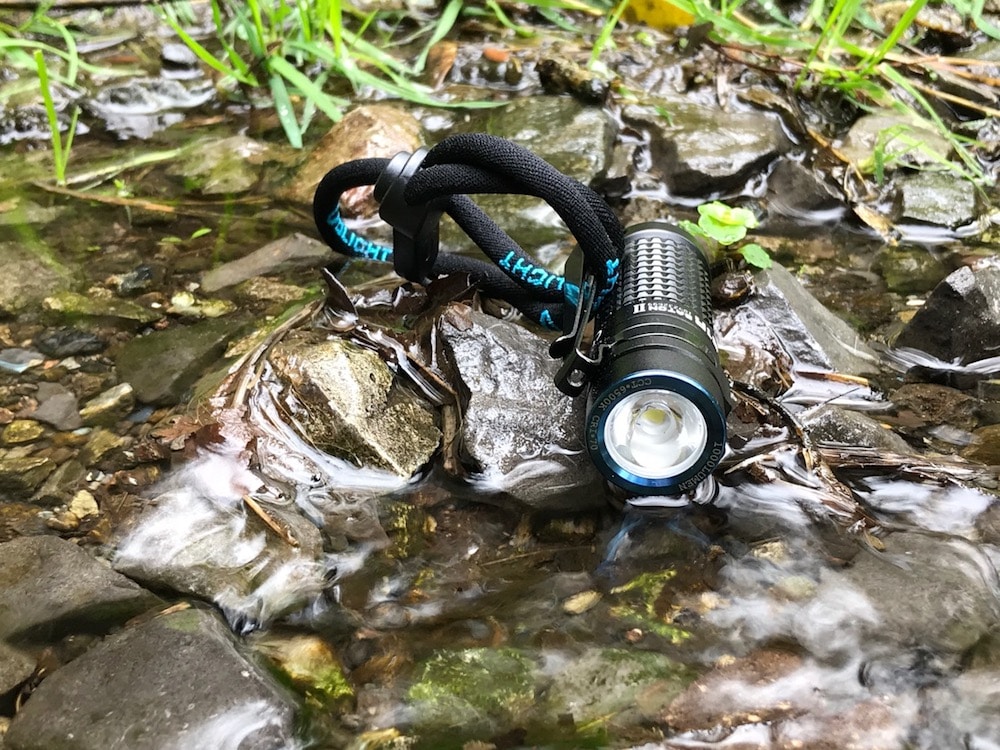 Initial impressions were very good, solid construction, easy to use and great output. Oh, and it's IPX8 waterproof as well!
Unpacking
Unpacking the S1R ('R' stands for their rechargeable products) was actually enjoyable, there are some nice touches and some unexpected extras in the box in the form of a nice pouch and a spare battery case that can hold 2 batteries.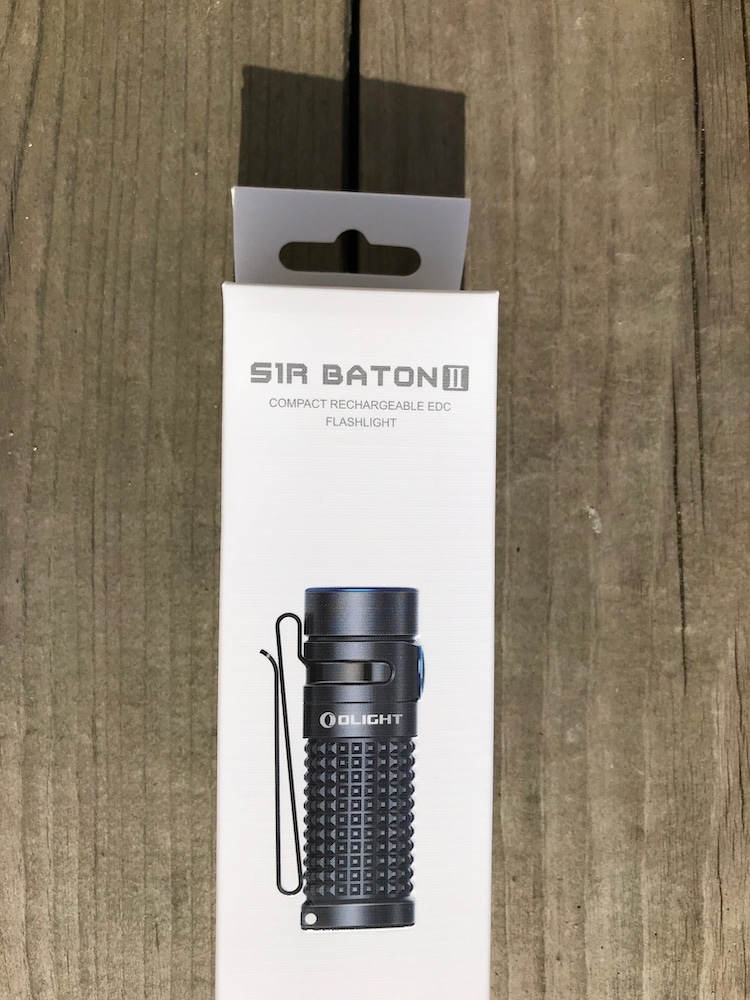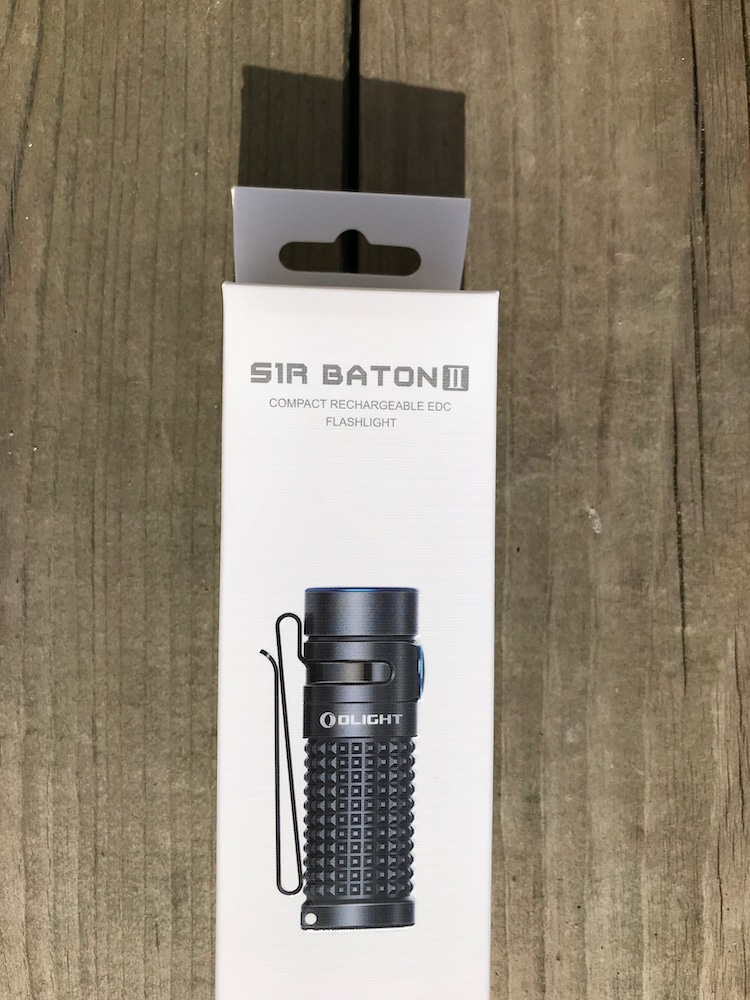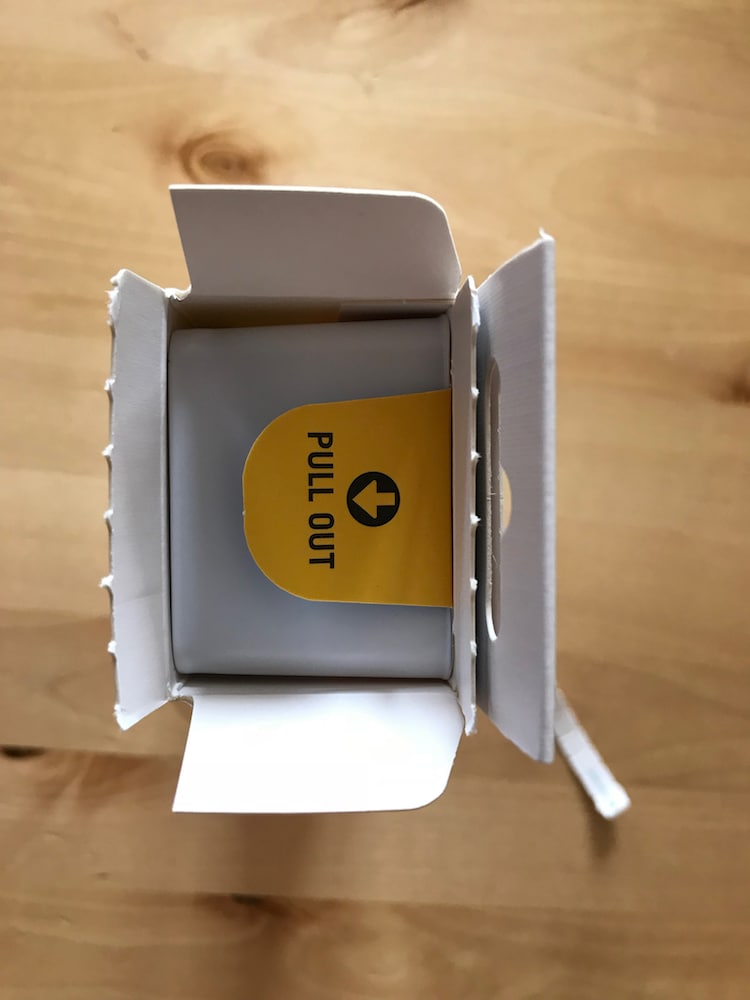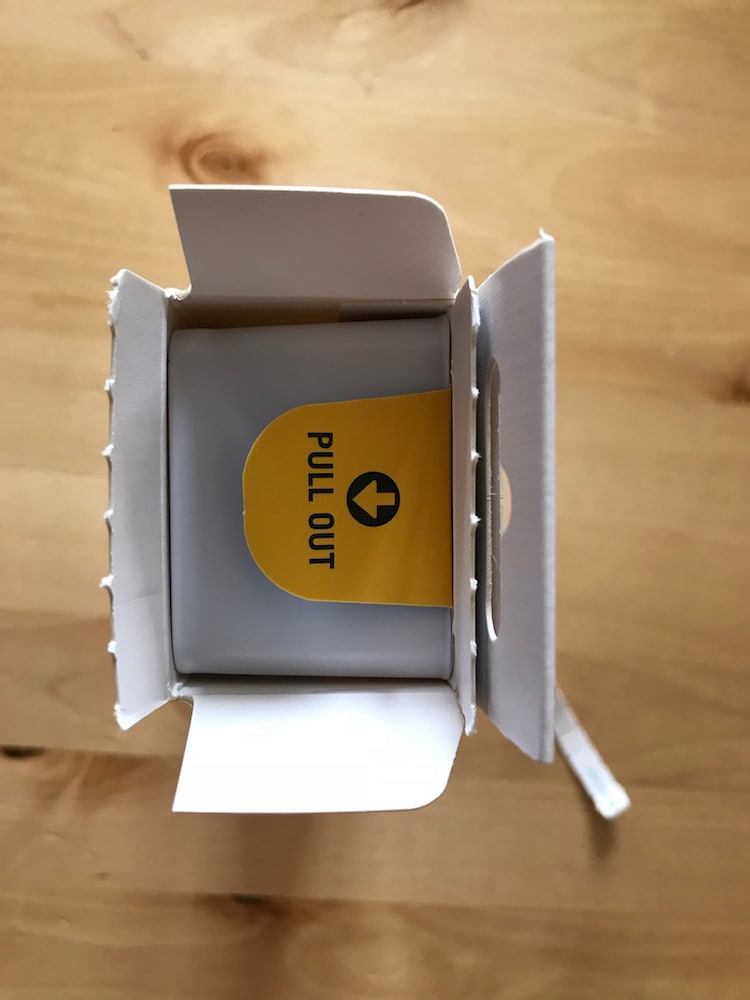 Generally, I'd never carry the torch in the pouch but having a separate charger it's a useful addition, the spare battery case will also be useful.
The instructions that come in and on the packaging are nice and clear, the yellow insert will definitely catch your eye and get you to read it.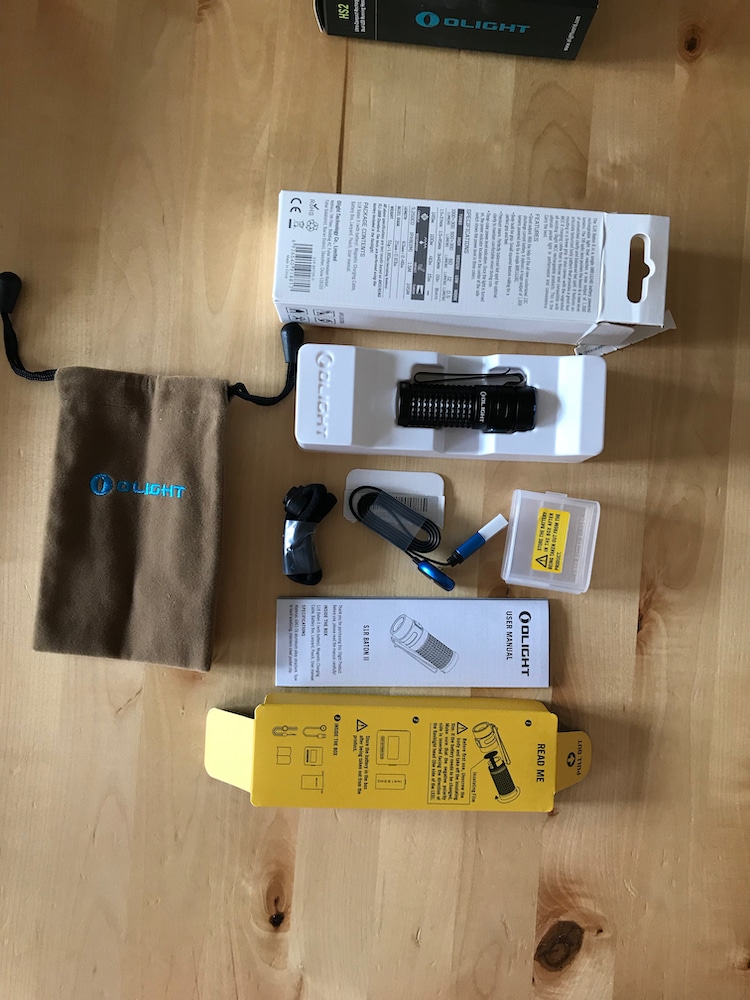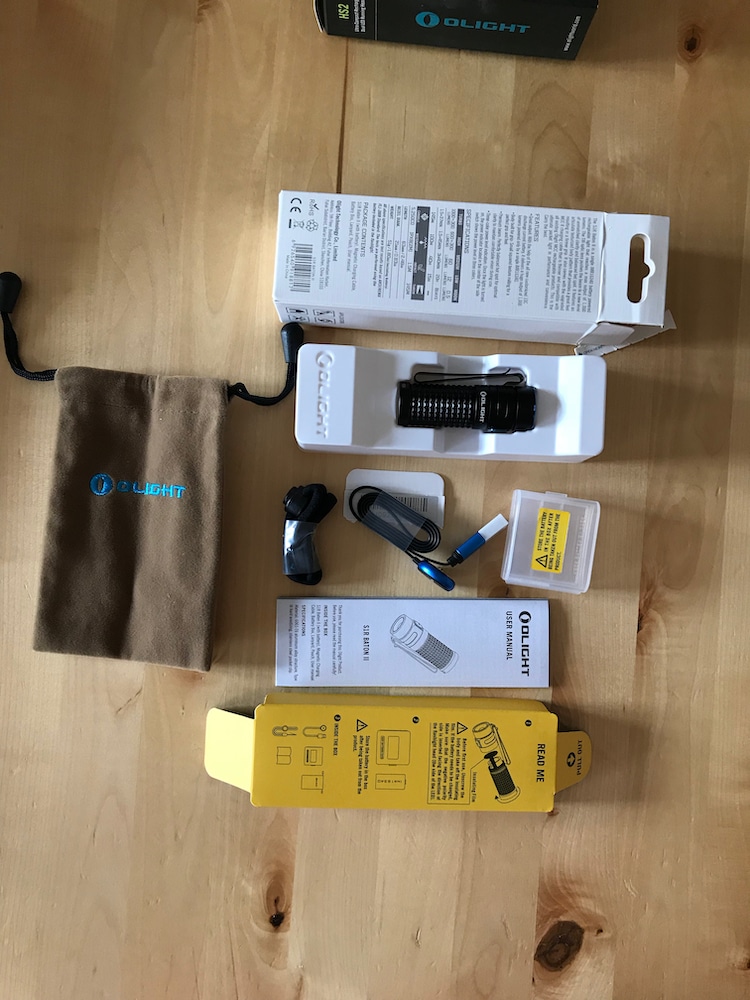 Construction
The S1R is a 2 piece torch made from 6061-T6 aluminum which is plenty strong and tough enough to last many years of hard use.
The tail cap is magnetic with a strong attraction, this makes the connection to the charger quite secure and easy to establish, you just hold the torch near the charger and it jumps on.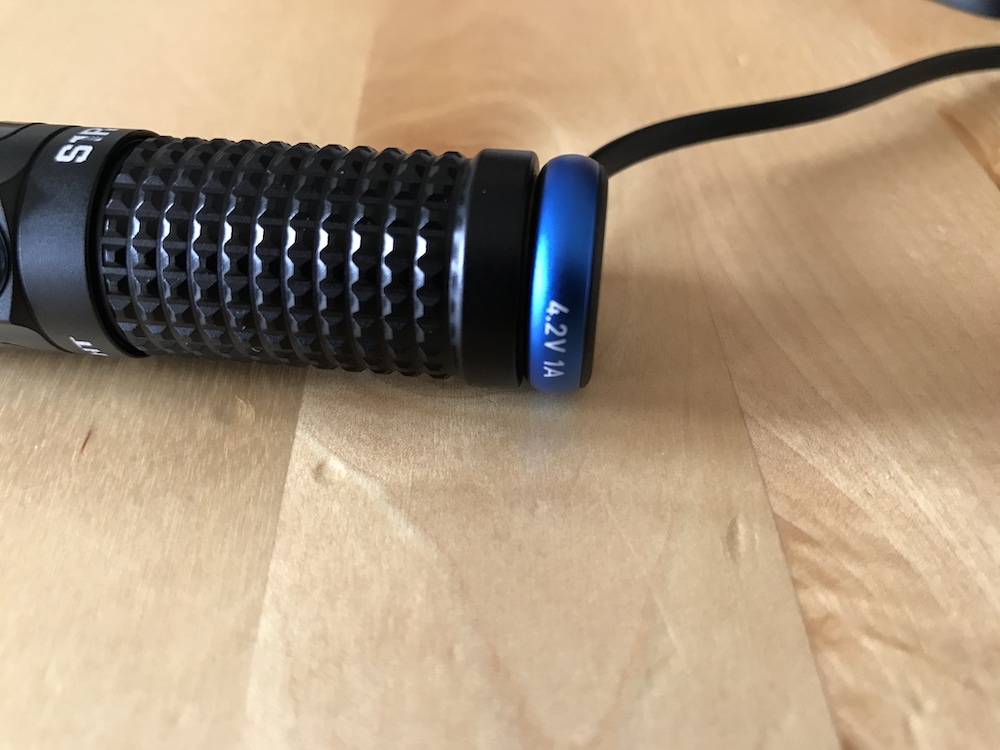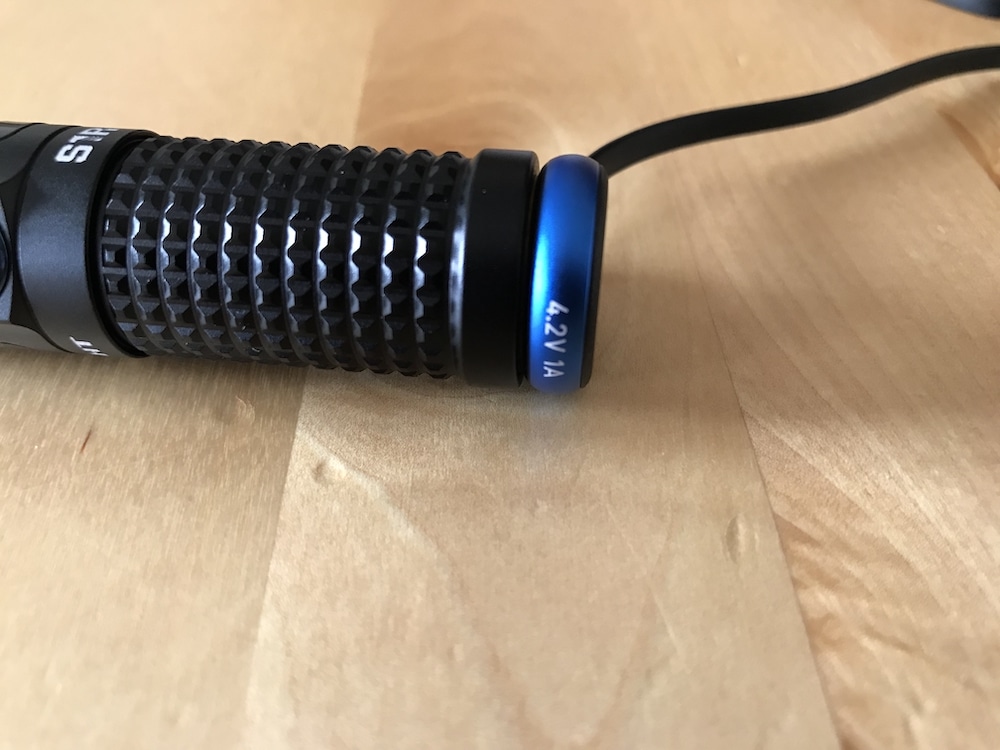 It also collects coins and keys, so that's something to be wary of, although there doesn't seem to be any issue with shorting or running down the battery when things like this are stuck to it.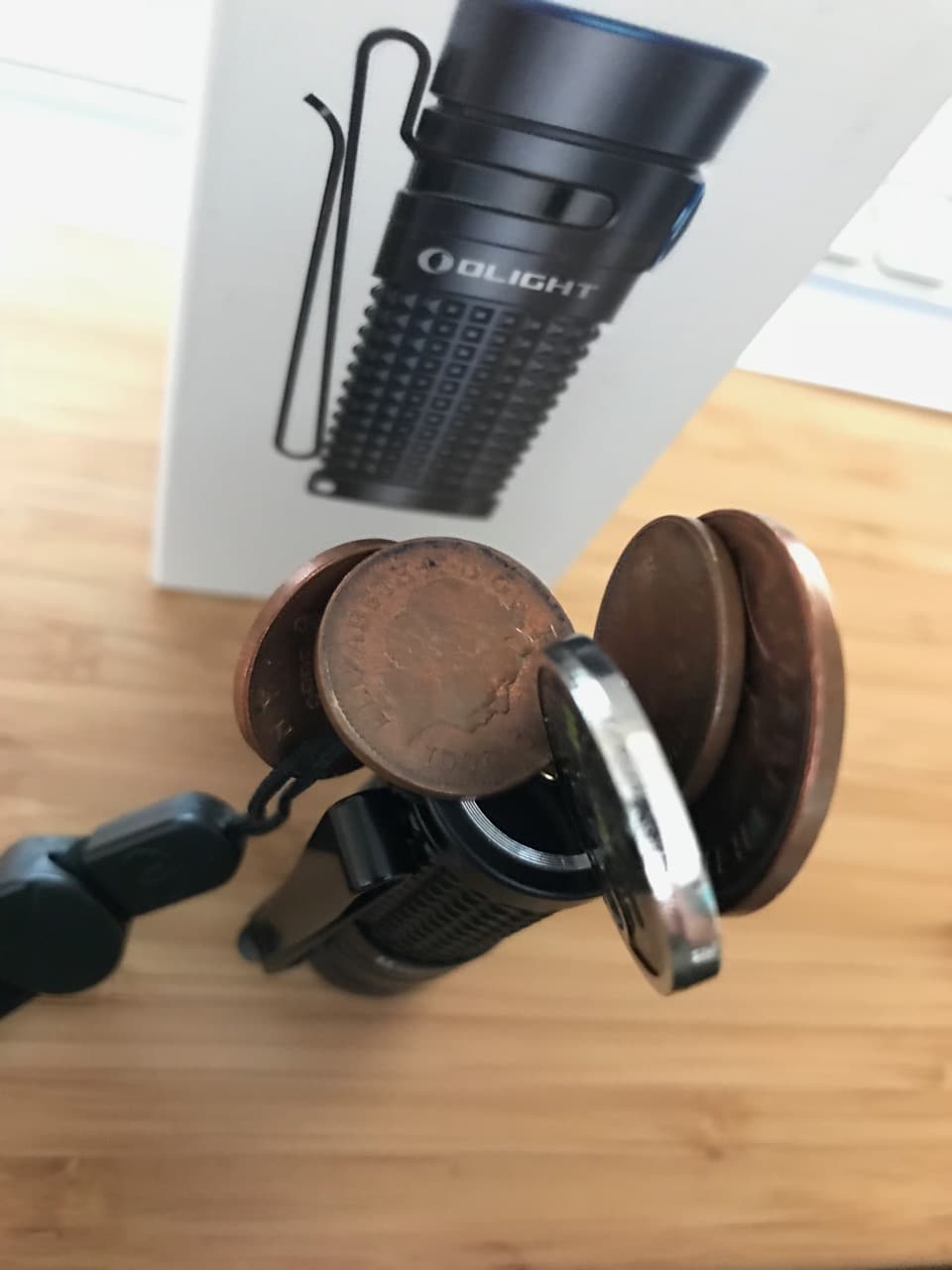 There's a lanyard hole drilled near the end of the tail cap that could accommodate a small split ring for adding to your keys.
The knurling seems quite aggressive and allows for a good grip of the torch even when wet and dirty. I've had a few pocket edges get worn badly from knives and torches and my first impression is that this might be the same, only time will tell.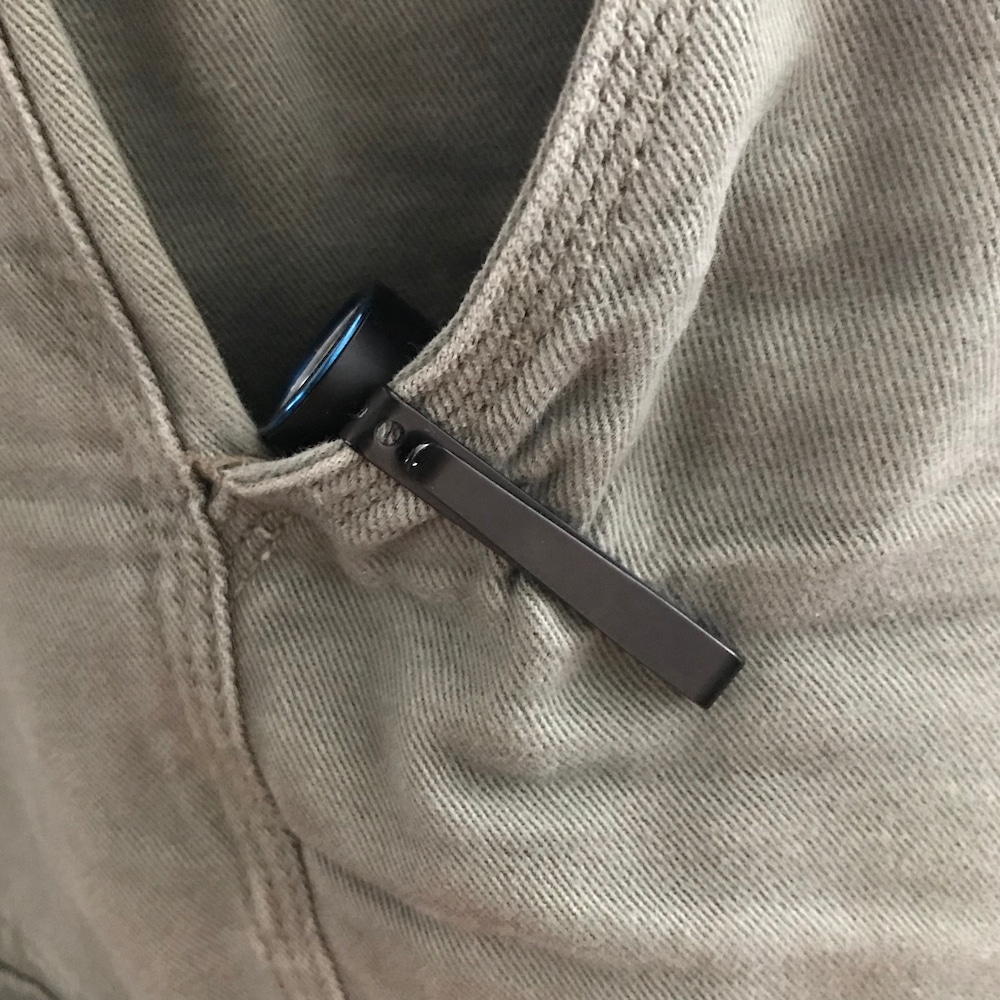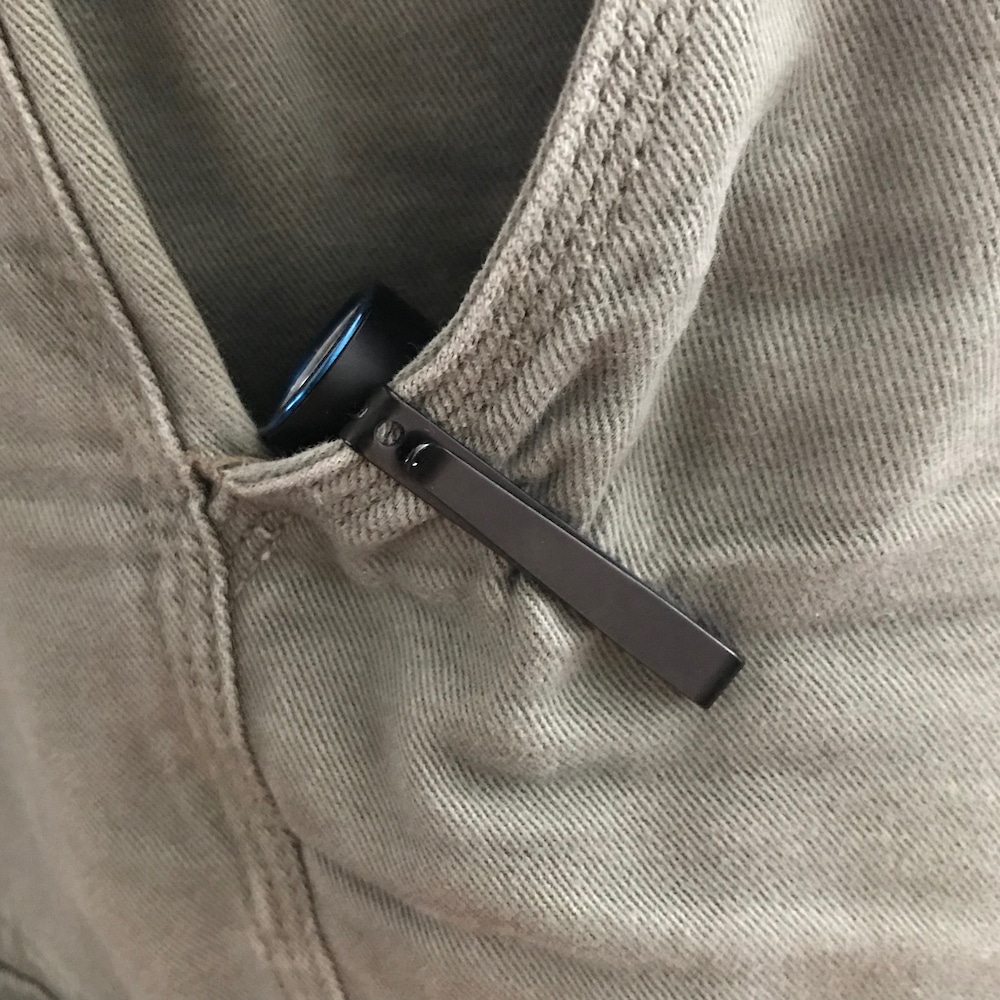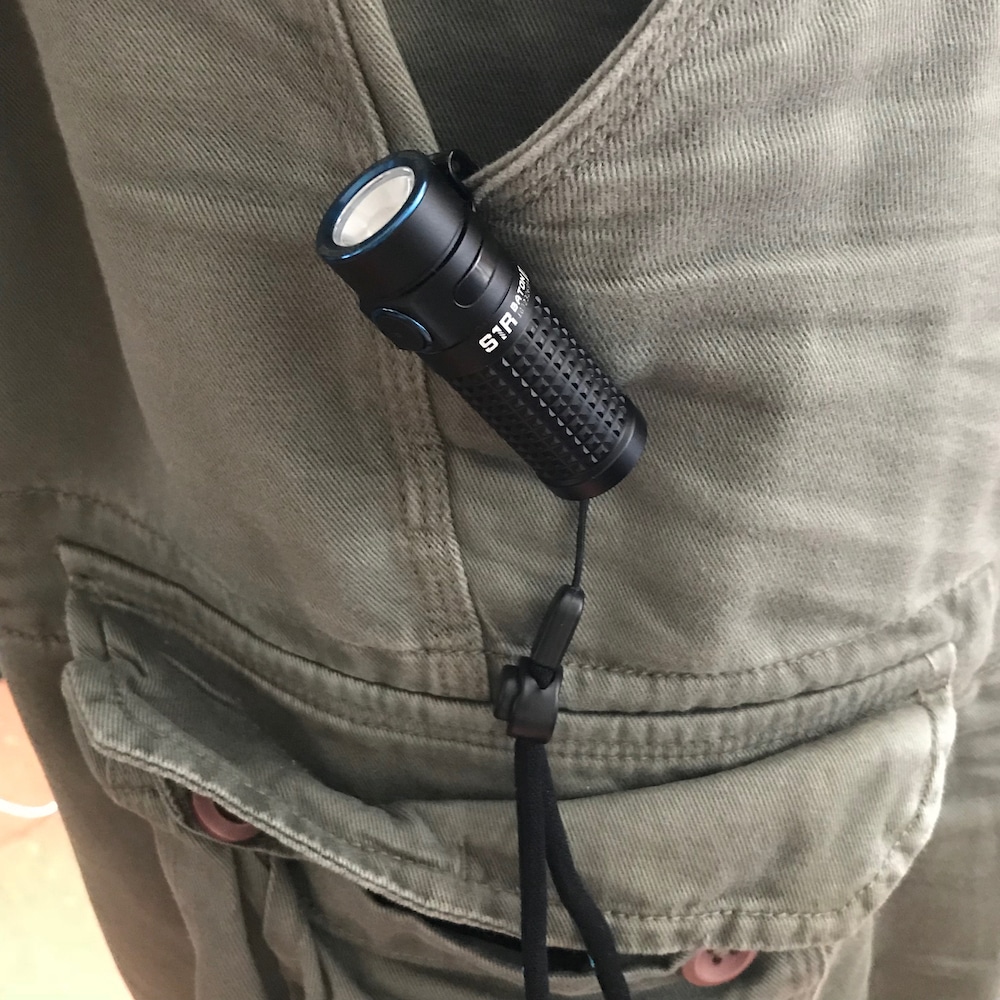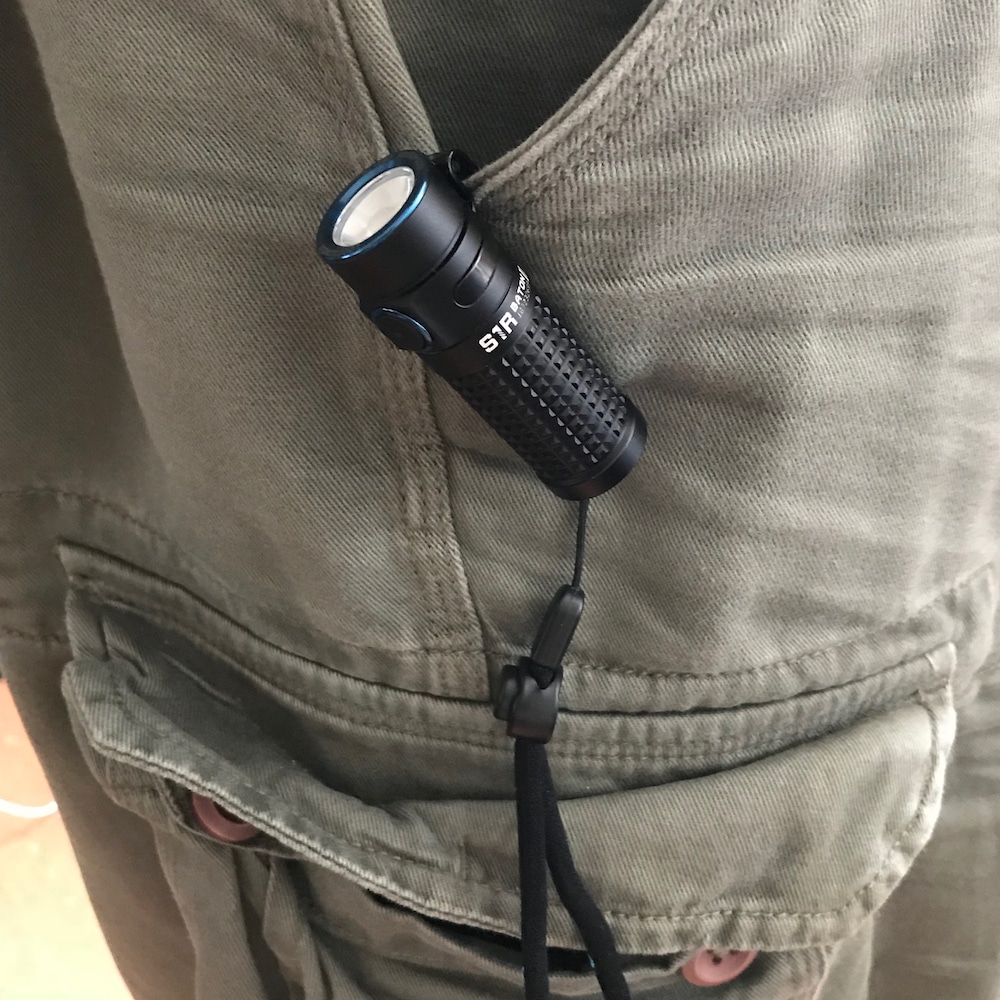 The two halves screw together neatly and with ease, the thread is fine and well machined.
The top half of the torch – more like top third, carries the detachable bi-direction clip, so you can clip this in your pocket or to a strap, facing either way, if you're a cap wearer it will clip on nicely to give you a head torch type setup, I found this very comfortable.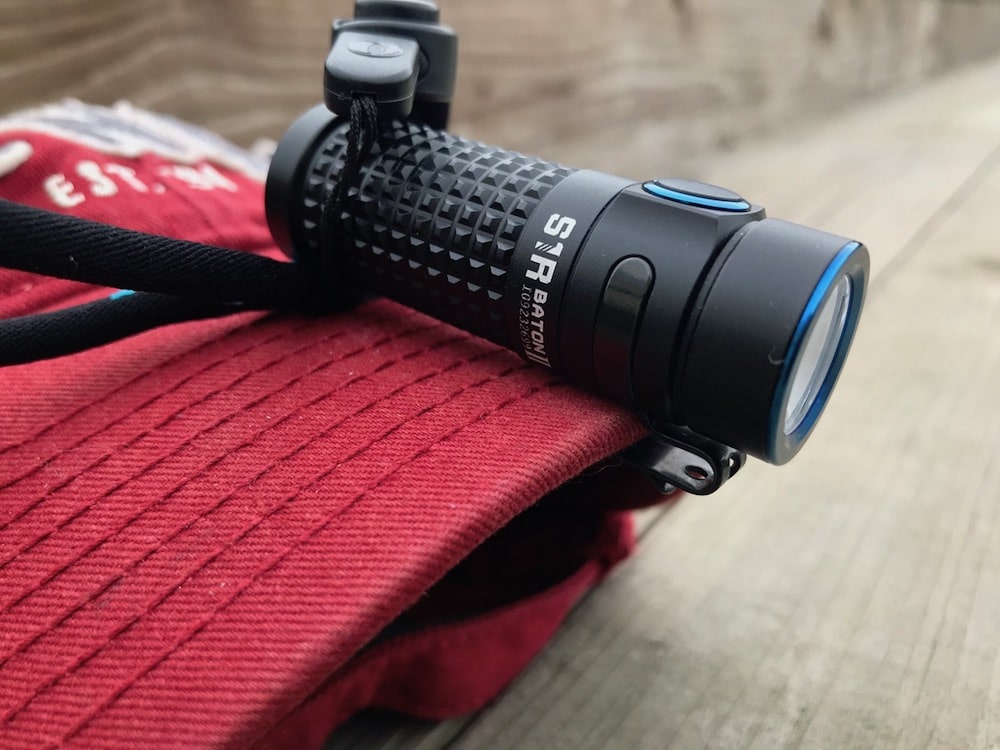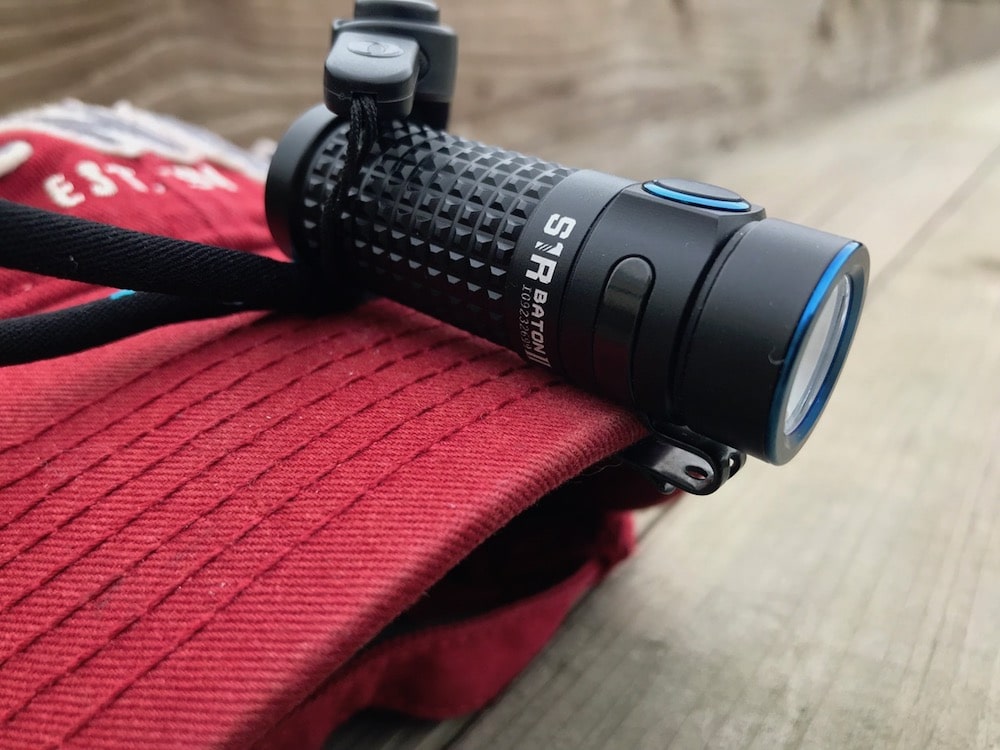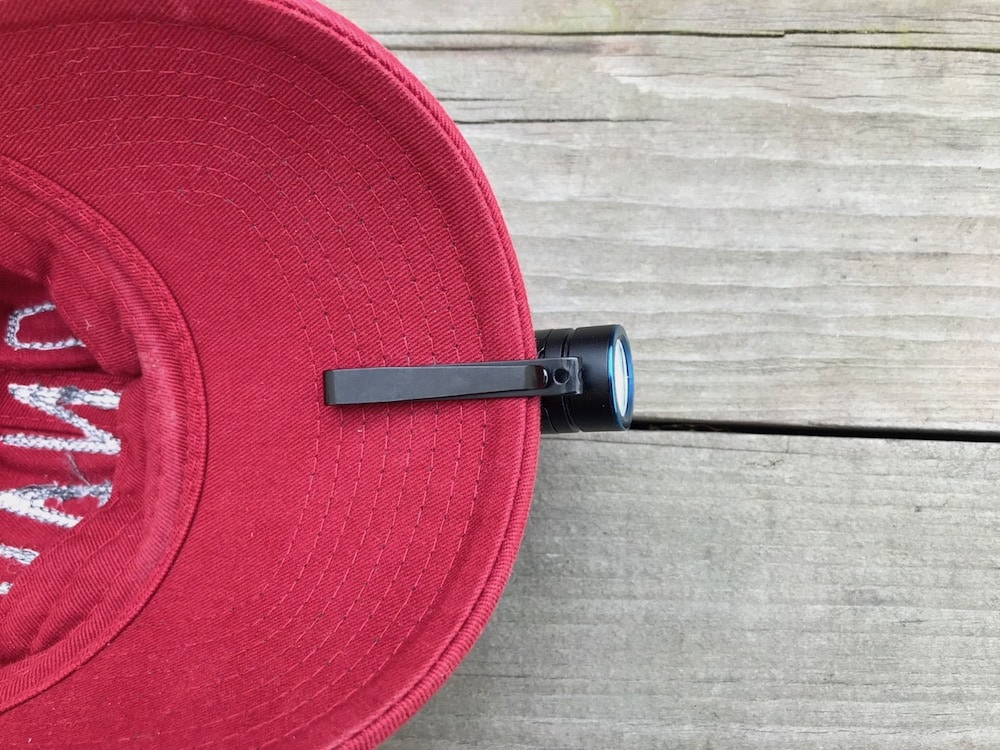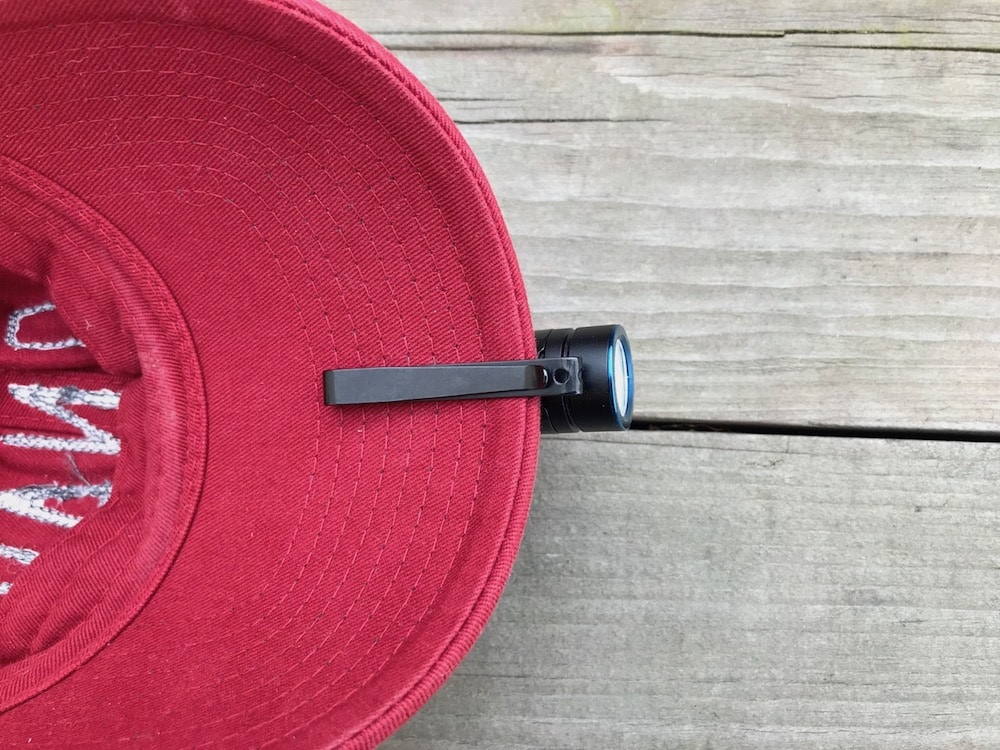 The silicone on/off button is quite small but easy to locate by touch and it has a battery level indicator light in the middle of it.
Green means battery has >60% of power left.
Yellow (looks a bit orange to me) 10%-60% power left in the battery.
Red means get it charged up as soon as possible.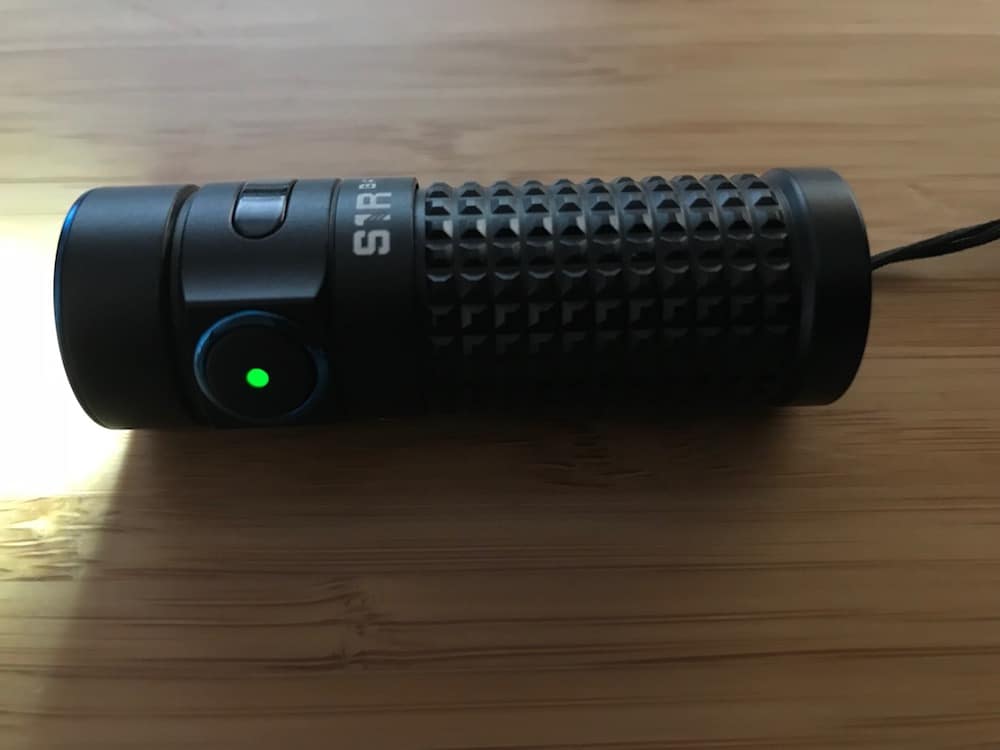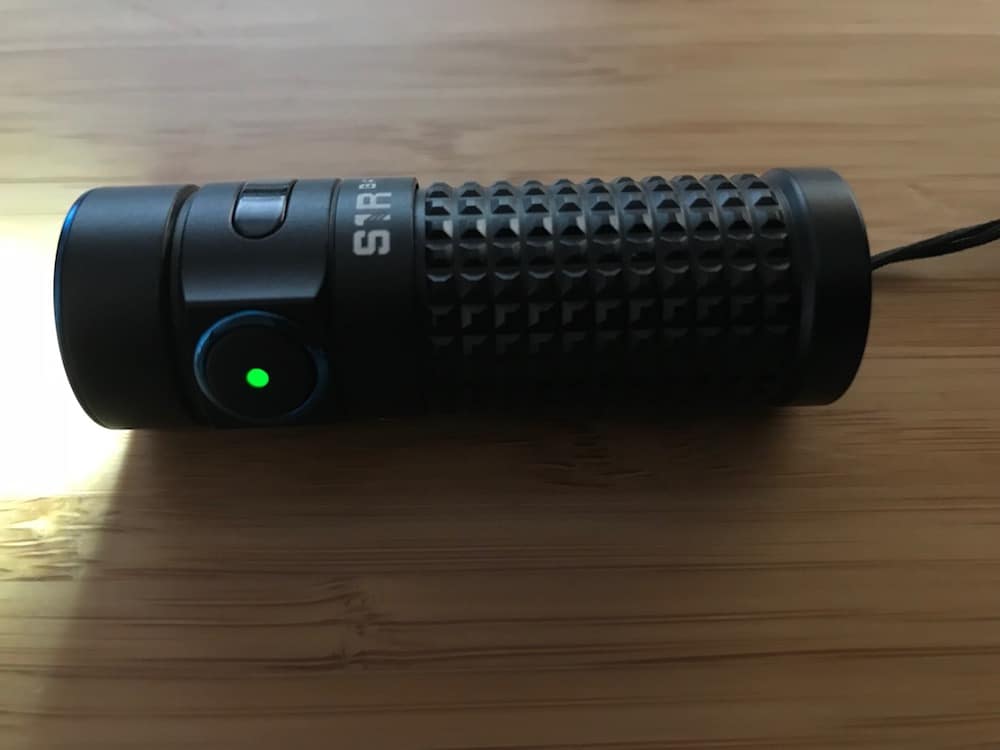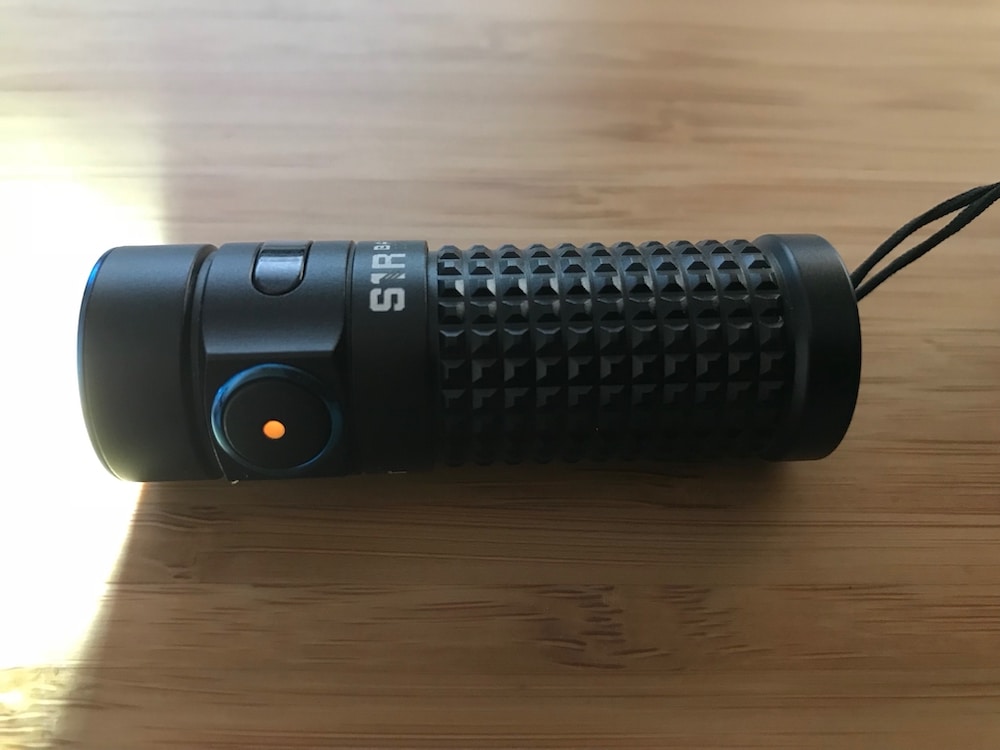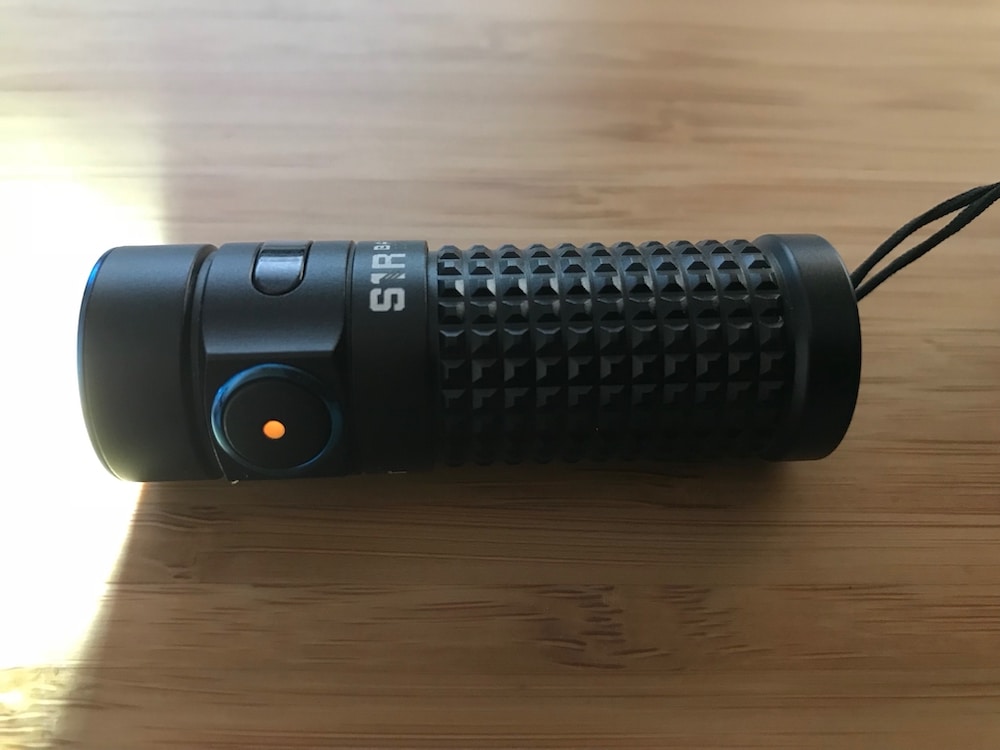 LED
The LED is a Cree XM-L2 rated at 6500K and a CRI of 70
To translate this a LED that's used in many torches and lights, it's a solid choice.
The 6500K is classed as a daylight bulb, so the light coming out of it can seem stark and bright but it's the closest to what we have on a sunny day. A 5000K bulb is more like your evening lamp at home.
CRI or Color rendering index is how the light illuminates colour, so how accurately colour is represented when looking at it under this light. At a CRI of 70 it's at the bottom end of good, 85 and over is great with 100 being the best. In real terms, for most applications, a CRI of 70 is absolutely fine.
In Use
I've run the torch down in most of its modes and the run times quoted by Olight seem accurate. I'll put the official specs further down in this review.
You can use standard CR123 batteries but this lowers the output a bit, but for convenience, it's good to know that you can carry on using the torch even if the battery runs out of charge.
You cannot use a third party rechargeable battery and charge it in the torch, it needs to be Olights own IMR 16340 battery, which is a bespoke rechargeable CR123.
It's a very easy to carry torch, it clips into a pocket or a strap with ease and I even forgot I had it in my back pocket until I looked for it, it's lightweight, tough and there are no worries about where you carry it.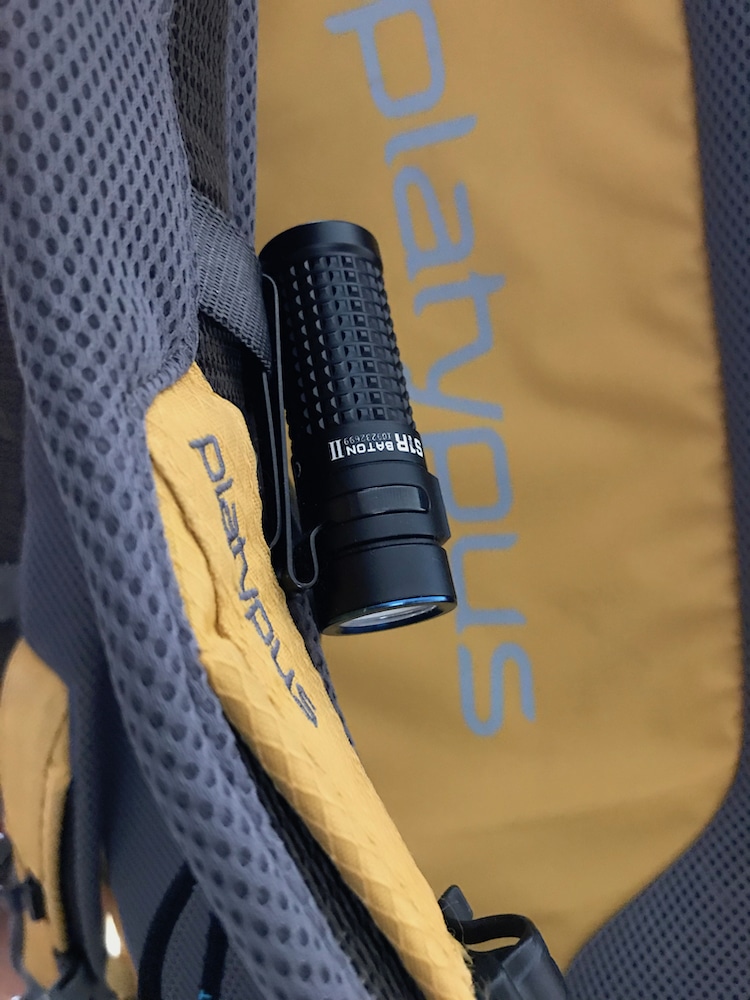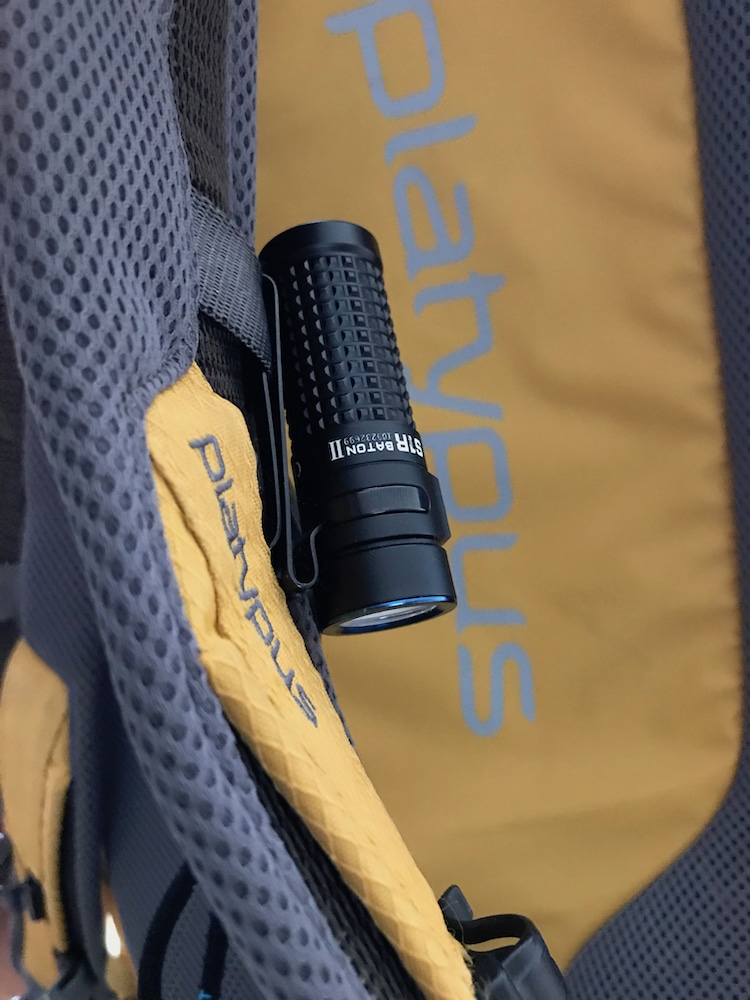 It would be nice to have a midway point between 60 and 300 lumens, but over the last week I've got used to what the orch can offer and I don't really notice it as an issue now.
It's worth noting that you can't go straight to the 300lm setting, that's where it drops if you've got it in turbo mode – 1000-300lm or the high mode – 600-300lm after a minute and a half.
For the most part, I use the 60 and the 12lm settings and these seem plenty for run of the mill stuff and more than enough around camp and for doing chores in the dark.
The lowest setting is 0.5lm which takes the edge off of the darkness within a short distance, it's actually fine at night when you're eyes have adjusted and it sheds enough light to read by if you hold it close.
I like the moon setting and it's easy enough to up the output if needed.
There's also 2 timer modes, 3 minutes and 9 minutes, they're easy to set by having the torch on, clicking twice but holding in the second click, then the LED blinks, that's the 3 minute timer set, for the 9 minute timer you repeat and get a double blink from the LED.
Lots of powerful torches get hot in use but the S1R manages heat very well and in general use, it only gets a bit warm, at the end of turbo mode it's warm but not uncomfortable in any way, I did get the temperature up quite a bit by repeating turbo a number of times, but that's not something you would generally do.
Using the S1R outdoor has been easy and enjoyable, going through the local disused train tunnel allowed the torch really show what it could do and it was impressive, lighting the whole tunnel with a nice clean light, even in the lower modes it was bright and the beam was a nice balance of distance and width.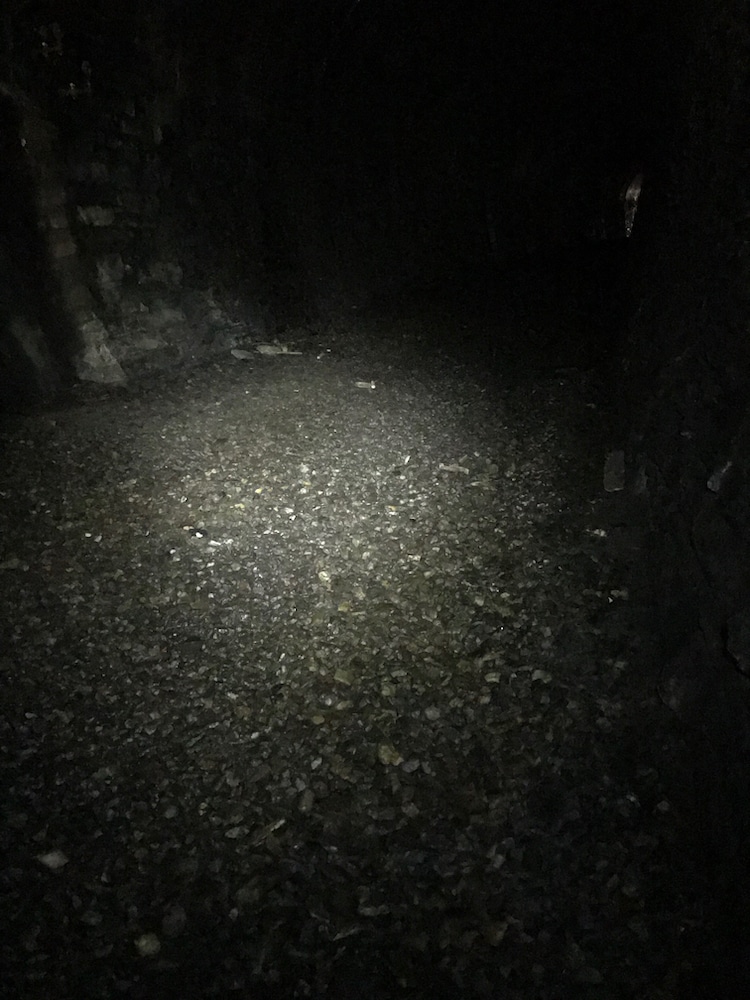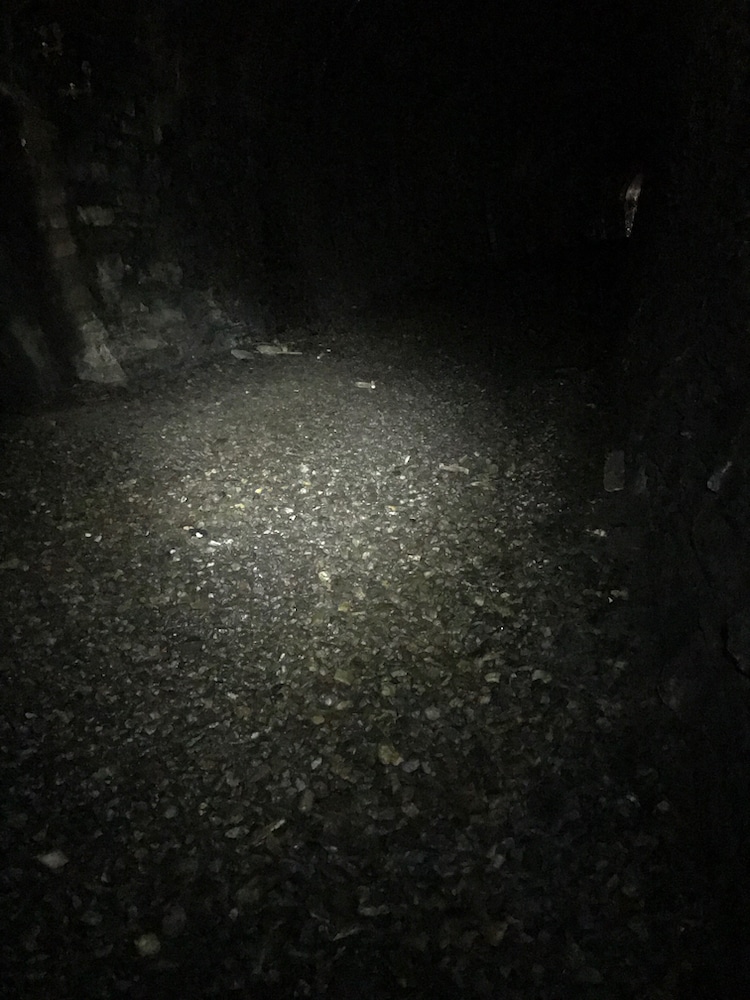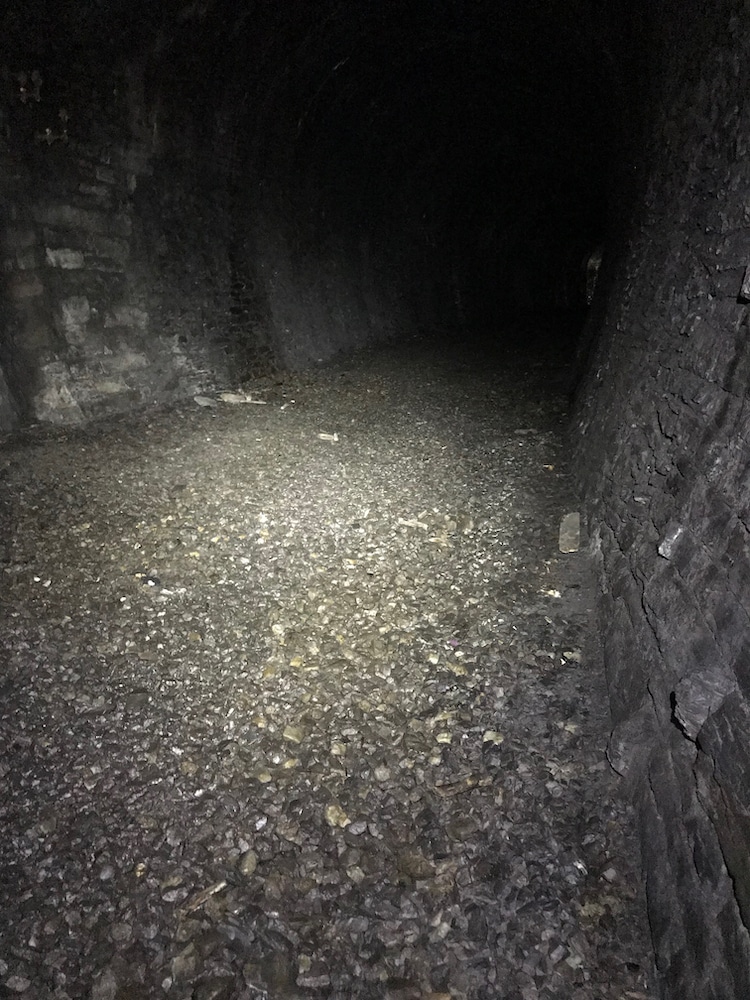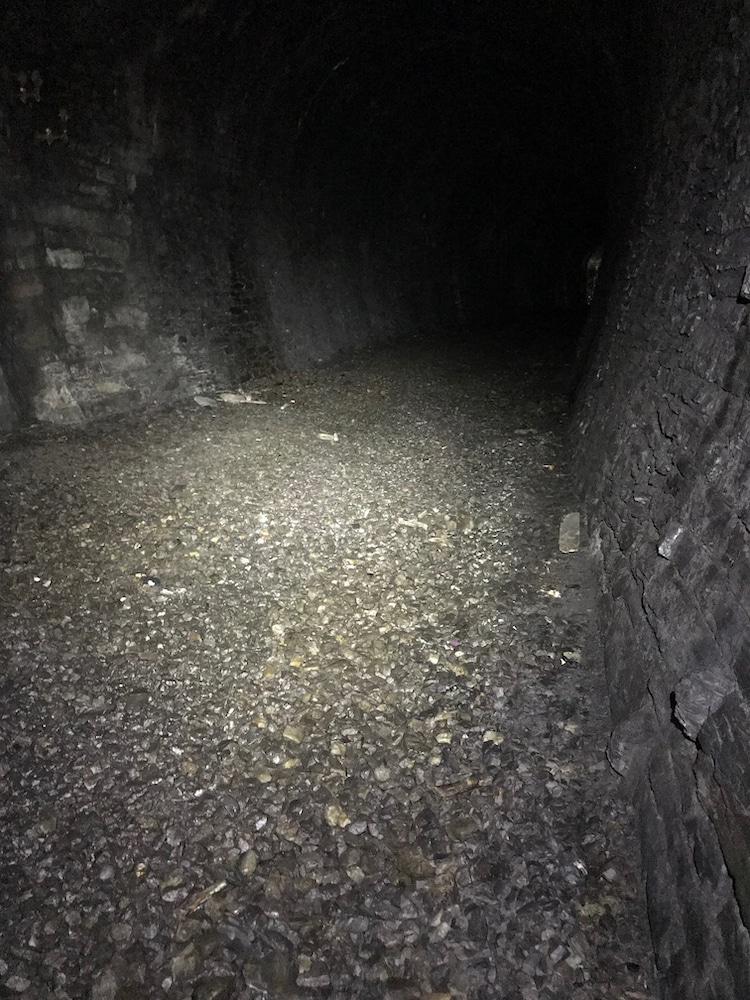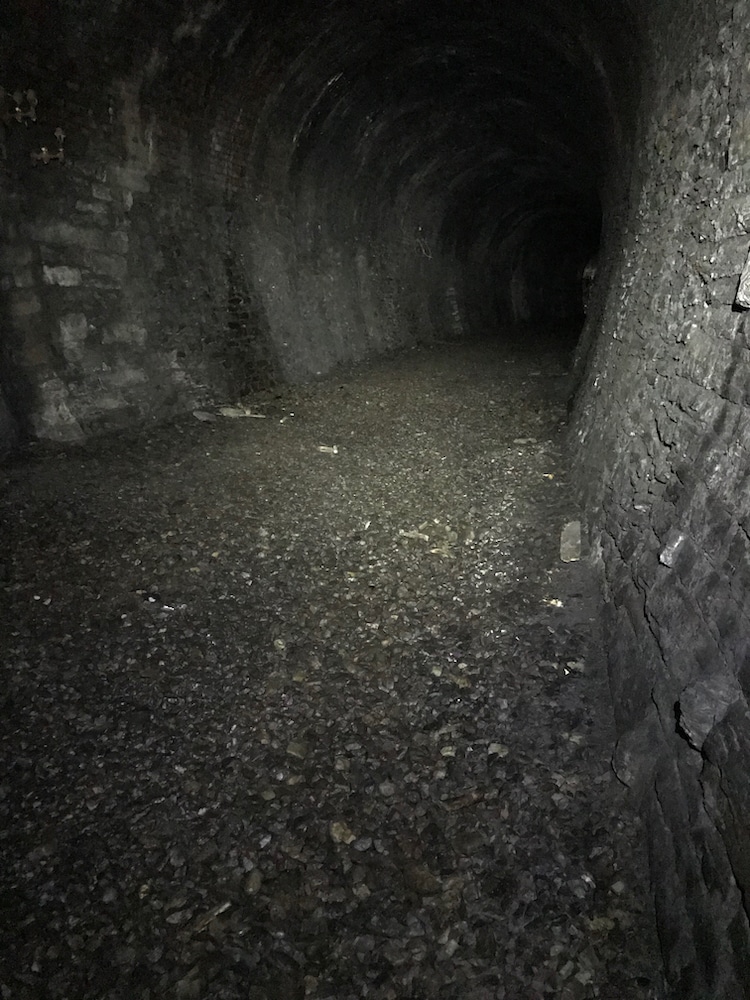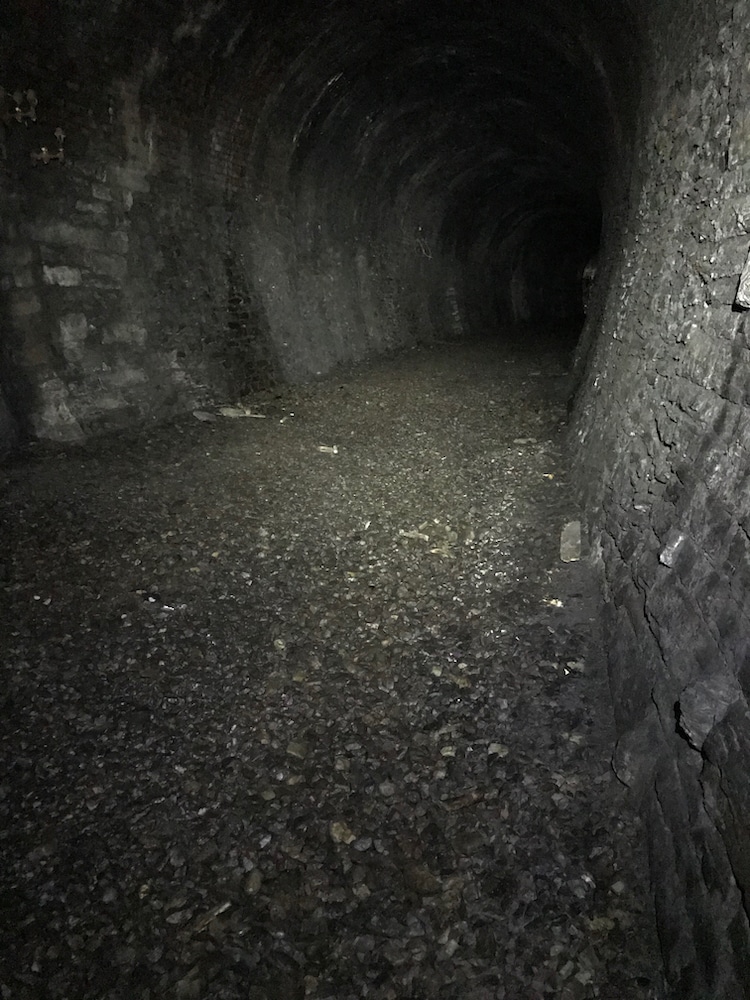 There are some seriously technical reviews out there so if you're interested in seeing voltage tests, components, detailed runtime test, circuit info etc it's worth having a look on the candlepower forums.
I'm not sure about the lanyard, sure it's comfy but that comfort means it doesn't quite slide as easily as I personally would like, if you've not opened the gate completely it tends to ruck the outer fabric, it's not a big deal and you get used to it but I would have prefered a smoother running cord.
But, I did like the little metal threading needle to help attach the lanyard, nice touch.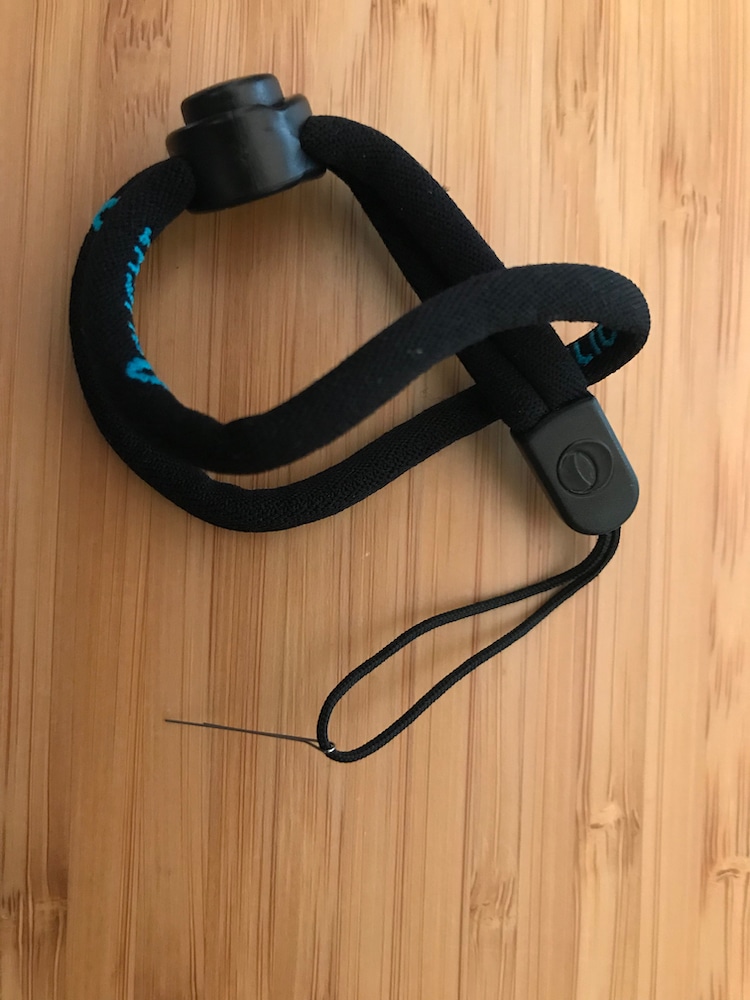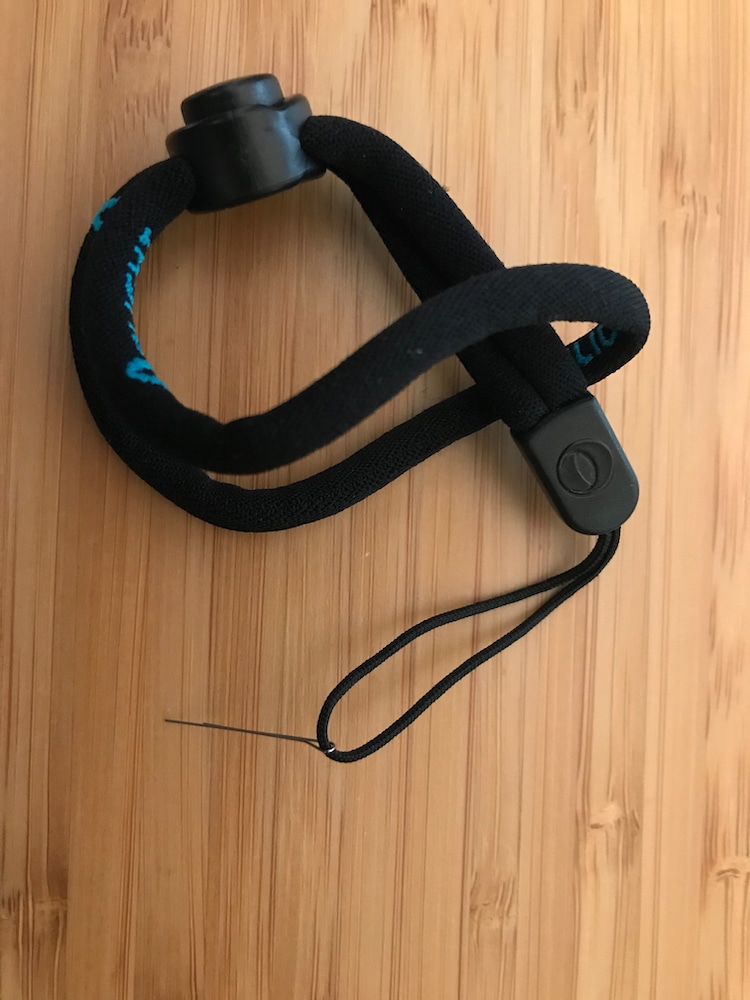 Cost
The cost of the Olight S1R Baton 2 seems quite high at £54.99, but you get a lot of torch for the money and as a useful tool it's one that will last many years. It seems expensive because it's so small but its size is outstripped by its performance and build quality.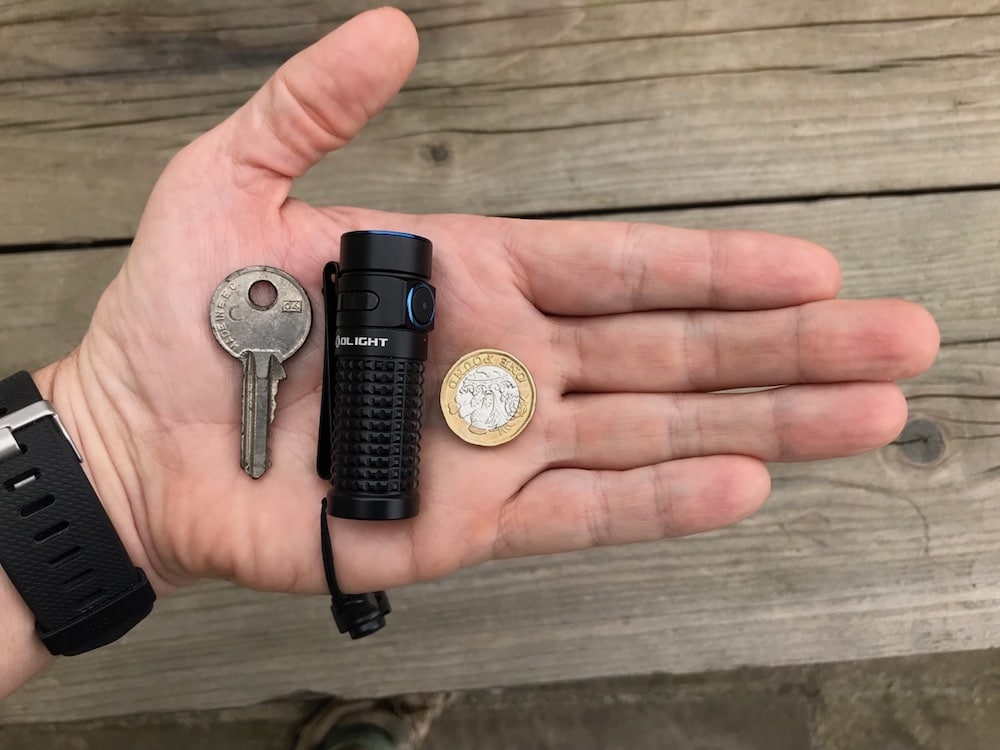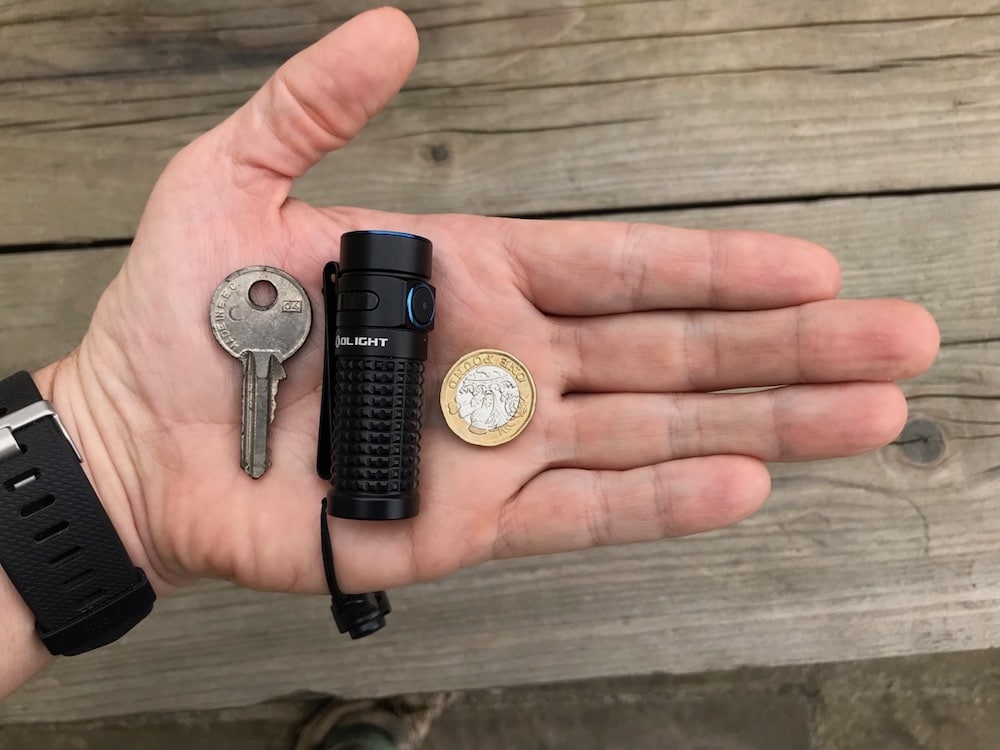 Periodically Olight has flash sales and you can often pick up torches at a considerable discount. There's a flash sale on the S1R Baton 2 on the 22nd March for the day with 30% off making the torch £38.49, a bargain.
There's also a bundle offer with a S1R Baton 2 and a I3T EOS together with 40% off

Conclusion
I've had a few small torches over the years and even though they have been good they've never quite fulfilled my expectations, the S1R has met those expectations, sure, there are things I might like different, but taking into consideration that it only weighs 51g and measures 21x63mm it's a great torch.
When it comes to cost I think the S1R is worth it, I expect the torch to last for years which makes it a sound investment. With the special offers that come around it's a bargain that's well worth snapping up.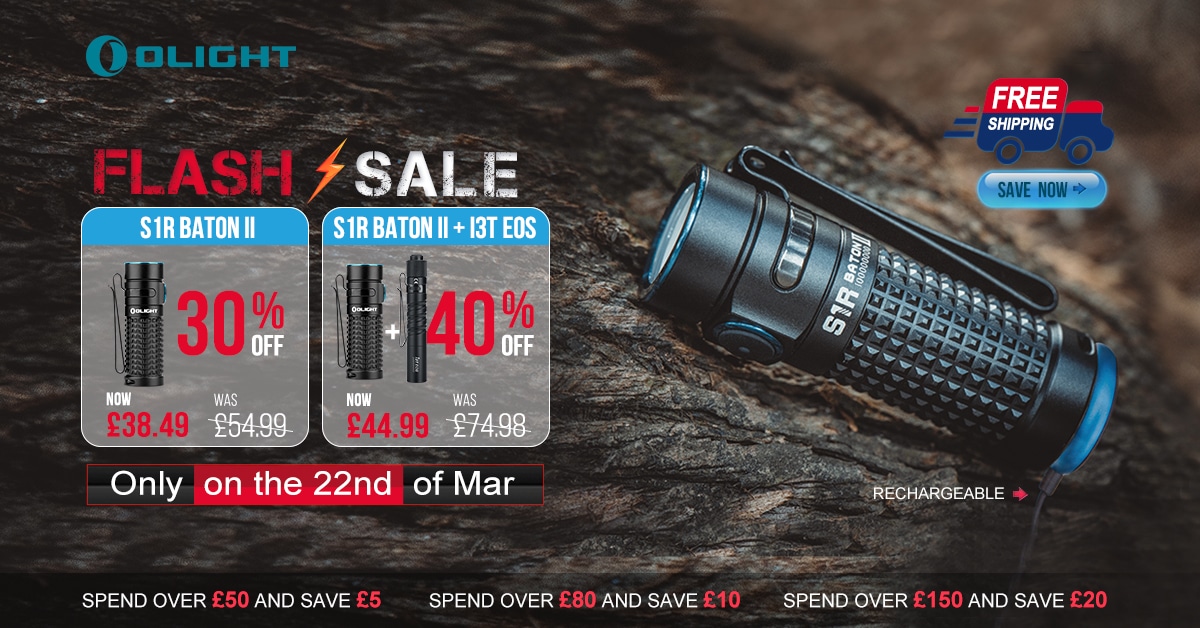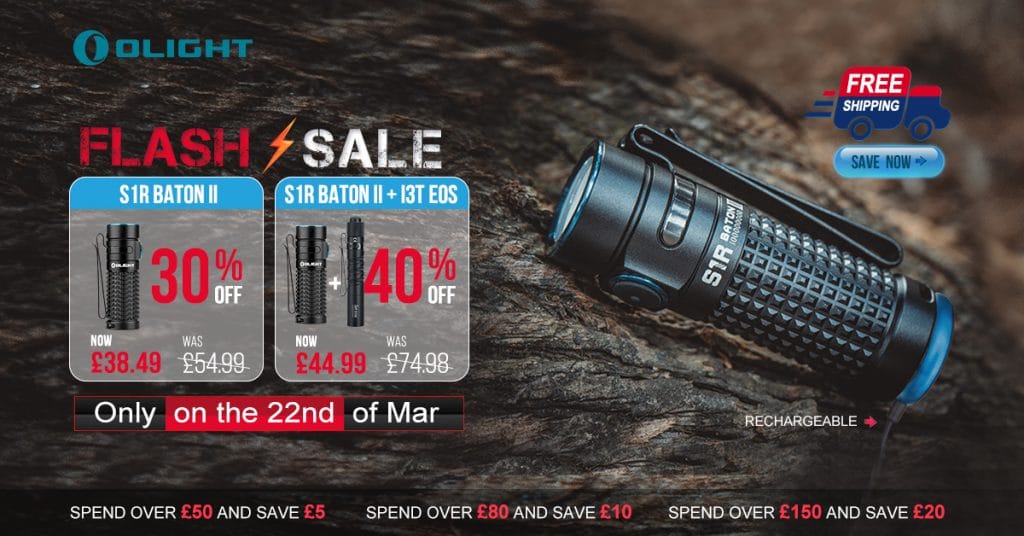 There's some comments and a Review from Rich on the forum HERE, it's well worth having a read.
Manufacturers Stats and Blurb
GENERAL DATA
Beam Distance (ft) 476
Beam Distance (m) 145
Max. Performance (lumens) 1000
Charge type Magnetic USB charge base
Compatible Batteries customised RCR123A IMR
Light Intensity (candela) 5250
Light Form Wide/broad hotspot. Perfect for up close illumination.
Lens / Reflector Type TIR reflector (big, defined wide hotspot)
Mode Operation Side Switch
Form/Size Factor Small size (Car key / Zippo Lighter)
Series Series S (EDC, General Use)
Unique Characteristics

1,000-lumen output: With the help of the all new customized 10C discharge current lithium-manganese battery, the S1R II delivers a huge output of 1,000 lumens in a small pocket light powered only by a single IMR16340.

Premium beam: Perfectly balanced hot spot for optimal clarity and a soft transition to maintain comfortable vision during use.

Three-color power level indication: Once the light is turned on, the power indicator located in the center of the side switch shows the power level in three colors (Green: Power>60%, Yellow: Power is between 10% and 60%; Red: Power<10%).

Highly efficient MCC II charger: This round-edged magnetic USB charger is not only 13% thinner than the previous MCC but is also compatible with all existing rechargeable flashlights and headlamps using this charging method.
The new MCC II provides another fast charging solution to future Olight products with high capacity batteries.
LIGHTING LEVELS
LEVEL 1 (lumens) 1000
Run-time LEVEL 1
1000 lumens (1.5 minutes) then drops to 300 lumens (37 minutes)

LEVEL 2 (lumens) 600
Run-time LEVEL 2
600 lumens (1.5 minutes) then drops to 300 lumens (45 minutes)

LEVEL 3 (lumens) 60
Run-time LEVEL 3
60 lumens (3 hours and 40 minutes)

LEVEL 4 (lumens) 12
Run-time LEVEL 4
12 lumens (20 hours)

LEVEL 5 (lumens) 0.5
Run-time LEVEL 5
0.5 lumen (8 days)

Strobe Yes

SOS / BEACON No
TECHNICAL CHARACTERISTICS
Waterproof IPX8
Weight (g / oz) 51 / 1.8
Length (mm / in) 63 / 2.48
Head Diameter (mm / in) 21 / 0.82
Body Diameter (mm / in) 21 / 0.82
Led Cree XM-L2 CW
Packaging carton box
Use everyday carry , key-chain, car, camping, fishing, household, EDC, general use
Package Contents Olight S1R II flashlight x 1 MCCII Magnetic Charging Cable x 1 550mAh IMR RCR123A Battery x 1 Lanyard x 1 Battery box x 1 Pouch x 1 User Manual x 1